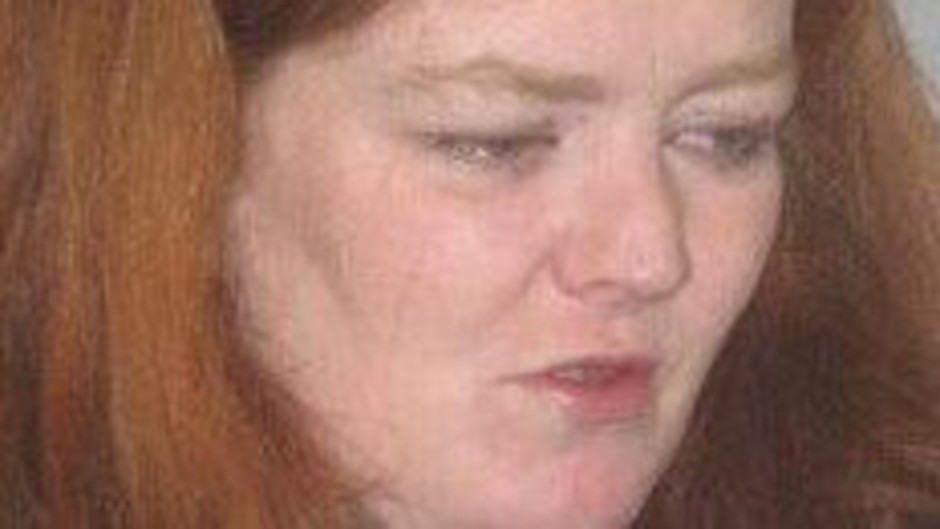 A grieving family paid tribute today to their "loving daughter" whose body turned up in the North Sea seven months after she went missing.
Kelli Ferris, 40, was last seen in the Marischal Court area of Aberdeen after withdrawing money from a bank in the city centre on September 10.
Police grew increasingly concerned for Miss Ferris because she had not been well and was on medication for a health condition.
Officers launched a major search involving the Police Scotland helicopter and dozens of officers searching the area where she was last seen.
A fishing crew then spotted a skull in the sea seven miles off the coast of Abroath earlier this month and it was identified at the weekend.
Yesterday Miss Ferris's heartbroken mother, Catherine Sandison, said the family could now plan her daughter's funeral service and thanked everyone for their efforts during the search.
She said: "Kelli was a loving daughter and she will be sorely missed. She was a free spirit and had many friends.
"She lived in Aberdeen her whole life and was always out, particular in the city centre. She was a social being and great friend to many.
"While I would rather Kelli was here I'm glad that she has been found because it gives me and my family closure. We can now have a service for Kelli and put her to rest in peace."
Ms Sandison, who made an emotional public appeal for help when her daughter went missing, said she was overwhelmed by all the support from the public.
She added: "I want to thank everyone who helped us including the police and local authorities. I'd also like to thank each person who had kind thoughts for Kelli and for her family.
"I was touched by how many people were thinking of her. Even when I'd be travelling on the bus or at the shops people I'd never met would say 'I'm thinking of you' or 'I hope your daughter is found'. It was really touching.
"We now have an end and can begin the grieving process for Kelli."
Detective Chief Inspector David Hadden said the police investigation had now closed.
He said: "We have now been able to identify the remains found off the coast of Arbroath on Monday 6 April 2015 as Kelli Ferris.
"A major search operation was carried out following Kelli's disappearance and inquiries have not revealed any suspicious circumstances.
"We hope this identification gives Kelli's family some form of closure and our thoughts are with her family at this time."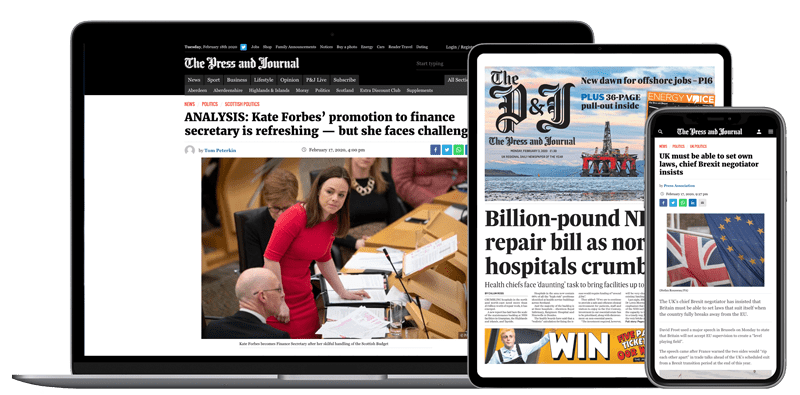 Help support quality local journalism … become a digital subscriber to The Press and Journal
For as little as £5.99 a month you can access all of our content, including Premium articles.
Subscribe