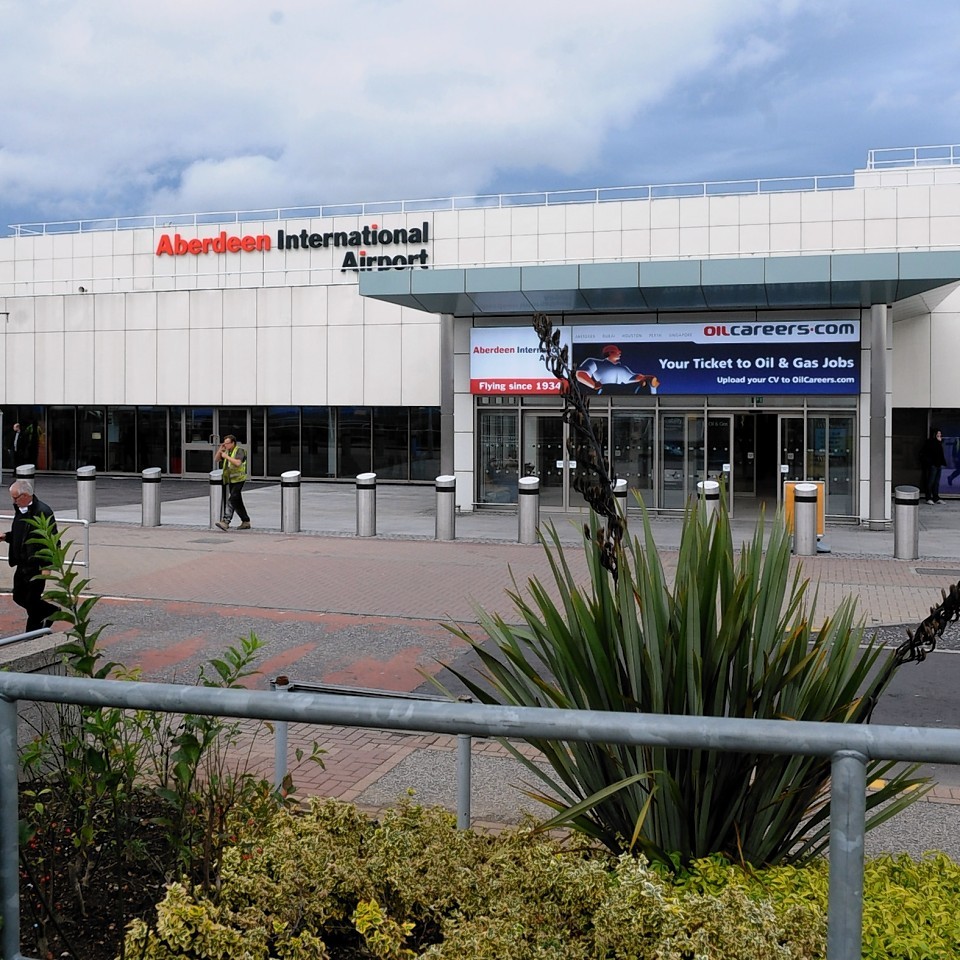 A plane had to make an emergency landing at Aberdeen International Airport earlier tonight.
The Atlantic Airlines cargo flight was on its way to East Midlands Airport, Derbyshire, shortly after 8pm.
However, the crew of the mail plane were forced to turn back to Aberdeen after running into problems mid-flight.
The plane safely landed at the airport at around 8.20pm.
It is understood there were two crew members on board at the time.
The exact circumstances of what happened are unknown at this stage.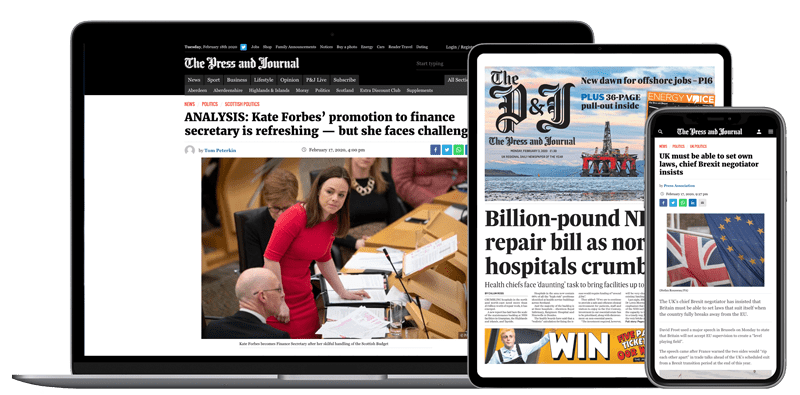 Help support quality local journalism … become a digital subscriber to The Press and Journal
For as little as £5.99 a month you can access all of our content, including Premium articles.
Subscribe