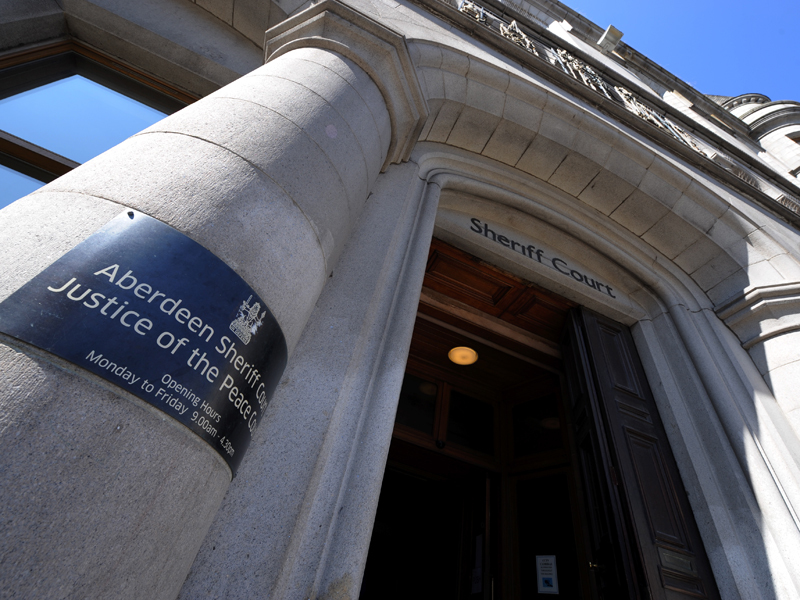 A warrant has been issued for the arrest of a man accused of beating up a dog before throwing it to the ground.
Kristopher Anderson was due to go on trial at Aberdeen Sheriff Court yesterday facing two charges under the Animal Health and Welfare Scotland Act.
It is alleged the 30-year-old caused the pet unnecessary suffering by repeatedly punching and kicking it on South Silver Street, North Silver Street and Golden Square in Aberdeen.
He is then alleged to have picked up the animal before throwing it to the ground.
Anderson, of 55 Gillespie Crescent, Aberdeen, was also accused of causing the animal further suffering by failing to get it appropriate treatment for the injuries it is alleged to have sustained.
He had previously denied the charges against him, however, he failed to appear in court before Sheriff William Taylor to stand trial yesterday and a warrant for his arrest was issued.