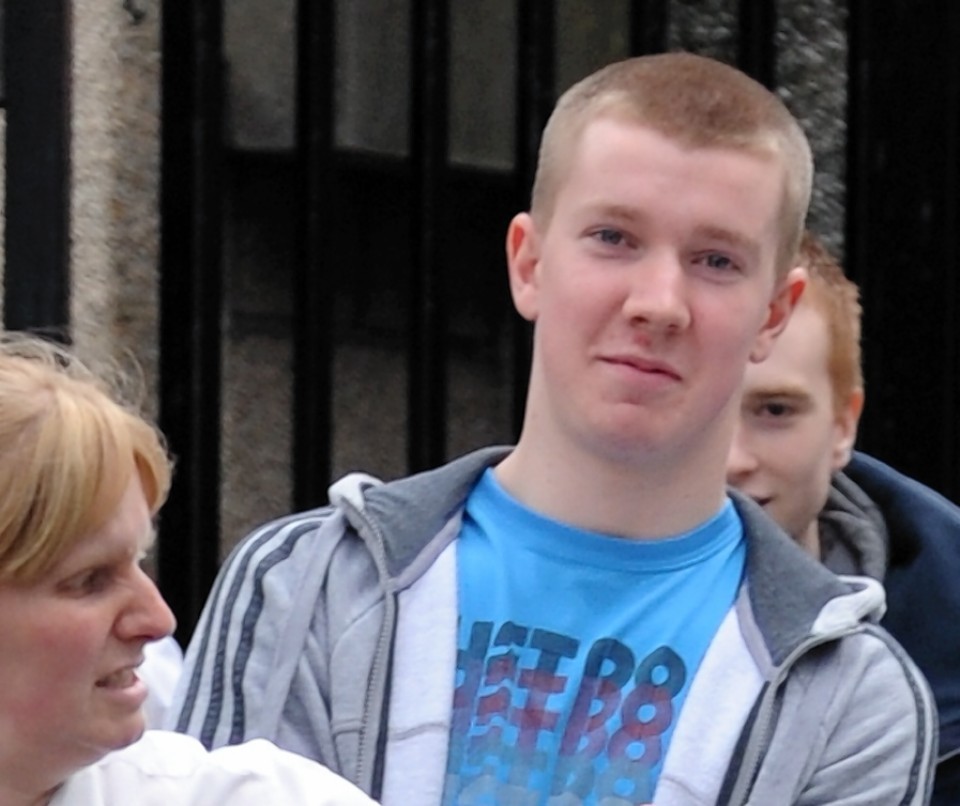 A notorious teenage joyrider has been locked up for two more years after he was caught stealing a car just weeks after being released from his last sentence.
Jed Duncan was detained for a year in July after a sheriff ruled he was "beyond help" and was "obsessed" with committing car crime.
Yesterday, the 19-year-old repeat offender admitted stealing a black Toyota Hi-Lux from a property in Bucksburn between December 16-17 last year.
The teenager also admitted a further charge of attempting to pervert the course of justice by trying to throw away a set of car keys, a face mask and a torch when officers tried to arrest him.
Aberdeen Sheriff Court heard yesterday that Duncan was caught after police managed to track down the stolen car.
Fiscal depute Anne MacDonald said officers lay in wait to see if someone would come and drive it away.
At around 12.45am on December 18, Duncan approached the vehicle and got into the driving seat with the keys.
Officers went to detain him before he made a run for it, attempting to dispose of the items as he fled.
On May 14 last year, Duncan was caught by police as he was getting into a stolen van in Aberdeen's Ronaldsay Road with drugs worth hundreds of pounds.
The teenager previously admitted being concerned in the supply of cannabis when he first appeared at the city's sheriff court.
At the time, the court heard police had been staking out the stolen van, which had been taken the night before from an address in Cults, when they spotted Duncan and another man heading for the vehicle at around 2.45am.
Fiscal depute Elaine Ward said Duncan had been dressed in black and was wearing a balaclava.
The court heard he was also found in possession of the key to the stolen van, which officers had fitted with a tracker device.
Duncan, a prisoner at Polmont, denied stealing the vehicle, but did admit a charge of reset.
He had previously been sentenced to eight months detention in January last year for driving a stolen car.
Police caught Duncan joyriding in Aberdeen without a licence or insurance on November 26, 2013 – the third time he had been found driving while banned or without a licence.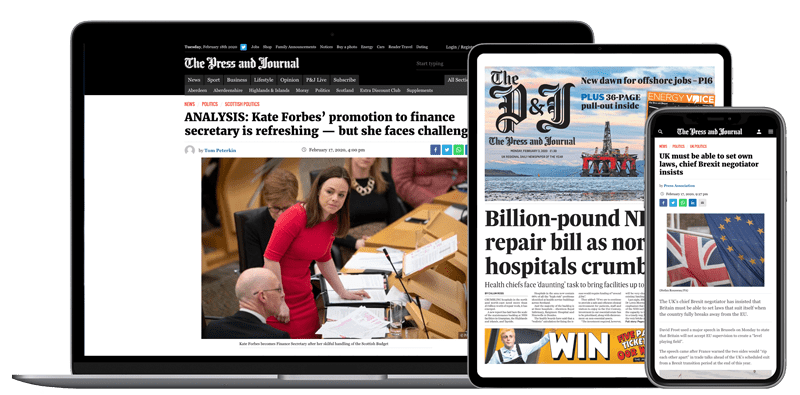 Help support quality local journalism … become a digital subscriber to The Press and Journal
For as little as £5.99 a month you can access all of our content, including Premium articles.
Subscribe