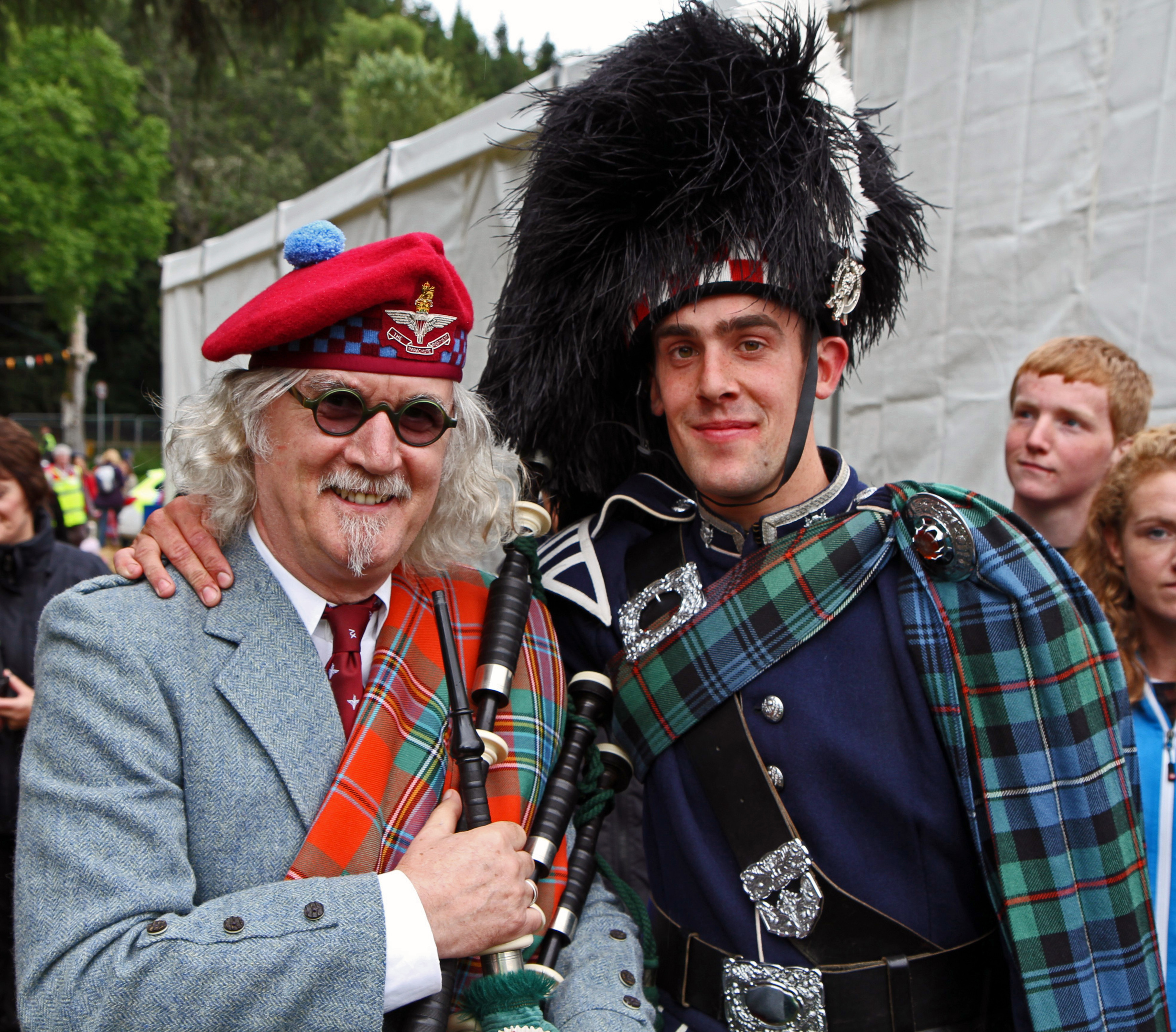 A top Scots piper who was in one of the worst-hit areas when the Nepalese earthquake struck on Saturday has been helping to pull survivors from the rubble.
Dougie Kay from Insch, arrived in Nepal with the intention of climbing to the base camp of Mount Everest, but was still in Kathmandu City, one of the worst-hit areas of the disaster, when the tremor hit.
Last night his father, Dr Mike Kay, a GP in the Aberdeenshire town, said the family had faced an anxious wait for news that he was safe.
And he said they were proud to learn that the 25-year-old had been helping rescuers pluck the dead and injures from the wreckage.
Dr Kay said: "It's really good news, me and the family were so relieved to hear that he had survived.
"I had a message from him on Saturday in the immediate aftermath of the earthquake saying he was OK, but after that there was nothing until noon today to let us know he was really all right.
"He was in Kathmandu city itself, and was actually in a hostel right next door to a hotel that completely collapsed. It sounds like there were about 50 people next door, and I suspect most of them were killed.
"He said he had been out there helping, pulling out injured folk and getting bodies out of the rubble of the hotel. He was just lucky that his hostel was OK, but it's pretty shocking for him being involved in what's going on.
"He and the pals he has met travelling have gone back to stay at the hostel because he says it is safe enough to stay in for now."
Mr Kay, who works as a heating engineer for Heat Care, is well known in piping circles in the north-east and is a member of both the Ballater and the Buchan Petersen Grade Two Champion pipe bands.
He has been travelling across Asia, and has already trekked through Cambodia, Thailand and Vietnam since setting out on his journey in October.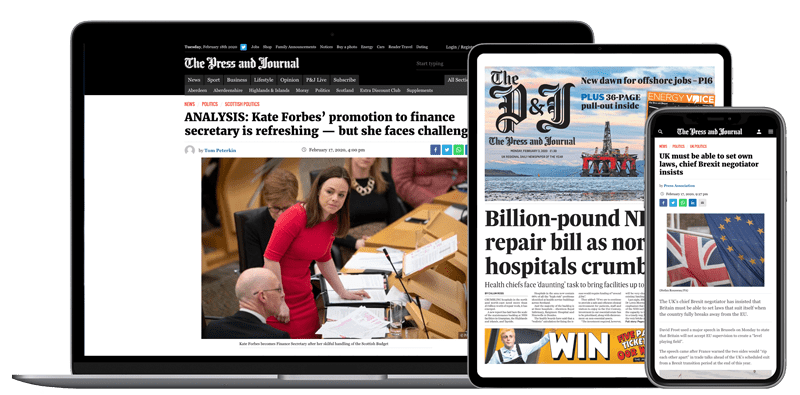 Help support quality local journalism … become a digital subscriber to The Press and Journal
For as little as £5.99 a month you can access all of our content, including Premium articles.
Subscribe