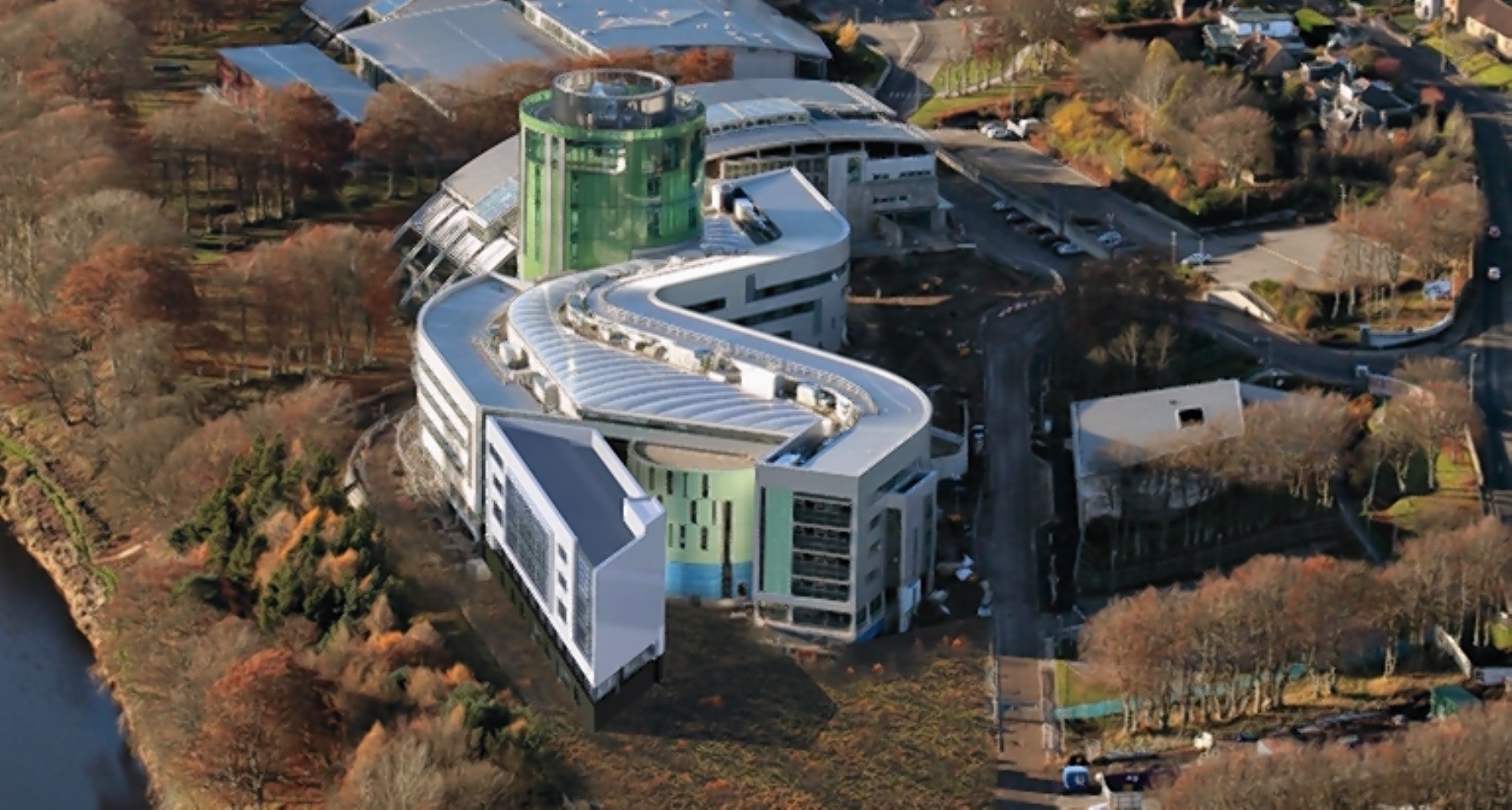 A Robert Gordon University (RGU) expert will give a free talk about the culture and heritage of the north-east next month.
Professor Peter Reid's presentation, titled Fa Div Ye Think Ye Are?, is being held on Wednesday, May 13 in RGU's Riverside East Building at 6pm.
Professor Peter Reid has worked at Aberdeen Business School since 1998 and is currently head of the department of information management.
He said: "My lecture will look at different features of the north-east's culture and heritage and will examine the extent to which these build a distinctive sense of identity within the region.
"This will include an exploration of the historical, cultural and linguistic inheritance of the north-east and will consider how and why these remain relevant in the 21st century, despite rapid and significant social and economic change."
The talk will be followed by a question and answer session.
To book a place call 01224 262210, or e-mail a.duthie3@rgu.ac.uk.