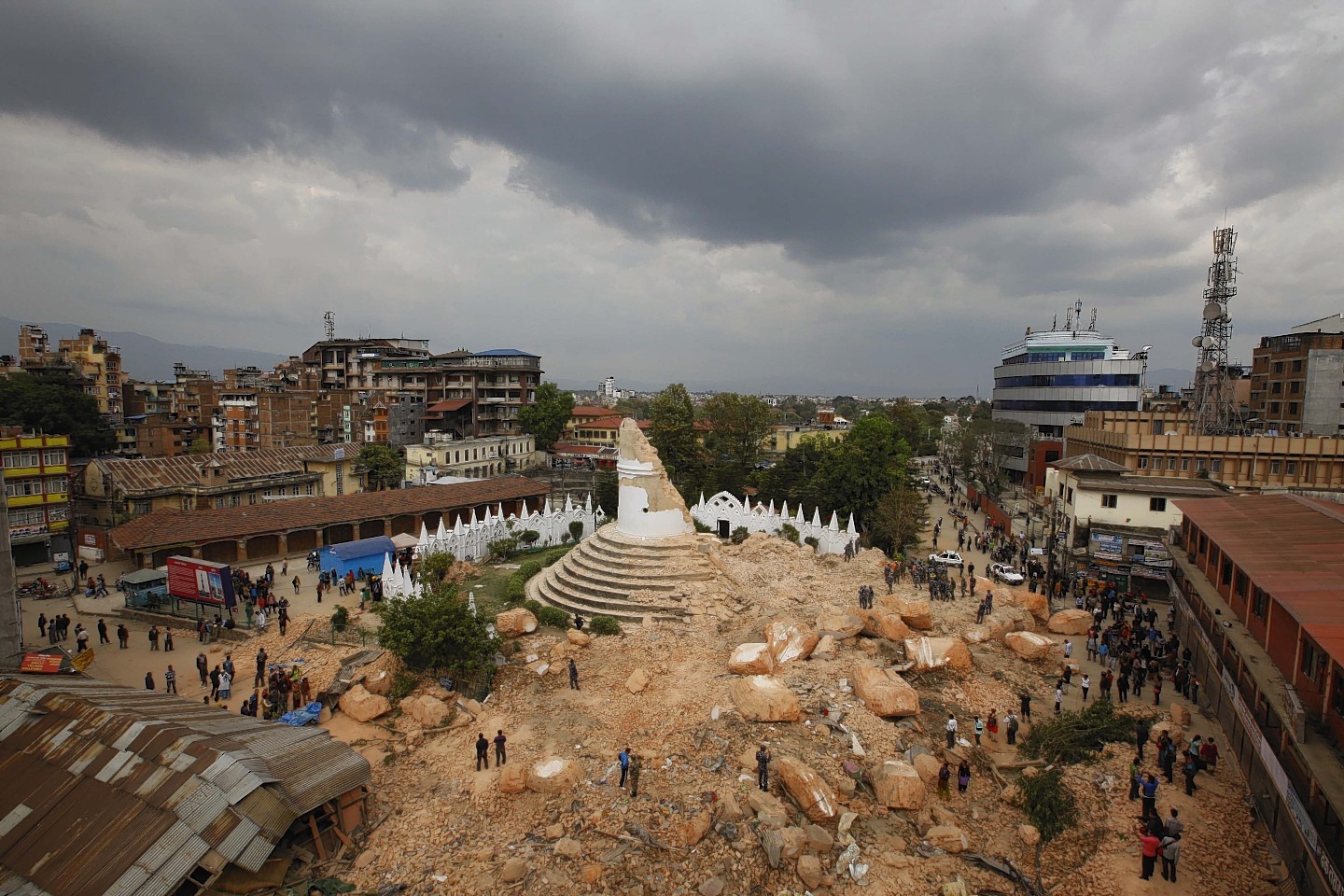 An Aberdeen project to create a new tourism business in a tiny village in Nepal will tonight dedicate its fundraiser to the wider relief effort following the devastating earthquake which has left up to 10,000 people dead.
The Rotary Club of Aberdeen St. Machar has been working on a social enterprise project to build a new bed and breakfast and coffee shop in Bandipur, around 100 miles west of Kathmandu.
Now members are unsure whether the building purchased with the help of other rotarians to create the new tourism business for the village is still standing.
A fundraiser at Cafe Boheme on Windmill Brae had been due to raise funds for the project but instead will support the tens of thousands of people left homeless and without basic supplies following Saturday's disaster.
Rotarian Rob Hughes, who visited Bandipur 18 months ago, said the village was in the "epicentre" of the earthquake zone.
He added: "We are all very worried about the village and we know around 90 houses have collapsed in the area, but we don't know if our building is still standing.
"The social enterprise had been to attract tourism to the village, with tourism really being the only income apart from that from charitable organisations. They are such lovely people there who were trying to do something different and they have been left devastated."