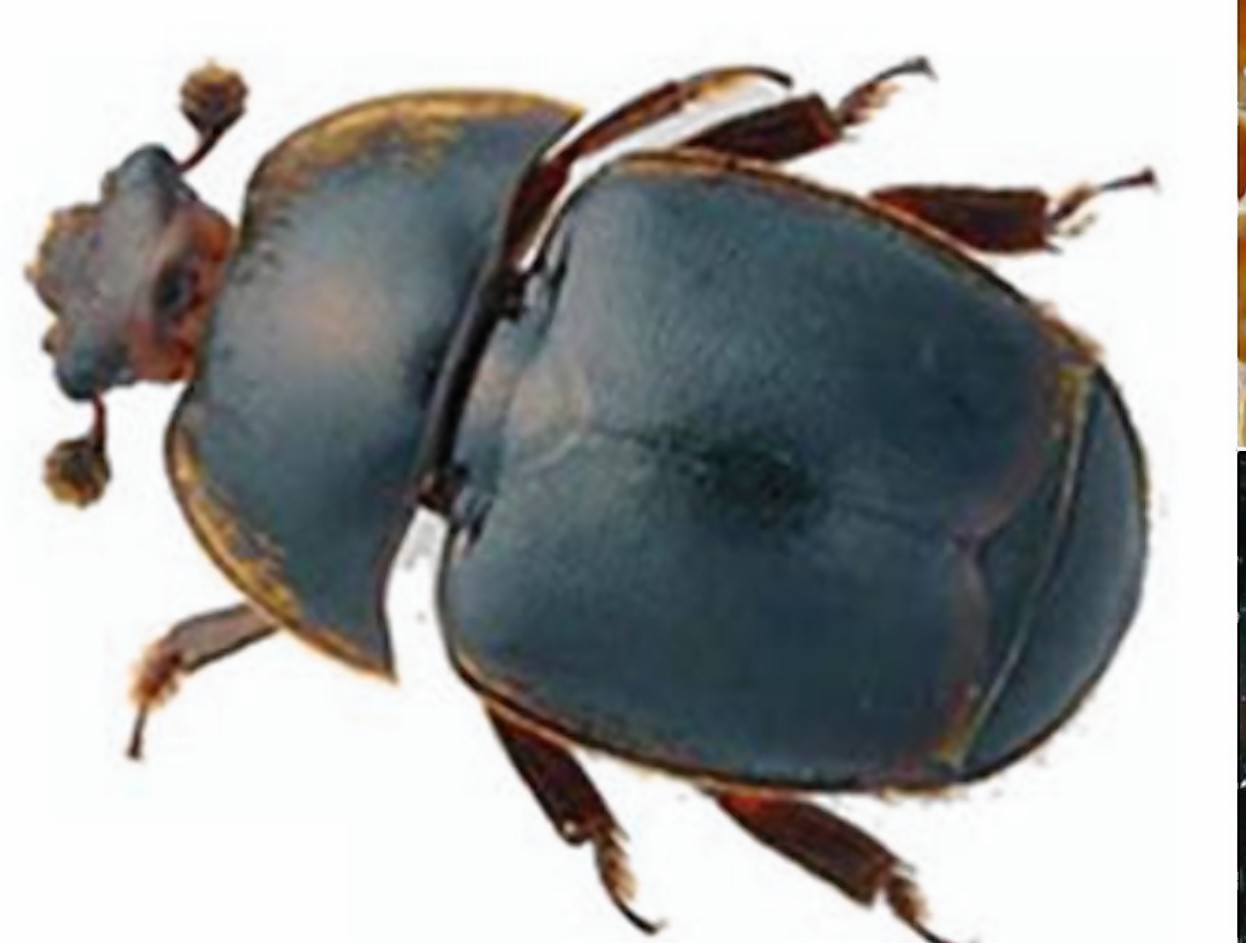 Scottish beekeepers are in a buzz about a new pest making a march across Europe and threatening their hives.
The small hive beetle has caused great damage in North and Central America and in Australia after spreading from its original home in sub-Saharan Africa.
In September 2014 it was discovered in southern Italy and now there are fears that it will reach the UK, most likely on bees sold to beekeepers.
Although there are restrictions in place on exporting bees from the infested regions in Italy, there are significant risks that the pest has already moved out of this area on bees moved for honey crops or for trade.
Past experience with bee pests suggests they can go undetected for a significant period after they move to a new area.
And laboratory studies suggest the beetle will survive and reproduce for much of the year in the UK.
Now the Scottish Beekeepers Association is warning anyone in the market for a new hive to "buy British" and stop the spread of the pest.
Gavin Ramsay, bee health officer for the body, said: "We urgently ask people not to import bees and not to buy bees from those who import them at least until the spread of this pest is better known.
"Seeking bees locally or increasing your stock from your own bees is particularly important during this time of uncertainty over the risks of buying imported stock.
"Italy is a major exporter of bees so the pest could easily move and when it's in Europe it can fly several miles into the UK."
Mr Ramsay said past experience with another pest had shown just how rapidly bee populations could be threatened.
"The Varroa mite came from the far-east to the UK in 1992 and is now present in almost every corner of the country," he said.
"The mite itself, combined with the disease it carries, destroys colonies and the worry is that the new pest might be the same."
"What we don't know is how the beetle will react to our cooler climate, if and when it arrives we will have to monitor it closely."
Bron Wright, President of the Association, said: "Our bees have faced many challenges over the years.
"At this stage we are unsure how damaging it may be, but it may be the worst threat since the Varroa mite arrived in the UK in 1992."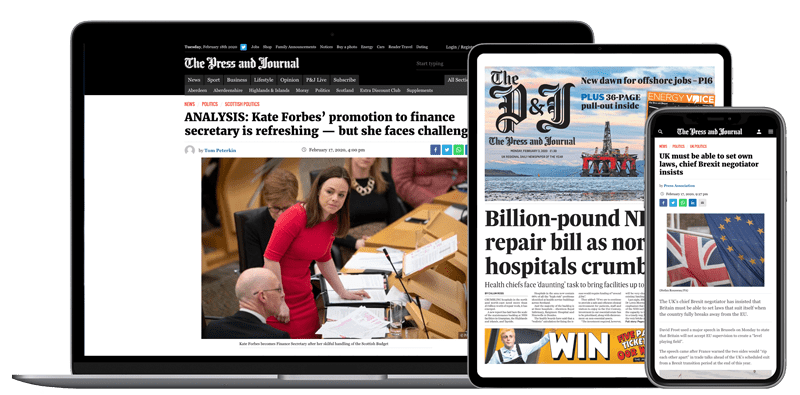 Help support quality local journalism … become a digital subscriber to The Press and Journal
For as little as £5.99 a month you can access all of our content, including Premium articles.
Subscribe