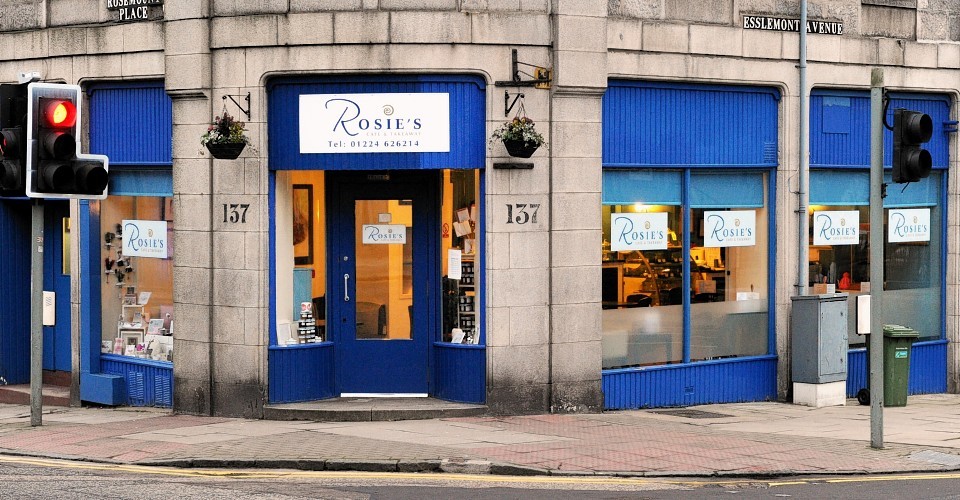 Heartless thieves have stolen hundreds of pounds worth of charity cash in a shocking night-time raid.
The break-in theft happened overnight on Wednesday after workers at Rosie's Café on Rosemount Place had gone home for the day.
The popular venue is part of Rosie's Social Enterprises operated by Turning Point Scotland.
It provides vocational training, support and work experience for people recovering from brain injuries, mental health issues and a range of other conditions.
A spokesman for the charity said the value of the cash stolen was "in the high three figures range".
Patsy Telford, commercial manager at Rosie's Social Enterprises, said last night: "It is with sad news that we inform our loyal customers that Rosie's Café was broken into last night.
"A sum of money has been taken including donations from North East Scotland College students who had been raising the profile of our business with students.
"Money collected via tips was also taken which we were planning to use for a trip to a horse sanctuary with lunch for all of our service users.
"Staff and service users are really upset by this and can't understand why anyone would steal money that is going towards good causes.
"We are encouraging anyone with information about this selfish crime to please report it to the local police."
The café was closed yesterday but is due to reopen
today.
A police spokesman said the incident had been reported to them, adding: "Our inquiries are at a very early stage at this time."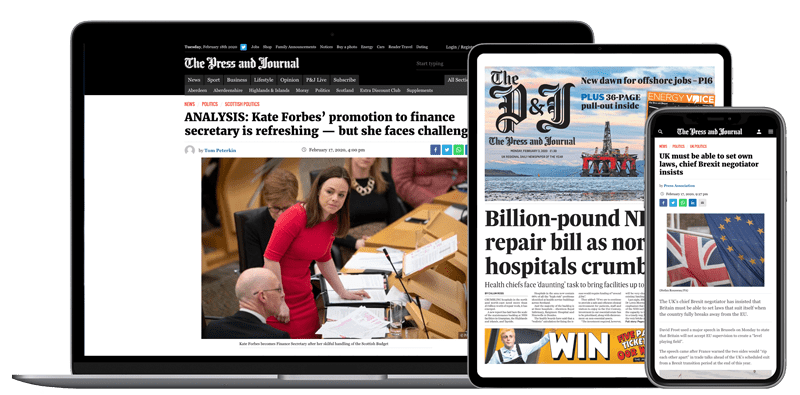 Help support quality local journalism … become a digital subscriber to The Press and Journal
For as little as £5.99 a month you can access all of our content, including Premium articles.
Subscribe