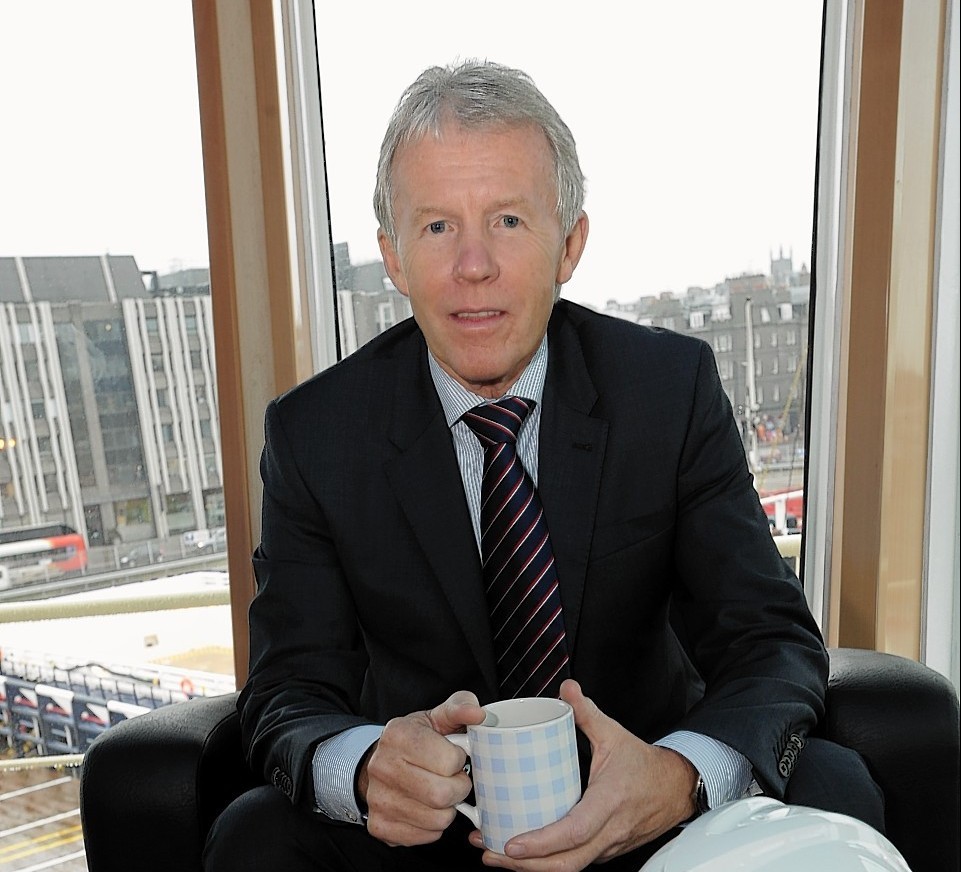 A family of north east shipping entrepreneurs has made one of the biggest ever single donations to NHS Grampian to bring the latest MRI technology to patients in the north and north east.
The Craig family and The Craig Group have donated more than £1m to the board to bring a third scanner to Woodend Hospital.
The generous donation will directly improve the experience of patients by meeting the growing demand for scans and reducing waiting times.
Douglas Craig, chairman and managing director of Craig Group, said that the donation helped to fulfil the wishes of his late father David, who died in 2010.
Mr Craig said: "My father, David Craig, had close ties with Dr Metcalfe, a leading heart specialist at Aberdeen Royal Infirmary, and it was his wish to donate funds towards his work.
"We wanted to make a contribution that would help the hospital treat patients more quickly. These two factors combined made it an obvious choice to provide a much-needed additional facility for the local community.
"It is very fitting that Aberdeen offers MRI scanning wherever possible as it was here that physicist Professor John Mallard played a pivotal role in developing the world's first whole body MRI scanner."
The new scanner will help to diagnose patients from the north east and Highlands and Islands, who travel to Aberdeen for MRI scans.
The MRI unit being purchased with Craig Group's donation is wider inside and shorter in length so patients can be more comfortable and feel less enclosed.
It is also less noisy than standard scanners, making it more comfortable for patients, particularly the young and anxious, and takes more detailed images of tissue surrounding metal implants.
Dr Shonagh Walker, Clinical Director for Radiology at NHS Grampian, said: "Clinical radiology, particularly MRI, is central to modern healthcare medicine and the addition of a new MRI scanner will ensure high quality imaging for patients across the region.
"We are extremely grateful to Craig Group and the Craig family for this generous donation, which will benefit people in this region for years to come and will help us continue to treat patients with the highest level of care."
The new scanner is expected to be up and running by the end of the year.
Aberdeen head-quartered and family-owned shipping and energy services company, Craig Group, is one of Scotland's top 100 companies and top 15 offshore companies in the North-east of Scotland.
The group has a turnover of £170million and provides employment for over 1,000 people.
Professor John Mallard, the former head of Physics at Aberdeen University, lead the team who developed and tested the MRI (Magnetic Resonance Imaging) body scanning machine with the first patient images delivered in 1980.
He is credited with bringing the technology into widespread use.
The first patient to benefit from a MRI scan was a man from Fraserburgh, Aberdeenshire who had terminal cancer. The patient had stomach cancer and the MRI scan showed that he had a primary tumour in his chest, an abnormal liver and secondary cancer in his bones.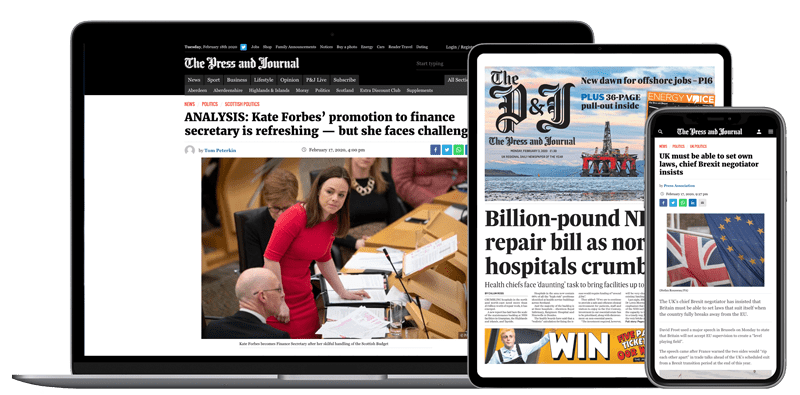 Help support quality local journalism … become a digital subscriber to The Press and Journal
For as little as £5.99 a month you can access all of our content, including Premium articles.
Subscribe