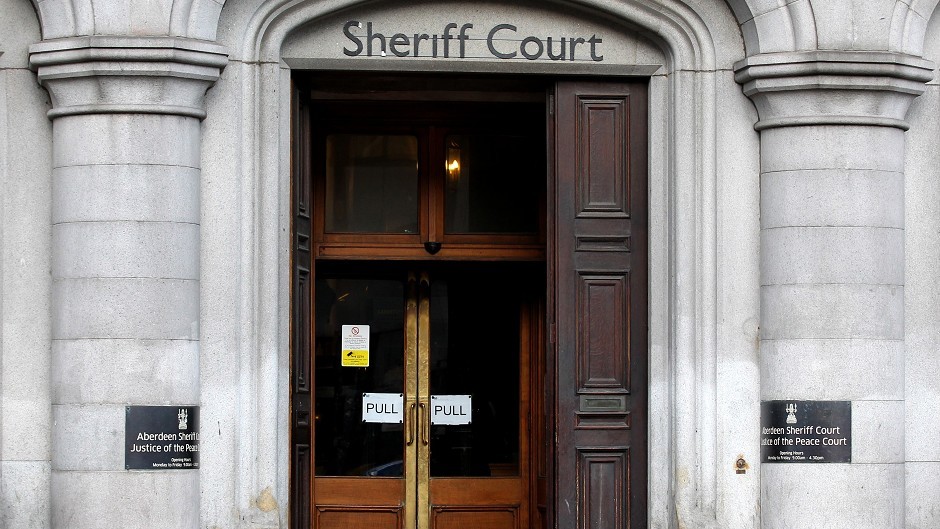 Two women have been accused of running a brothel from Aberdeen's main street.
Enedir De Lava, 39, and Geisa Domingues, 37, appeared at the city's sheriff court from custody yesterday and denied acting or assisting in the management of running a brothel from flat 4, 211 Union Street.
They were alleged to have committed the offence on Tuesday.
Both De Lava, who lives at the address, and Domingues, of 44 Armtage Road, London, were released on bail with the condition that they surrender their passports.
They will appear in court again for trial later this year.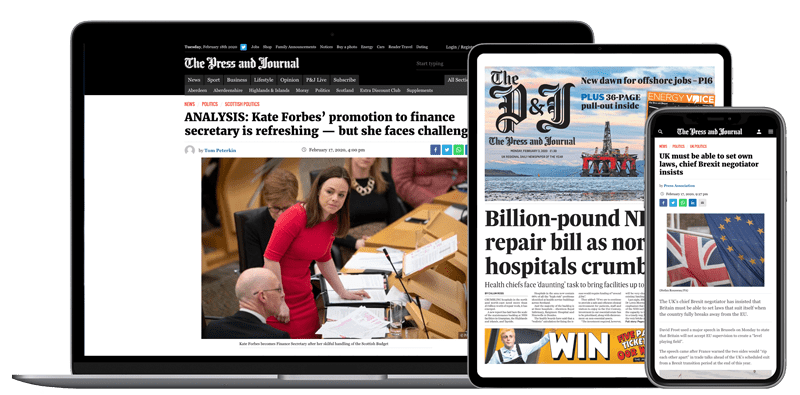 Help support quality local journalism … become a digital subscriber to The Press and Journal
For as little as £5.99 a month you can access all of our content, including Premium articles.
Subscribe