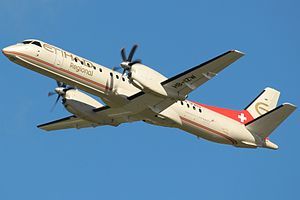 A plane had to make an emergency landing at Aberdeen International Airport this evening after a power failure.
The incident, involving an Ea Saab 2000, happened at around 7pm.
The aircraft had two crew members on board but no passengers.
Fire services and police were called to the scene but were not needed and left at around 7.30pm.
The plane was doing a re-positioning flight from Sweden.
A spokesman for Eastern Airways said: "Our crew were re-positioning an empty aircraft from Orebro in Sweden to Aberdeen and reported a cockpit warning indication relating to the aircraft's Auxiliary Power Unit.
"There were no passengers onboard the Saab 2000, and the two pilots landed safely at 7.20pm.
"After vacating the runway the aircraft then taxied to its parking stand.
"A full inspection of the aircraft is being carried out by our engineers."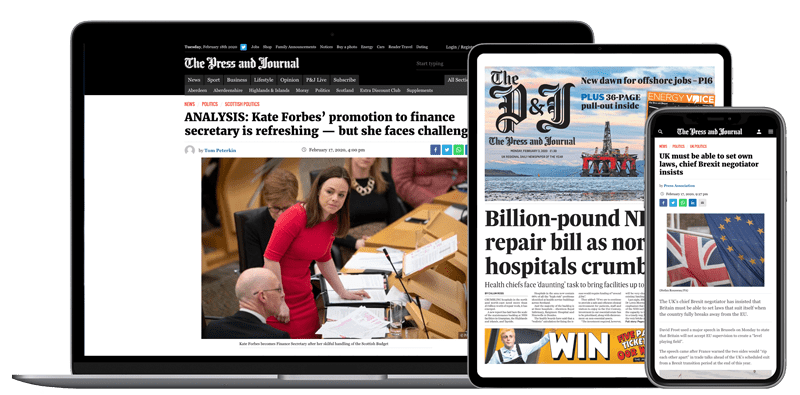 Help support quality local journalism … become a digital subscriber to The Press and Journal
For as little as £5.99 a month you can access all of our content, including Premium articles.
Subscribe