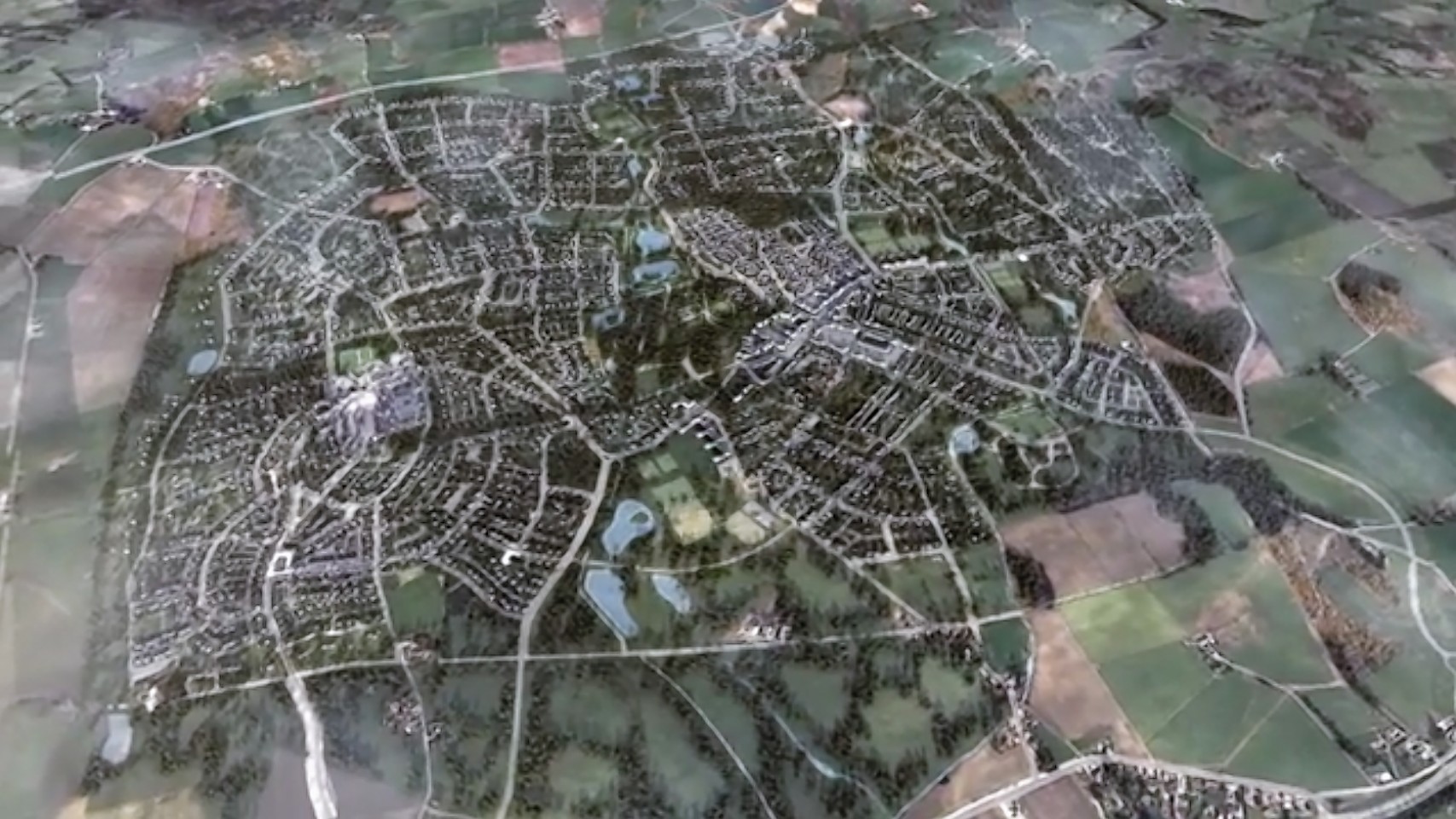 Alison Campsie and David McKay
Aberdeen City Council has been told to tighten-up the way it tracks millions of pounds in developer contributions amid concerns some payments towards roads and schools could be missed.
Auditors have reviewed the way the local authority handles Section 75 agreements, which cover funding for infrastructure improvements to mitigate against the impact of new developments.
The review, carried out by PricewaterhouseCoopers (PwC) found weaknesses in the system which could make it hard for council officers to know when payments are due.
This year, about £2.4million in unpaid contributions have already been factored into the council's spending plans.
The findings were revealed amid a row over the way the city council and neighbouring Aberdeenshire Council calculate how much developers have to pay to get their projects off the ground.
Backers of the Chapelton of Elsick scheme near Newtonhill are considering legal action to substantially reduce the amount they pay for road improvements linked to the new village, which will ultimately provide 8,000 homes in the north east.
The PwC report found that the receipt of developer funds was "inherently uncertain", particularly as developers can seek to amend the terms of any planning agreement – such as in the case of Chapelton of Elsick.
The report added that the system records completed housing project by developers, and not by ward.
The report said: "There is a risk that as developers do not pay until requested that payments would be significantly delayed or may not be paid as a result of the inability to identify when payments are due."
A new IT system could be introduced to improve the way Section 75 payments are tracked.
City finance convener Willie Young said: "It has been difficult for our officers to put in a system to keep track of this.
"We have muddled along in the past but we need to be doing much better, absolutely.
"The worst thing that can happen is that we have to give money back because we have not used it within the designated time frame."
Opposition Liberal Democrat group leader Ian Yuill added: "Any tightening-up of the Section 75 agreements is to be welcomed."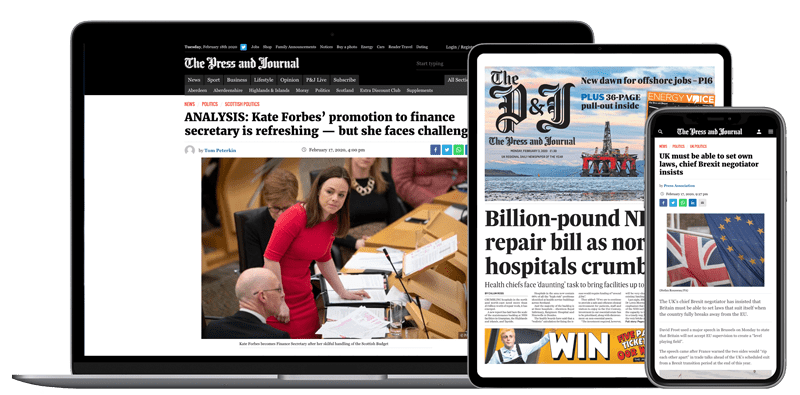 Help support quality local journalism … become a digital subscriber to The Press and Journal
For as little as £5.99 a month you can access all of our content, including Premium articles.
Subscribe