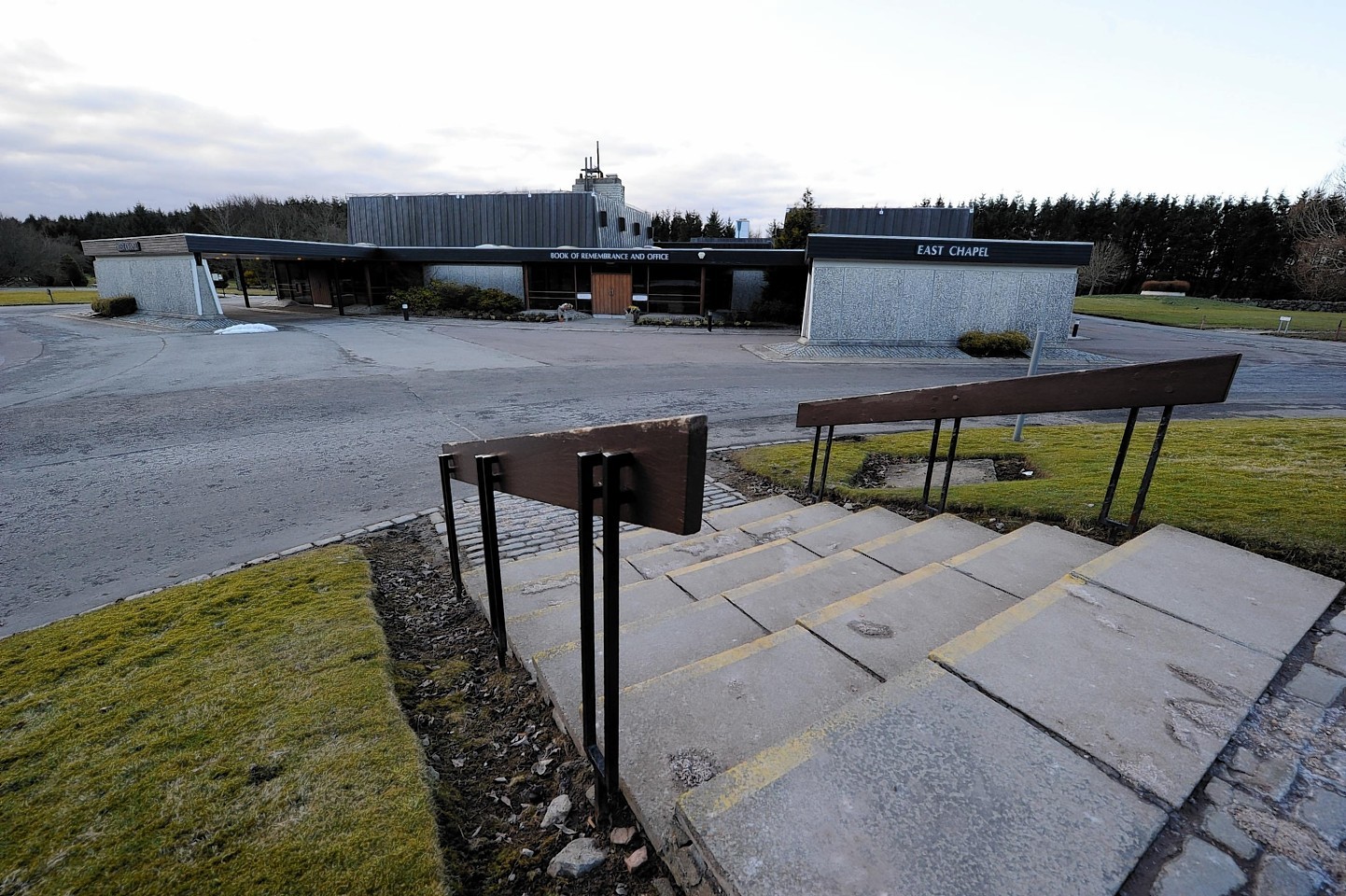 A binding contract will be made between a woman and her doctor about what should be done with the remains of her child in new rules established in the wake of the baby ashes scandal.
Health chiefs have also ruled that these records must be kept for a minimum of 50 years by the NHS to avoid repetition of past failures where bereaved families were unaware that the ashes of their children had been disposed of without them even knowing they existed.
The strict new guidelines have been issued by Scotland's chief medical officer, Dr Catherine Calderwood, and Fiona McQueen, interim chief nursing officer, for the first time to medical staff.
They say that the revisions will put the patient at the centre of care, and make the recording of their wishes "accurate, clear and accessible".
Last night, one north-east MSP welcomed the new rules and said families should have "absolute confidence" that everything is being done to ensure such a scandal never occurs again.
NHS Grampian also said it "fully supported" the guidance.
A nationwide investigation was launched after it emerged staff at Mortonhall Crematorium in Edinburgh mixed the ashes of stillborn babies with those of adults before unceremoniously burying them in the garden without their families' consent or knowledge.
Investigations began in Aberdeen after an audit found the ashes of up to 40 babies may have been scattered in Hazlehead's Garden of Remembrance without families having been consulted.
Former Lord Advocate Dame Elish Angiolini is now carrying out a probe into the disposal of remains of foetuses, babies and infants at crematoria across Scotland, including Aberdeen, on behalf of the Scottish Government.
The nationwide inquiry – launched in summer 2013 and led by senior judge Lord Bonomy – has already made 60 recommendations aimed at avoiding "repetition of past failures".
The latest guidelines sent to doctors across the north-east take into account Lord Bonomy's recommendations and ask doctors to get the women who has experienced the loss to authorise in writing how she would like to proceed with disposing the ashes.
It also rules that the responsibility for maintaining a record of her wishes rests with the NHS.
"This record should be retained for a minimum of 50 years," it says.
A "designated contact point" for patients who want to change their mind will also be made available, while clear information will be given about whether there will be ashes left to collect.
The new guidelines take into account all losses up to 24 weeks.
North-east MSP Richard Baker said the steps would ensure lost babies are treated with "dignity".
"I am very confident that we have the right inquiries in place to ensure we can every confidence," he said.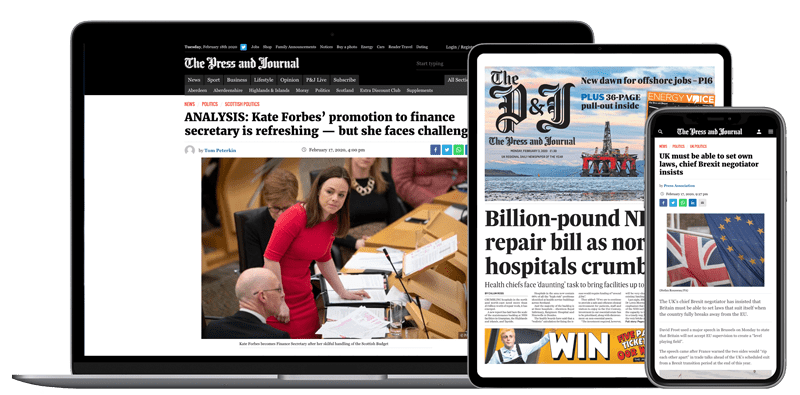 Help support quality local journalism … become a digital subscriber to The Press and Journal
For as little as £5.99 a month you can access all of our content, including Premium articles.
Subscribe