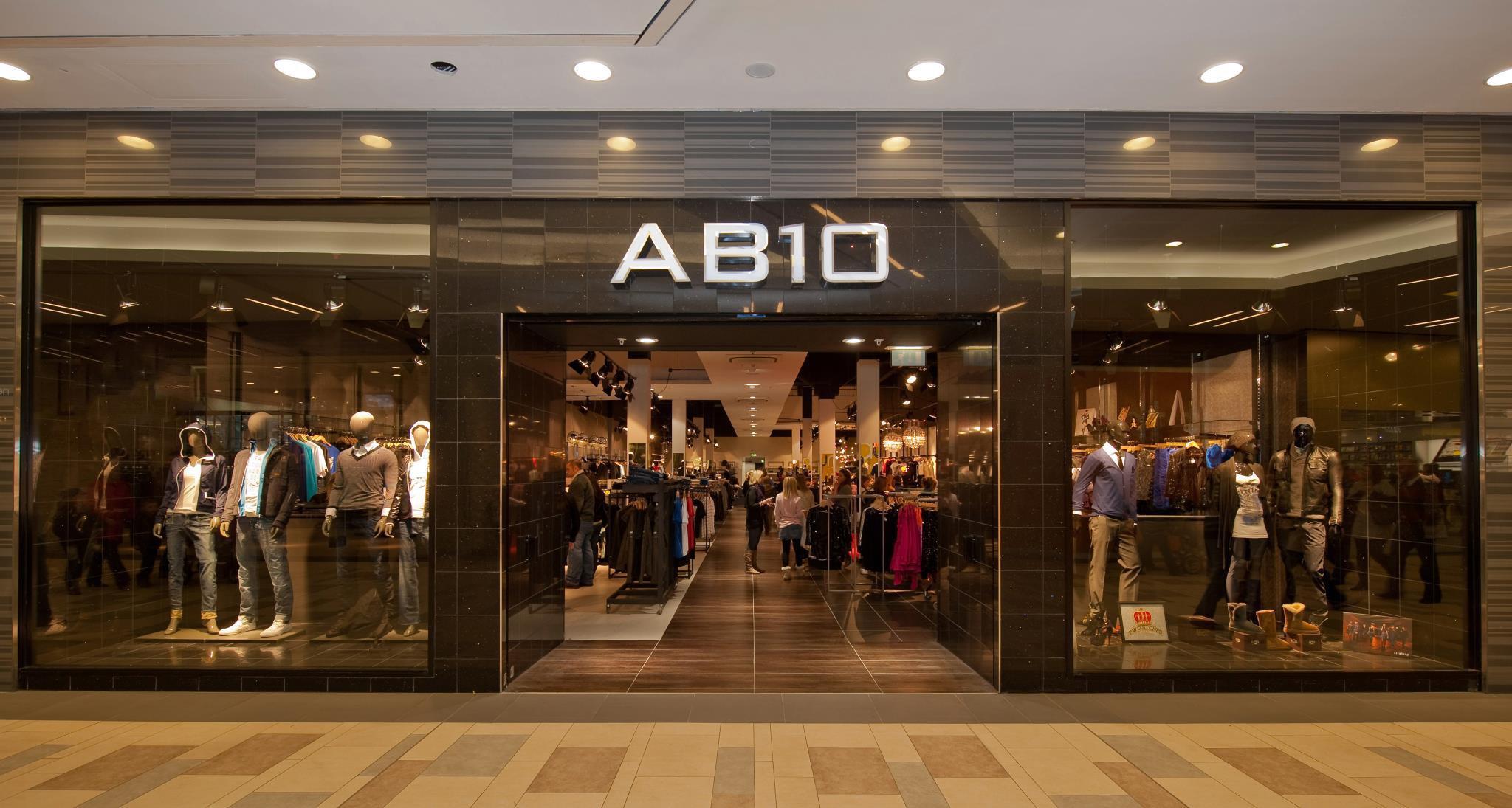 A fashion retailer in Aberdeen is to close its three branches after 15 years in business.
AB10 has two units in the St Nicholas Centre in Aberdeen and a third in Livingston, West Lothian.
A statement said: "After a successful 15 years AB10 will regretfully close our doors for the final time in a few weeks.
"More information to follow but we would like to thank all our customers for their continued support and loyalty and wish you all well for the future."
Anyone with outstanding vouchers or credit notes is encouraged to spend them as soon as possible.
The business had another store in Union Square, which was closed earlier this year after its lease ended.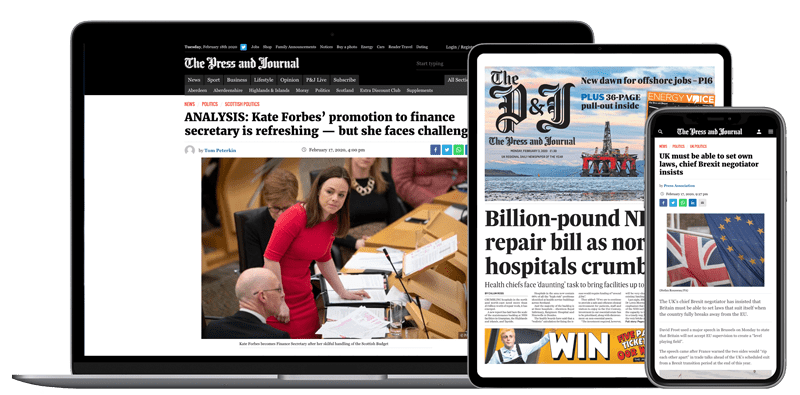 Help support quality local journalism … become a digital subscriber to The Press and Journal
For as little as £5.99 a month you can access all of our content, including Premium articles.
Subscribe