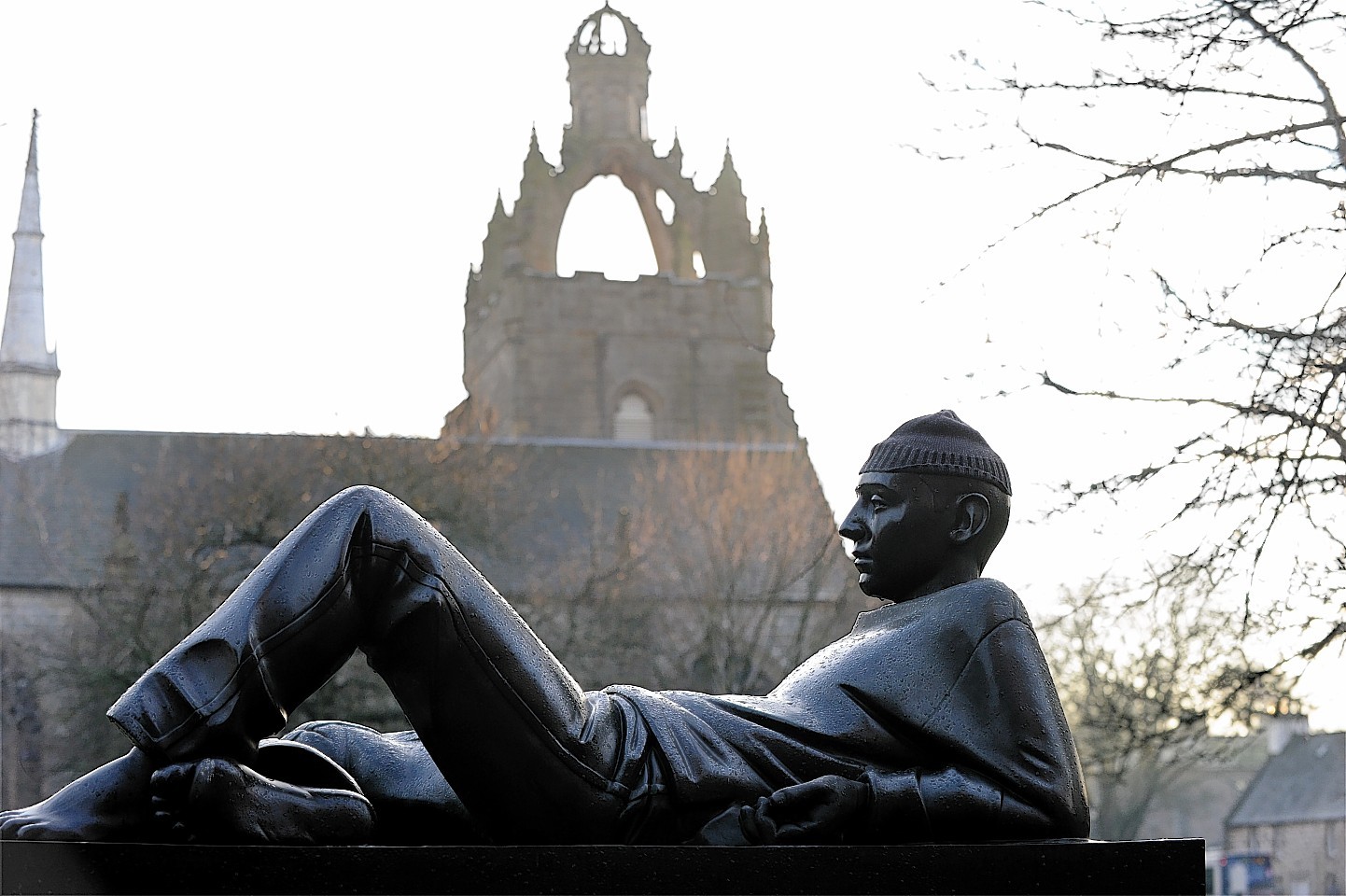 David McKay
Almost a third of academic staff at Aberdeen University could walk out in a row over plans to cut 150 jobs.
The UK's biggest trade union for workers in the higher education sector announced yesterday that it had launched a ballot for strike action.
The University and College Union (UCU) has more than 600 members at the city institution – about 30% of the academic workforce.
The move to ballot marked an escalation in the response to a recent announcement that posts would have to be slashed to help meet a £10.5million savings target over the next few months.
Aberdeen University issued a statement, saying it was "extremely disappointed" and insisting it was a time for constructive talks rather than "confrontation".
Staff are currently being offered voluntary severance and early retirement packages as the institution looks to save money in what has been described as a "very challenging" funding environment.
This week, it was reported that 190 workers had expressed an interest in taking up the invitations.
The university said a total of 57 formal voluntary redundancy applications had been made so far, 17 of which had already been approved.
Rachel Shanks, UCU branch representative for Aberdeen, said the union was concerned that compulsory job cuts had not been ruled out.
She said: "The University of Aberdeen has a great international reputation and only last week jumped four places in the rankings of UK universities.
"Strike action is always a last resort, but unless the university rules out compulsory redundancies we feel we will be left with no other option.
"Aberdeen will only maintain its reputation for offering a student experience of the highest quality and excellence in teaching and research if the staff who undertake the research and teach the students are there to do the jobs in the first place."
In addition to asking members if they would support strike action, the UCU has also asked for approval for lesser measures including working contracted hours only.
The union said in a statement that it wanted to work with the university to "manage the situation", but added that it would not "sit back and watch jobs disappear and Aberdeen's reputation for excellence suffer".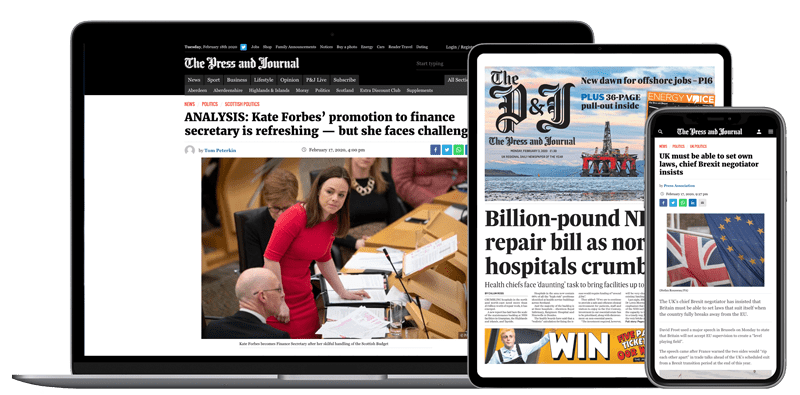 Help support quality local journalism … become a digital subscriber to The Press and Journal
For as little as £5.99 a month you can access all of our content, including Premium articles.
Subscribe