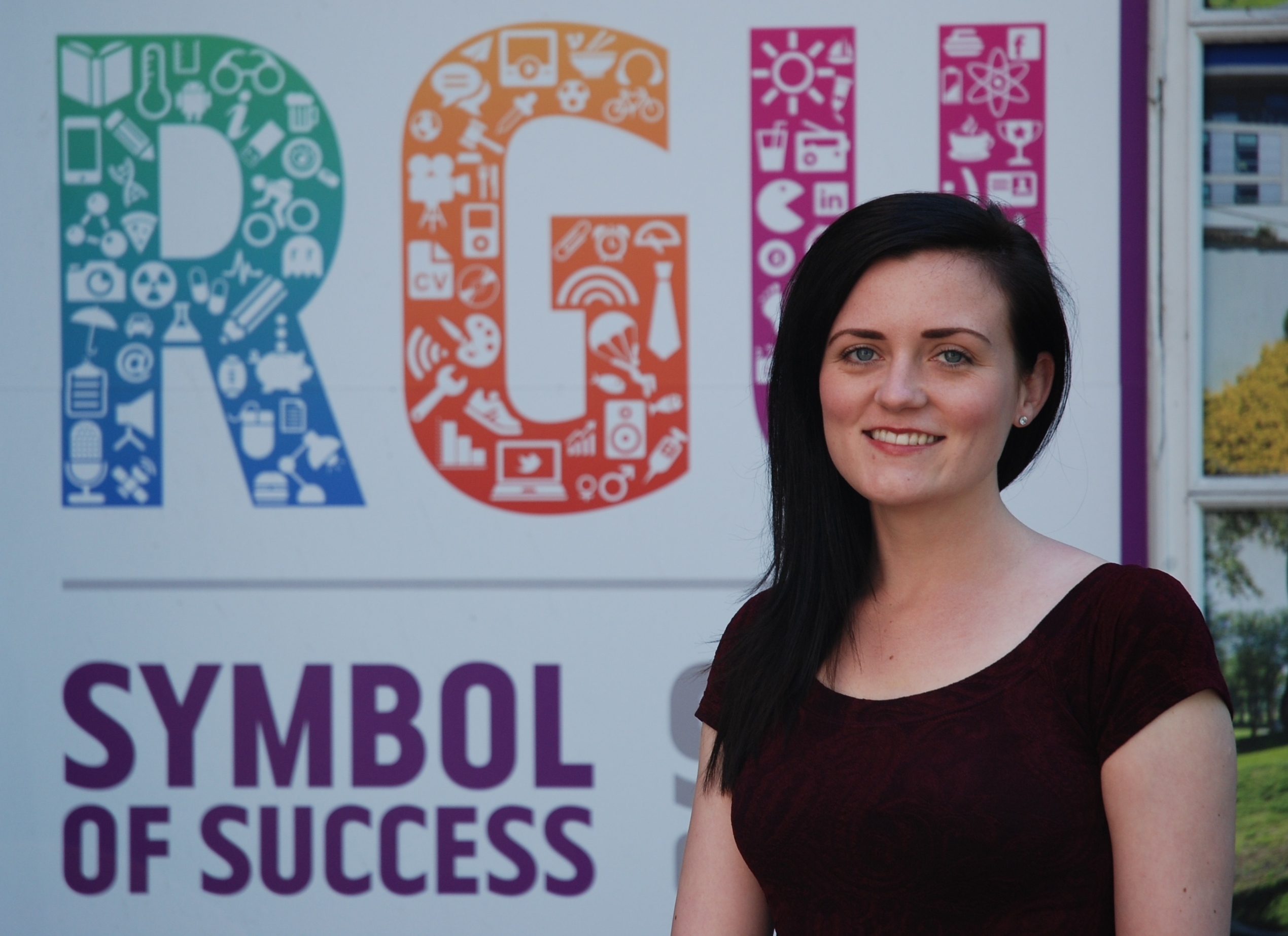 A pharmacy student from Robert Gordon University has reached the finals of a national pharmaceutical contest.
Lara Seymour, a second year at RGU, finished runner up in Johnson and Johnson's Responding to Symptoms competition, which is run in conjunction with the British Pharmaceutical Student's Association.
A field of 560 pharmaceutical students from across the UK took part in the competition, which challenged stu to counsel patients suffering from various conditions.
Ms Seymour said: "As a future pharmacist, counselling is an extremely important skill to have if you decide on a patient-facing role.
"It minimises errors and harm, improves patient compliancy and ensures the patient is on the best possible treatment for them.
"Not only was the competition a great experience for improving my counselling skills, it also gave me the opportunity to meet other students from pharmacy schools around the UK."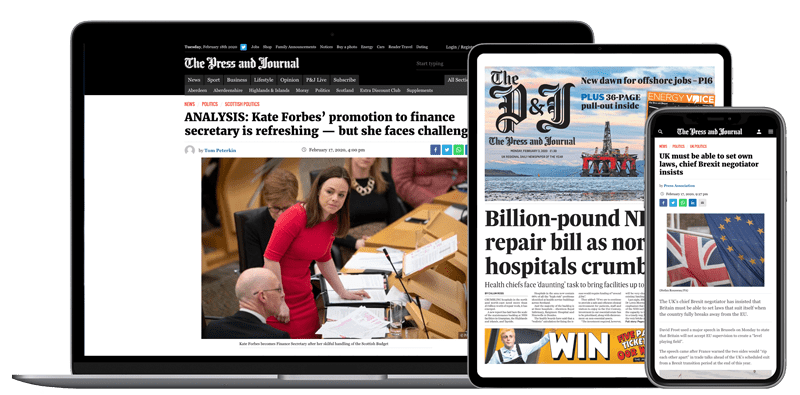 Help support quality local journalism … become a digital subscriber to The Press and Journal
For as little as £5.99 a month you can access all of our content, including Premium articles.
Subscribe