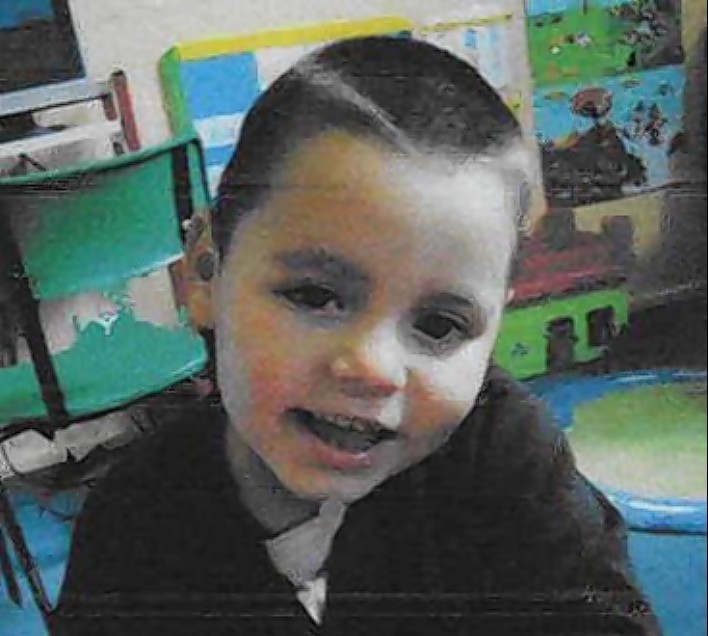 The death of a seven-year-old boy who was engulfed in flames when a prank went wrong will not be the subject of a fatal accident inquiry.
The Crown Office confirmed last night it was satisfied the circumstances of Preston Flores's death had already been established and there was no need for a further probe.
The Aberdeen schoolboy was horrifically burned in an incident understood to have involved a petrol can left in the back of a council van in the city's Bedford Avenue.
He died from his injuries in hospital in Edinburgh.
Witnesses said Preston had been playing on top of the vehicle before the tragic incident in April last year.
His family had hoped a fatal accident inquiry would provide answers – and last night said they were horrified the case had been closed.
The youngster's heartbroken father insisted there were still too many unanswered questions surrounding his son's death.
Keith Will, 33, said: "I'm in shock, we want to know how our son died.
"We know he had petrol all over him, but we don't know how he got covered, we don't know who covered him, and we don't know who lit the fire.
"He did not light himself on fire."
Mr Will said the family would be seeking advice on appealing the Crown's decision and added: "We just want someone to tell the truth.
"We will go to every court that we need to until we get what we need."
The Crown Office and Procurator Fiscal Service confirmed it had received a report in connection with the tragedy.
A spokesman said: "The investigation into the death, under the direction of Scottish Fatalities Investigation Unit has now concluded.
"Following careful consideration of all the factors involved in this case independent Crown Counsel are satisfied that the cause of the death has been established and have decided not to hold a fatal accident inquiry.
"The family have been advised of the result of our investigation and the decision not to hold a fatal accident inquiry."
North-east MSP Richard Baker said last night: "This is a disappointing decision from the Crown.
"Given the fact there has been a tragic loss of life there is a strong need for a fatal accident inquiry, which his family clearly wanted.
"I would expect a full explanation to be given by the Crown Office as to why this decision has been reached."
Throughout the inquires, the family have claimed they have been demonised for the area they live in.
Mr Will said: "It is because we're from Powis and all the stigma attached to this place. It's wrong.
"My precious little boy suffered the most horrific, agonising death imaginable.
"It should never have happened, yet we still do not have all the answers we need and continue to push for a full-scale public inquiry.
"If we were from the west end it would be different.
"But we are simple, working class people. We don't know how to cope with something like this."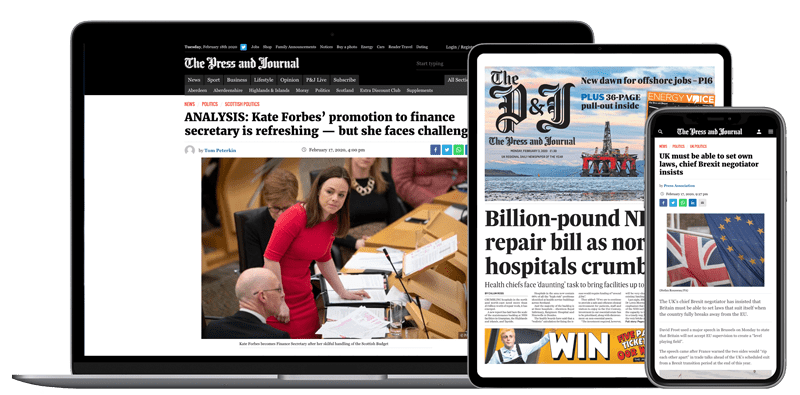 Help support quality local journalism … become a digital subscriber to The Press and Journal
For as little as £5.99 a month you can access all of our content, including Premium articles.
Subscribe