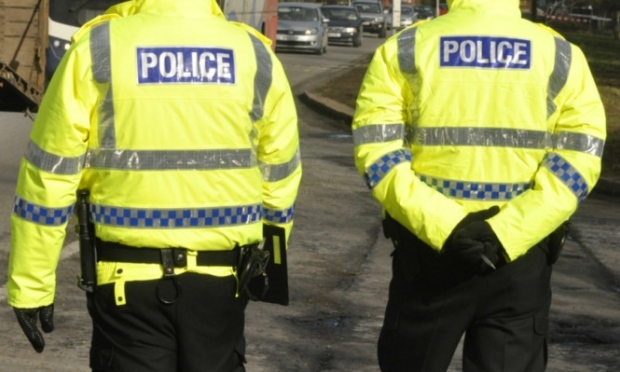 Police have joined forces with pupils at an Aberdeen school to target bad drivers in their neighbourhood.
Officers stopped 18 motorists outside Ferryhill Primary as part as part of Operation Whitebeam, which aims to improve road safety.
The drivers were also asked to speak to pupils and complete a questionnaire.
Inspector Ian McKinnon, of the west end community policing team, said: "Operations like this help to serve the dual purpose of highlighting road safety outside schools, while allowing the children themselves to feel included and have some ownership of resolving the issue."