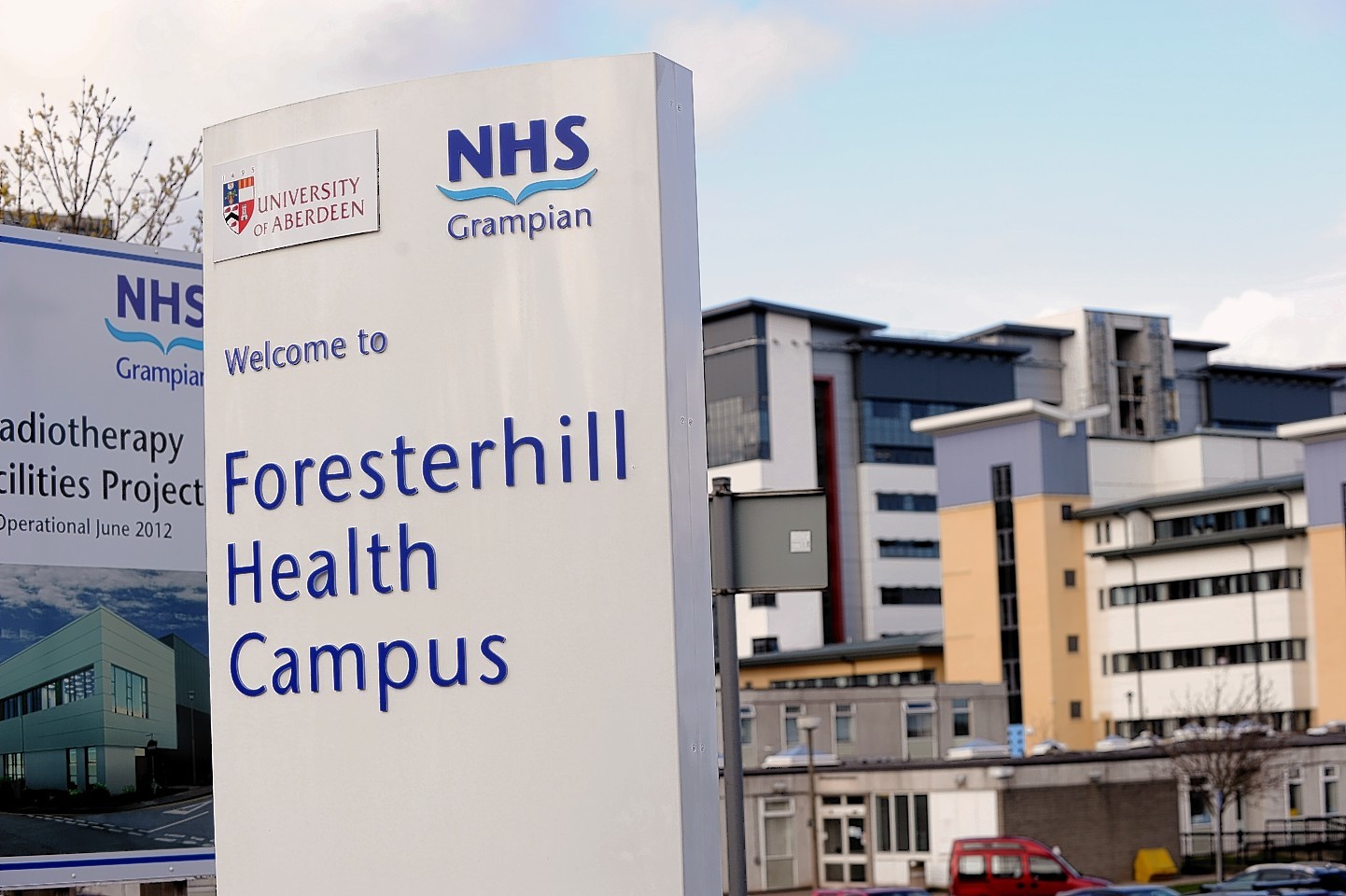 Union bosses have made renewed calls for extra staff parking to be made available at a north-east hospital.
NHS Grampian announced last week it was launching a review into staff parking criteria at Aberdeen Royal Infirmary's Foresterhill site.
The decision came just days after Sir Ian Wood and his wife, Lady Helen, pledged £10million to the health board for a new patients and visitors car park at ARI.
But while the news has been welcomed by the public, staff are calling on the health board to resolve the staff parking shortage at the site – currently, there are about 2,500 spaces, with around 7,000 staff based at the site and 5,000 permits issued.
Martin McKay, health spokesman at Unison in Aberdeen, said last night it was time for staff to get "something back".
He said: "The fact is this review is of the existing permit allocation, it's something that's needed because over the years the parking system has been in place there's obviously been changes to staffing levels, people have moved jobs etc.
"Obviously since it was introduced more staff have been requesting permits and have been in a position to get one but there's been no availability.
"Off the back of the generous proposal from Sir Ian Wood what we are looking for is some understanding of the impact of parking on staff and if there is anything that can be done in conjunction with the development, for staff.
"We're here to serve the public but at times like this when staff are getting their wages reduced in real terms it's time they got something back."
The health board say, while the new £10million facility will not cater for staff, it will offer more flexibility to the parking system in the future.
An NHS Grampian spokeswoman said: "The review of car parking at Foresterhill health campus will look at a wide range of issues, including the criteria for staff permits. We recognise this is an emotive issue and we are working closely with staff-side representatives."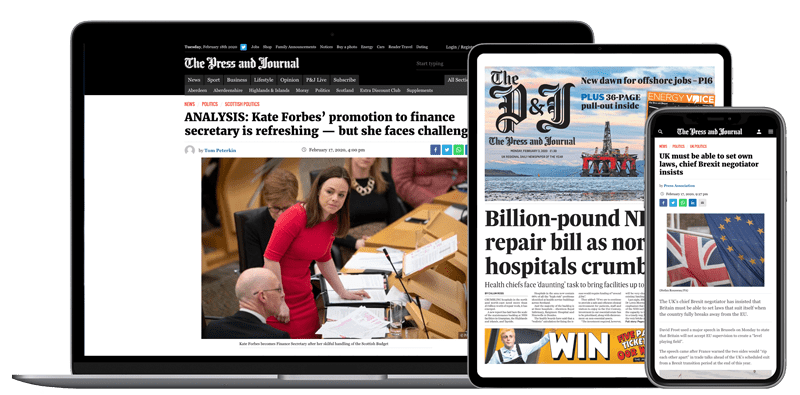 Help support quality local journalism … become a digital subscriber to The Press and Journal
For as little as £5.99 a month you can access all of our content, including Premium articles.
Subscribe