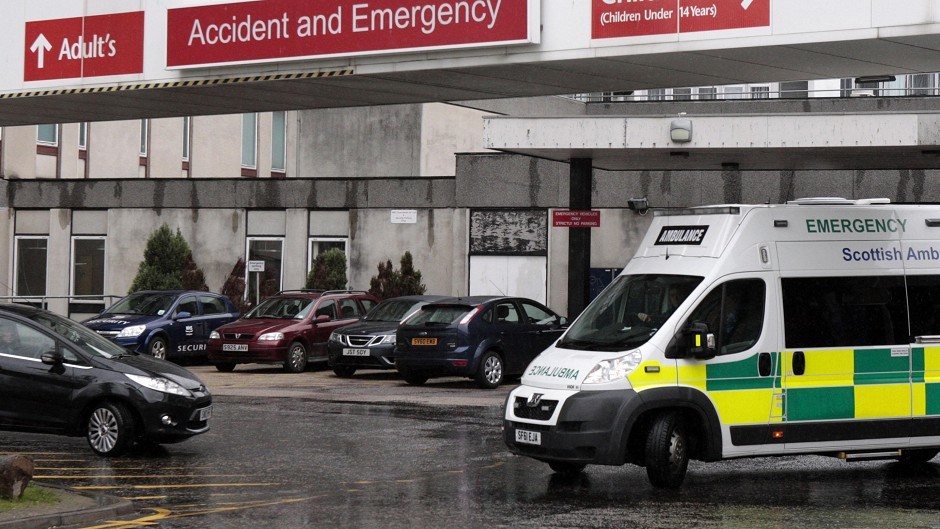 NHS Grampian has been found to be the dirtiest health board in Scotland.
A team from Health Facilities Scotland rated cleanliness as the worst in the country – and noted it was dirtier than their last two visits in 2014.
The National Cleaning Compliance Report gave the health board a rating of 93.9% for the period between January and March this year, against a national average of 95.6%.
NHS Grampian rated 0.1% lower than the previous quarter and 0.2% lower than the quarter before that.
Facilities in Moray and north Aberdeenshire were the cleanest, with an individual rating of 96.9%, while Aberdeen Royal Infirmary received a 94% compliance result.
Other units in the rest of the city and in south Aberdeenshire were found to be the least clean, with a rating of 91.1%.
But although it came in at the bottom of the cleanliness rankings, last night the chairman of the Patient Action Coordination Team (Pact) staff were doing "exceptionally well" in a tough environment.
Dr Jamie Weir said it was surprising the board had still achieved 93.9% cleanliness given the "historic level of under-funding".
He said: "NHS Grampian is given around £200 a year per head less than NHS Tayside despite us having a larger population.
"There is this feeling in the central belt that the North-east is an affluent area and therefore it has always been disadvantaged in funding terms.
"It is not the fault of the staff who are doing exceptionally well in a tough environment."
A spokeswoman for NHS Grampian said: "We take compliance with the national cleaning standards extremely seriously. We are pleased to note this report shows NHS Grampian consistently at 'green' i.e. compliance above 90%. This reflects the very hard work of our domestic staff and we thank them for it.
"We are not complacent and we recognise the challenge of maintaining high standards in some of our older buildings.
"We work closely with the domestic team to ensure they are properly trained and supported to continue delivering a high quality service.
"We also work closely with Health Facilities Scotland colleagues to support the process of verification audits."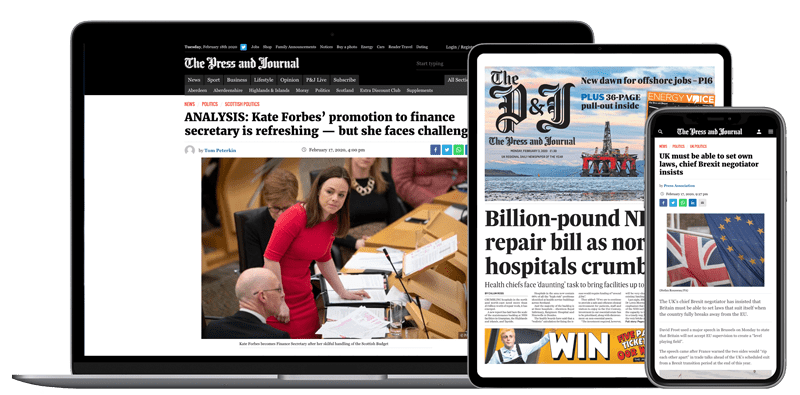 Help support quality local journalism … become a digital subscriber to The Press and Journal
For as little as £5.99 a month you can access all of our content, including Premium articles.
Subscribe