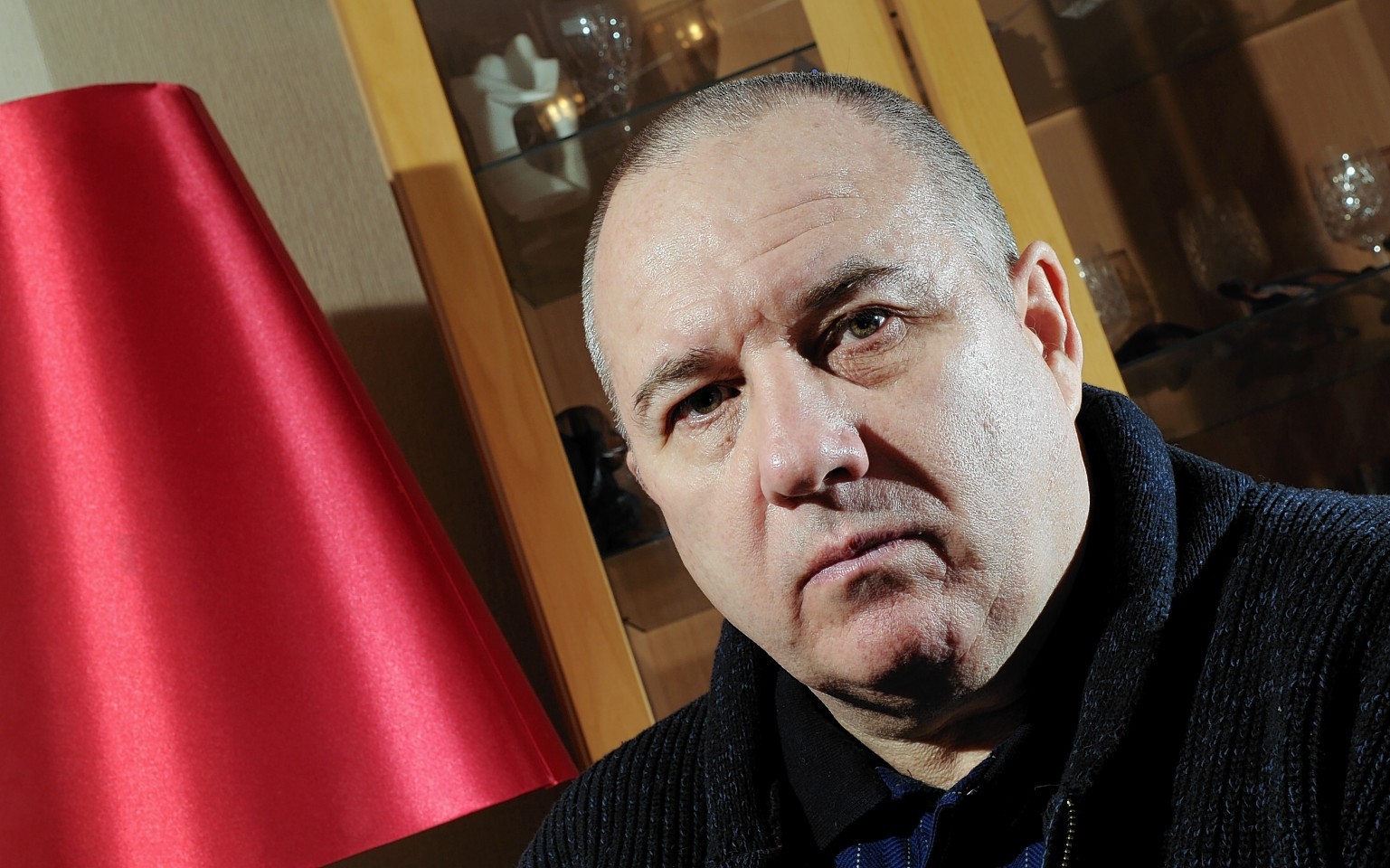 A former golf professional who has spent the last 12 years trying to overturn his rape conviction is to sue the Scottish Government for nearly £700,000.
Graham Gordon was jailed for five years after being convicted of raping a woman he met in an Aberdeen nightclub.
Prosecutors claimed he attacked the woman after taking her back to his home in the city's Bridge of Don area.
But former Bon Accord Golf Club champion Gordon has always maintained his innocence and has made a string of attempts to clear his name.
Although the Scottish Criminal Cases Review Commission (SCCRC) has admitted there "may" have been a miscarriage of justice, it has refused to reopen the case or refer it back to the Court of Appeal.
The commission ruled it did not feel the move was in the interests of justice, given the amount of time that had passed.
Now Gordon is launching legal action against both the SCCRC and Holyrood ministers alleging "gross negligence" in the way his appeal has been handled.
He is seeking £695,000 for breach of duty and malpractice in public office relating to the 2007 decision.
Gordon was jailed for five years at the High Court in Stonehaven in 2002, and served three years and four months of his sentence.
He has been relying on handouts from his family to support his constant legal battles.
He will also be appealing to the UK Supreme Court – the country's highest court – and has contacted Prime Minister David Cameron.
The 55-year-old alleges that a "conspiracy" has taken place.
He said: "If you asked someone on the street if they think a possible miscarriage of justice case should be heard in front of an appeals court they would say that of course it should.
"It's common sense that if there is any possibility that justice hasn't been served you look at it again.
"I have spent thousands in legal fees and clearing my name has basically become my full-time job.
"I've been studying the law for so long now I've learned some expertise in it.
"Basically, I want it to be shown that nobody is above the law, even the Scottish Government, and that my case needs to be heard with all the correct evidence in place."
Gordon added that his life had been left "stained" since leaving jail with the stigma of being a convicted rapist.
He has since moved from his Bridge of Don home to Westhill.
He added: "Luckily, my friends and family have supported me through this.
"I will never stop fighting this until my name has been cleared."
A Scottish Government spokeswoman said: "These are ongoing legal proceedings and, as such, it would be inappropriate to comment further."
A spokesman for the SCCRC declined to comment.
Background of the case
During Gordon's trial at the High Court in Stonehaven, he was accused of raping a woman at his flat after he picked her up at a nightclub in Aberdeen.
The 43-year-old told the court she had been raped at his Bridge of Don flat in 2001.
But Gordon told the jury he could not clearly remember what had happened because he had slept with 15 woman that fortnight – but insisted the mother-of-two was a willing partner.
The jury rejected the professional golfer's claims and found him guilty, and he was sentenced to five years in jail.
Gordon first attempted to clear his name when he was still in jail, but his appeal was thrown out in 2004.
The following year he approached the Scottish Criminal Cases Review Commission (SCCRC) in an attempt to reopen his case.
The commission referred the case to the High Court on the basis that "irregularities" may have undermined the fairness of his trial, but Gordon presented his own case during a three-day appeal hearing in January 2010 which ended in the court refusing leave to appeal.
Gordon then approached the commission again to try to revive his case, but in September, 2011, it decided not to refer the matter back to the High Court.