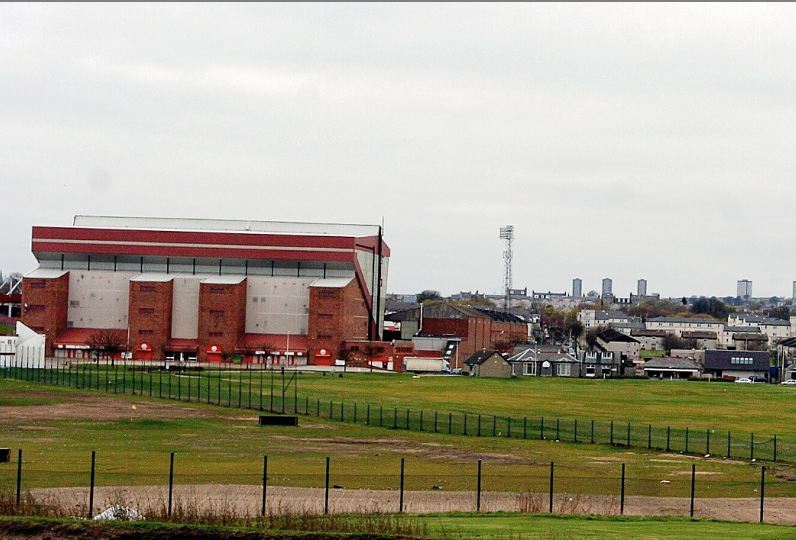 Latvian police say they have identified eight suspects in a match-fixing investigation into an Aberdeen FC game.
FK Daugava Riga, who folded this year, were accused of rigging both legs, which saw the Dons win 8-0 on aggregate in their first round Europa League tie last summer.
Two reports complied by anti-corruption agency FederBet sparked a UEFA probe into the conduct of the Baltic side.
The allegations do not involve Aberdeen in any way.
Two men, who were arrested accused of match-fixing, tax evasion and serious fraud have now been released.
A spokesman for the State Police of Latvia said: "We have eight suspects. Two of them were arrested for a few months but now the court has released them under police parole.
"A lot of work has already been done, but there's still a lot to do.
"We have made several requests for mutual legal assistance to other countries."
The Riga team did not receive the 120,000 Euros for competing in the match.
The initial FederBet report stated that the alleged corrupt activity occurred 30 minutes into the first-leg match at Pittodrie when the score was 0-0.
Due to a large number of big bets being placed on more than 3.5 goals, the odds collapsed to 1/5.
The Dons went on to win 5-0.
Another report into the second leg highlighted "suspicious activity" in the handicap and goals betting markets.
Aberdeen FC have declined to comment.