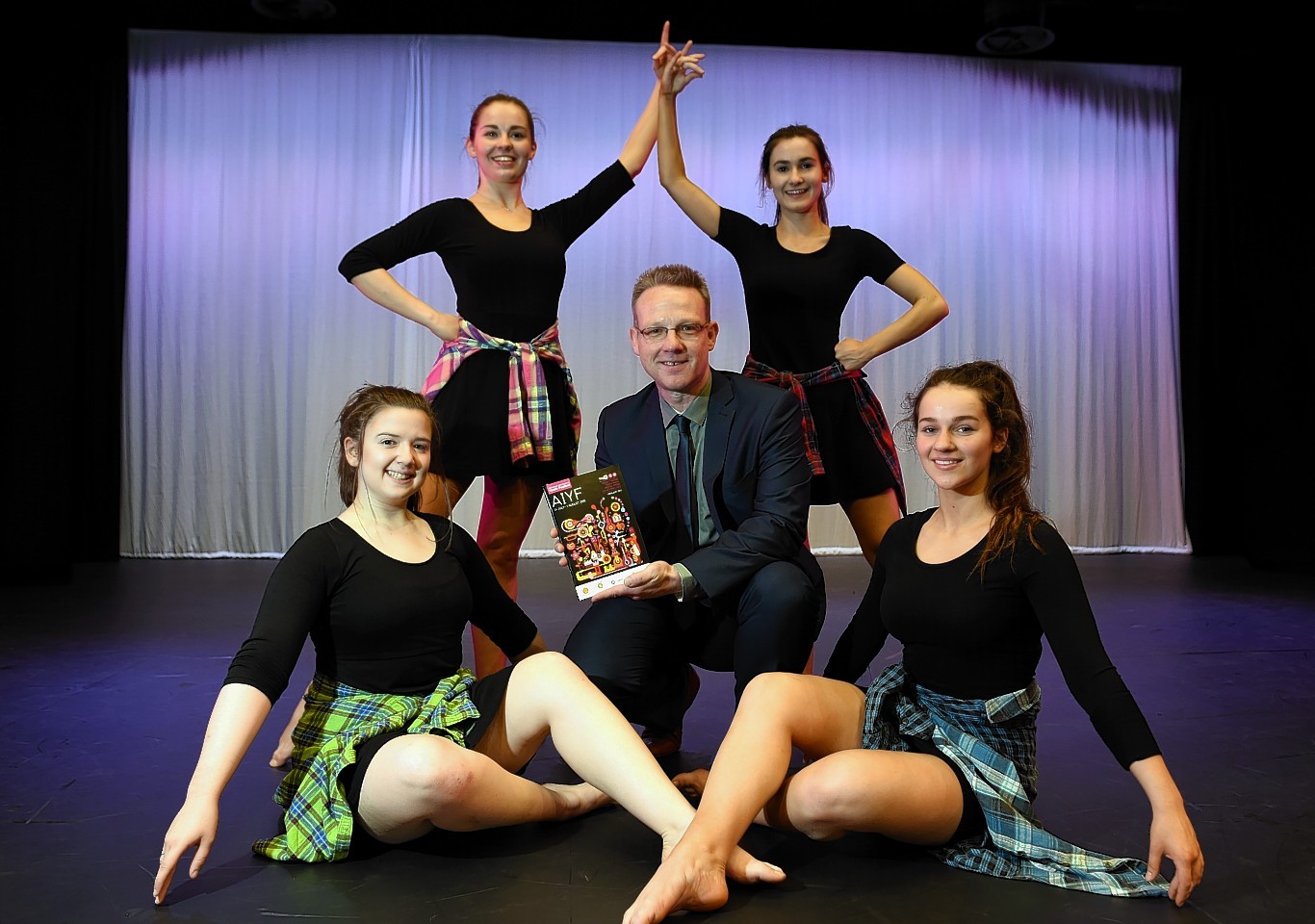 The countdown to the Aberdeen International Youth Festival was officially launched yesterday.
The two-week event, now in its 43rd year, will feature young performers from as far afield as Canada and Hong Kong showcasing their talents at events across Aberdeen and Aberdeenshire.
The festival is a celebration of youth, culture and performances featuring young people from across the globe.
Yesterday AIYF chairman Stewart Aitken unveiled the 2015 programme, with the help of some of the north-east's own talented young dancers and singers.
Mr Aitken, who is looking forward to his eighth year at the helm of the spectacle, said the team were hoping to reach out to all corners of the region with the performances lined up.
He said there "is a really positive feel" within the arts scene in the north-east just now.
He added: "The people are high-quality, they come from all over. We have got a steel pans band coming from Canada, we have got a Norwegian girls choir who come every four or five years, we have got an Australian dance company who came at least 10 to 15 years ago.
"We have a traditional dance group from the Basque Country who again haven't come for years. That is a nice theme that is coming through – that long-term effect the festival has on people's lives in terms of our reach.
"And we are going back out into Aberdeenshire to Ellon, Fraserburgh, to Stonehaven, and have committed to making sure the whole city is involved."
Performing at yesterday's event were Robert Gordon's College dancers and the vocal squad of Heathryburn Primary School.
The festival will run from July 24 until August 1.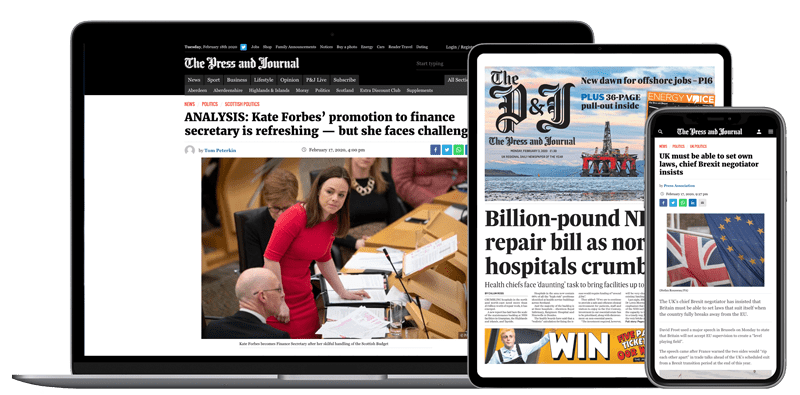 Help support quality local journalism … become a digital subscriber to The Press and Journal
For as little as £5.99 a month you can access all of our content, including Premium articles.
Subscribe