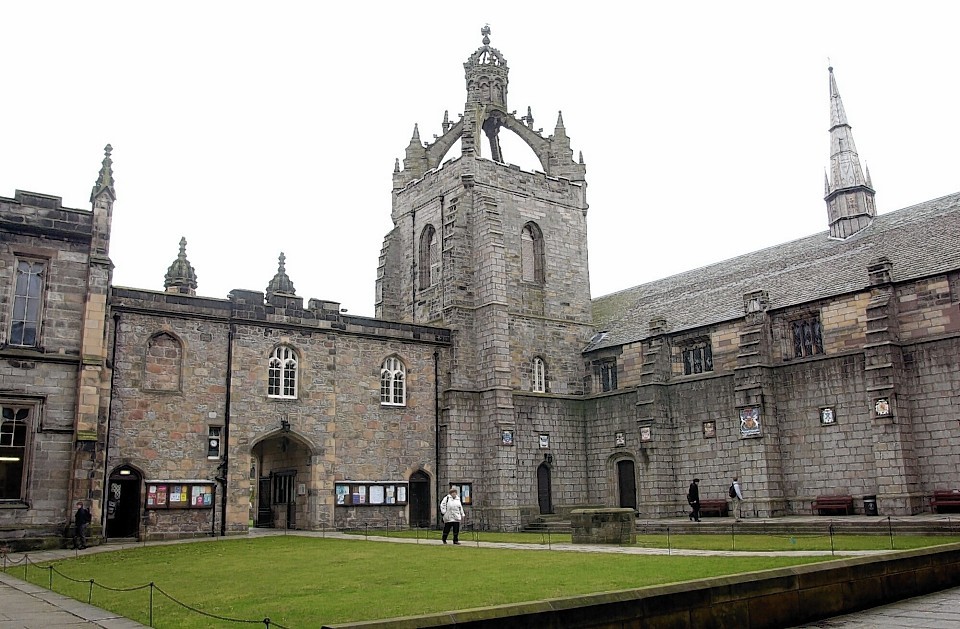 Union members lobbied students and families at yesterday's Aberdeen University graduations as pressure builds over 150 potential job losses at the historic institution.
Members of the University and College Union urged those collecting their degrees to sign a petition against the cuts, which are being planned as the university struggles to make savings of about £10million.
Members of the union gathered outside New King's, along with an 8ft-tall puppet called Lucy the Lecturer, from around 9.30am.
Aberdeen University said it was "disappointed" that the event had been targeted but said the union's presence had been "low key".
Mary Senior, UCU Scotland Official, said the union had a "great response" from students and families.
She added: "Our lobby today was a celebration of their achievement while also drawing their attention to the proposed job cuts and what they would do to the university they're graduating from. The truth is that you can't cut jobs and expect the student experience and reputation of the university not to be affected."
Applications for voluntary redundancies and early retirements from the university are now open and compulsory redundancies could follow.
A recent ballot of UCU members at the university resulted in 73% voting in favour of strike action earlier this month.
A spokeswoman for Aberdeen University said last night: "Graduation is always a time of celebration at the University of Aberdeen and it is disappointing that UCU chose to use this occasion to seek to influence students and families.
"However, UCU had a low-key presence on campus and there was no disruption to graduation ceremonies. We will continue to engage in constructive discussions with our trade union colleagues in relation to our current dispute."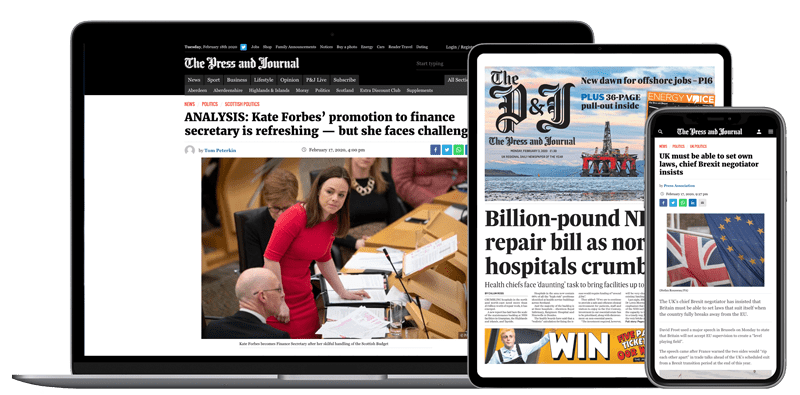 Help support quality local journalism … become a digital subscriber to The Press and Journal
For as little as £5.99 a month you can access all of our content, including Premium articles.
Subscribe