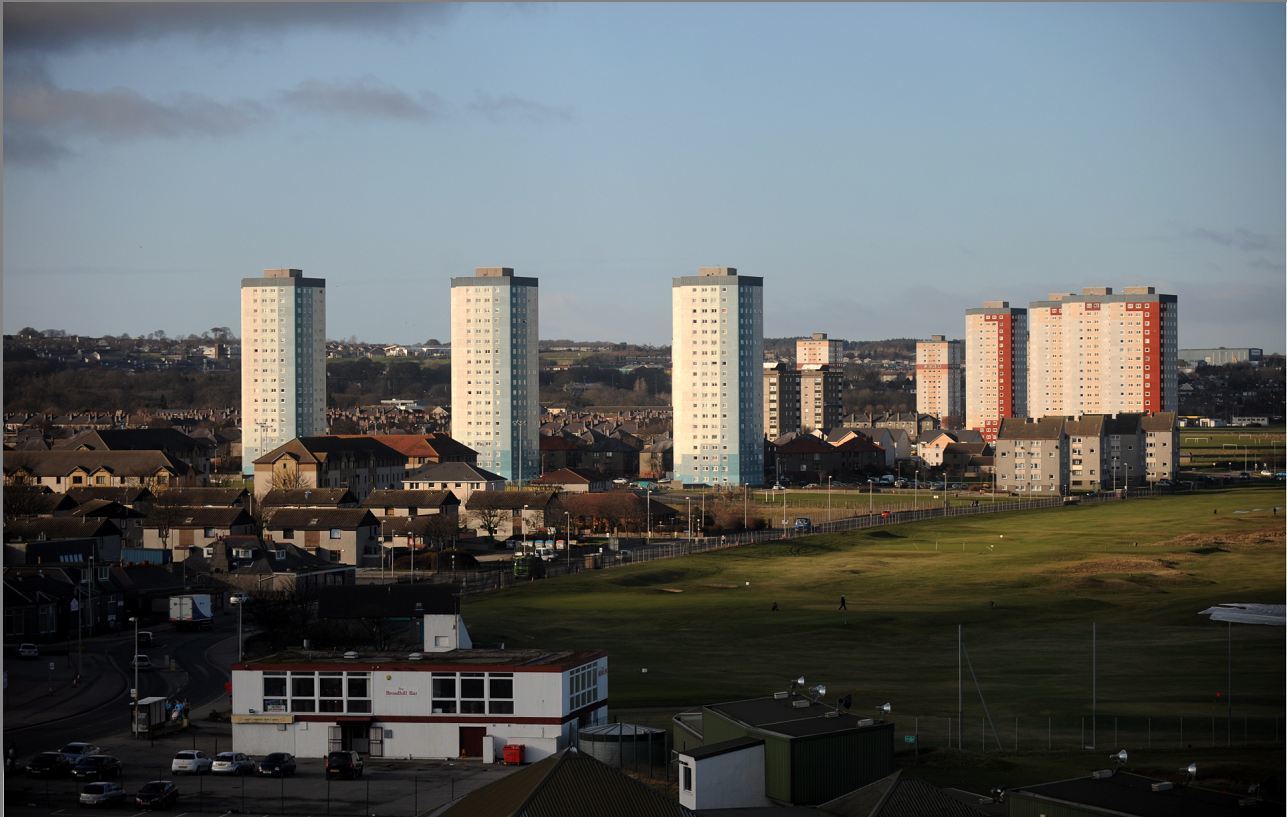 Council chiefs have awarded a multi-million pound contract to renovate seven of Aberdeen's 1970s-vintage tower blocks.
The skyscrapers in the Seaton area of the city will undergo a range of repairs in a project which will cost the city council £17,545,150.
Glasgow firm Keepmoat Regeneration will be responsible for installing new overcladding and thermal insulation.
The contract also includes new windows, main entrance area improvements, replacement door sets and entrance screens and replacement flat roofs to three of the blocks.
The latest works follow upgrades to a number of other council-owned high rises, including four others in Seaton.
Tillydrone/Seaton/Old Aberdeen councillor Jim Noble said the new renovations would be a "cost-effective" way of prolonging the life of the blocks.
He said: "In the main our multi-storeys are in a much better state than those in cities like Glasgow and Dundee.
"There it was cheaper to just knock them down and re-house folk rather than bring them up to standards.
"It's actually more cost-effective to renovate them and secure the life of these buildings for years to come.
"I think residents of these flats will welcome the improvements, especially the overcladding which will protect the buildings from some of the effects of the sea and rain over the years."
Aberdeen City Council's convener of communities, housing and infrastructure committee, councillor Neil Cooney, said: "This project, in conjunction with others throughout the city will go a long way to helping the council to meet its targets on providing safe and secure homes for its citizens, the highest standard of energy efficiency and warmth, alleviating fuel poverty and reducing carbon emissions."
A spokeswoman for Keepmoat Regeneration said: ""This is a significant win for Keepmoat, which shows the strength of our offering in regeneration in Scotland.
"Keepmoat has recently completed similar over cladding to three tower blocks in Falkirk and has vast experience of large value regeneration and energy efficiency contracts which are currently on site with both South Lanarkshire Council and Renfrewshire Council."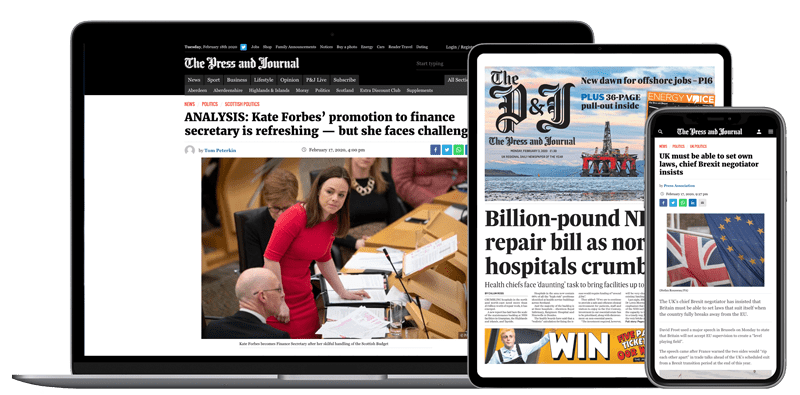 Help support quality local journalism … become a digital subscriber to The Press and Journal
For as little as £5.99 a month you can access all of our content, including Premium articles.
Subscribe