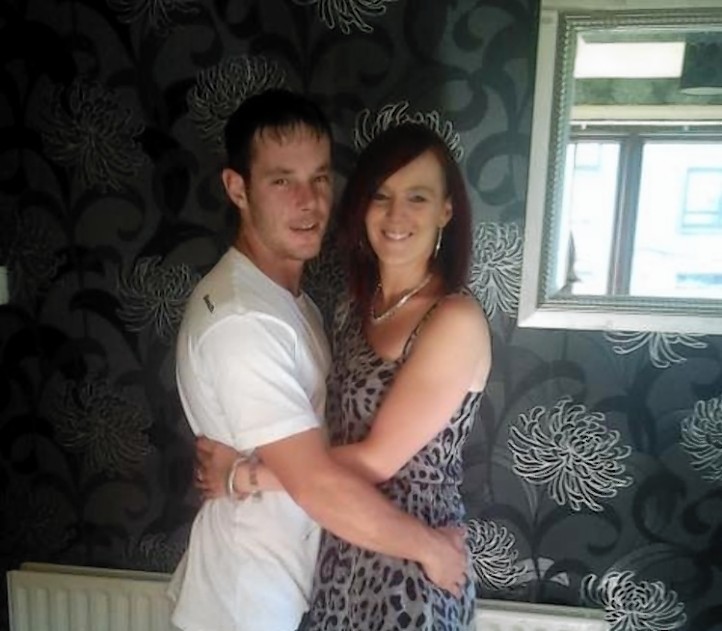 A young mum has been jailed after falsely claiming more than £28,000 in benefits.
Tracey Robertson lied to the authorities over the course of four years, claiming she was a single parent trying to raise her three children on her own.
However, the 30-year-old was really living with her long term partner, William Stitchell, who was working full time.
Between January 7, 2008, and September 7, 2012, she received £13,744.66 in income support and £14,610.89 in housing and council tax benefits she was not entitled to.
Yesterday Robertson appeared at Aberdeen Sheriff Court to be sentenced for the offence, having admitted it last month.
Her solicitor Chris Maitland asked if she could be spared a custodial sentence, despite High Court guidelines which state anyone who fraudulently claims more than £10,000 should be jailed.
He said Robertson had "exceptional circumstances", which under the same guidelines would allow the sheriff to use her discretion and spare her time in prison.
Mr Maitland said Robertson's young son suffered from attention deficit hyperactivity disorder (ADHD) and that her partner, Mr Stitchell, would not be able to care for the children and maintain his full time job.
He said she was repaying the authorities at a rate of £20 a month with the money she receives in child tax credits.
Mr Maitland said Robertson, of 20 Deansloch Crescent, Aberdeen, was "very remorseful" for what she had done, and said she had not offended since she was caught in 2012.
However, Sheriff Alison Stirling said the scale of the crime left her with no alternative but to jail her.
She said: "This involved a sum of money in excess of £28,000. It was taken over a period of four and a half years and involved two separate types of benefits.
"Offences of this nature can be very hard to detect and where significant sums of money are involved a deterrent element is involved in sentencing.
"it is inevitable that in this case, given the amount of money and the time involved, that a community pay back order would not be appropriate."
Sheriff Stirling jailed Robertson for seven months, discounted from a year in recognition of her early plea.