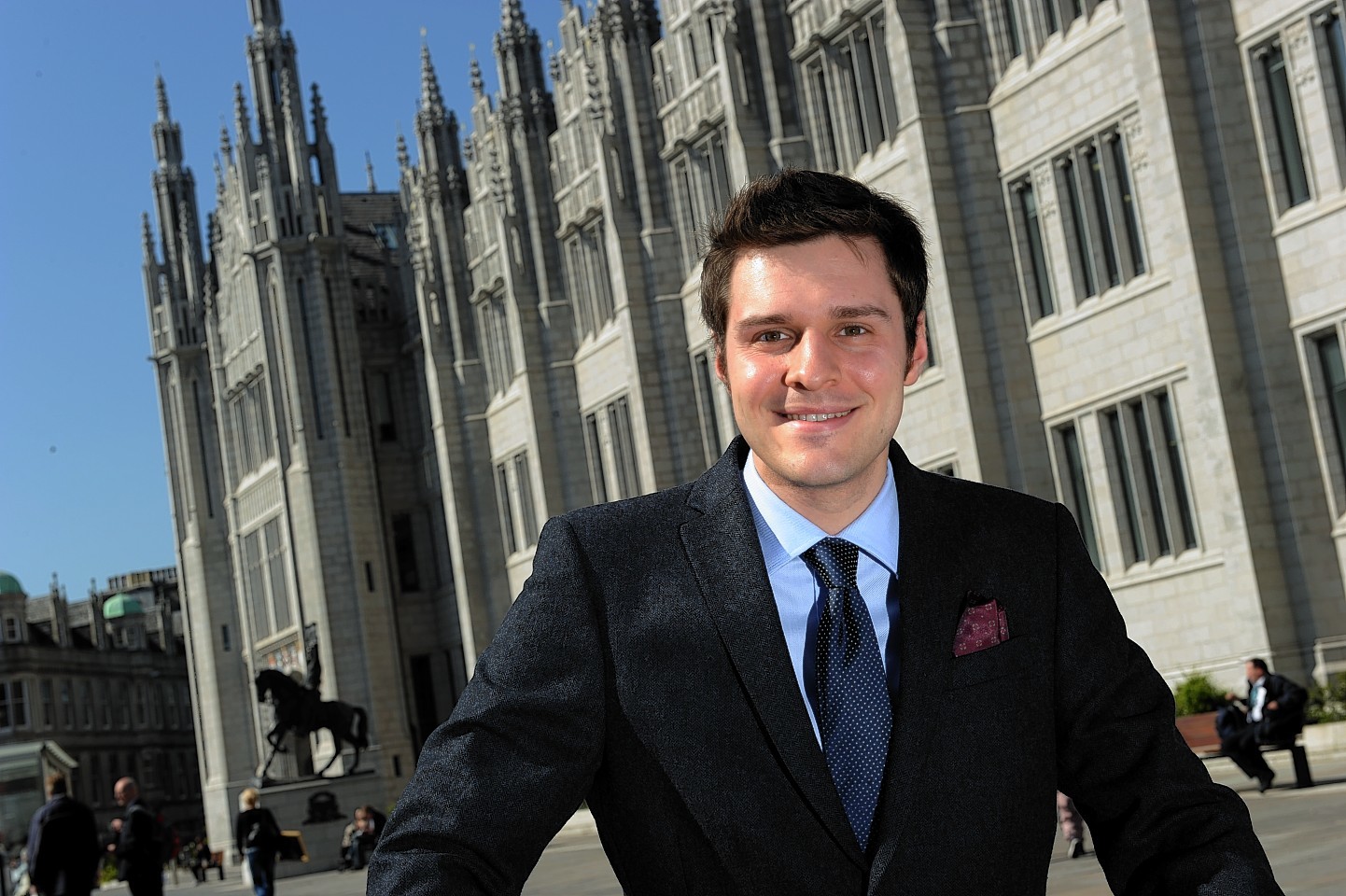 The writing off of old poll tax debts has encouraged people to try and get out of paying their council tax, according to a leading Aberdeen councillor.
Official figures show the local authority had still to collect £5,043,000 in council tax from residents a the end of the 2014-15 financial year.
The amount unpaid represents 4.8% of the £105million due.
In February the Scottish Government passed legislation to write off £425million in historic poll tax debt.
The legislation was brought forward by former first minister Alex Salmond after several councils said they would use the details of people who registered to vote in the independence referendum to recover outstanding debt.
Conservative councillor Ross Thomson, vice convener of the finance, policy and resources committee said the Scottish Government "set a dangerous precedent" because, irrespective of the arguments around the poll tax or community charge, it did not send the right signal by writing off debts that were due.
"You expect people to pay their council tax, you businesses to pay their rates and you expect tenants to pay their rent," he said.
"The Scottish Government have therefore encouraged non-payment by writing off the debt.
"People may have political debate about how taxes are raised right now I am sure there are differences amongst the political parties on how you best do it. At the end of the day you have to have a system that people pay into in order to fund services etc, you cannot simply write off debts from a narrow partisan point of view otherwise it undermines the system in its entirety.
"It was a dangerous move on the part of the Scottish Government and its repercussions are clearly being felt."
Across Scotland £19,213,000 million went uncollected, including £4,279,000 in Aberdeenshire and £2,600,000 in Moray.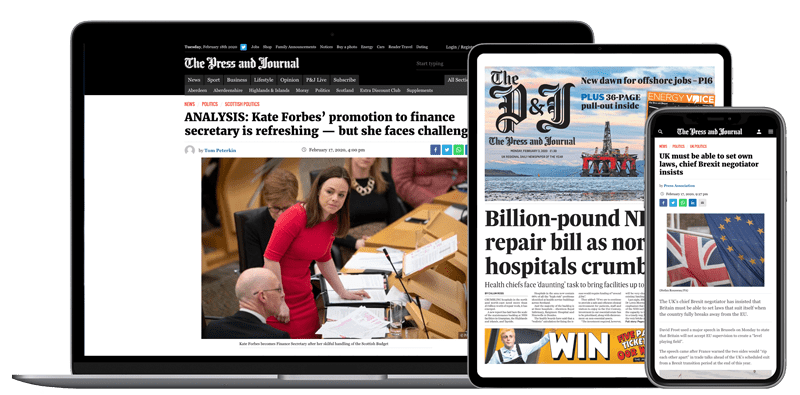 Help support quality local journalism … become a digital subscriber to The Press and Journal
For as little as £5.99 a month you can access all of our content, including Premium articles.
Subscribe