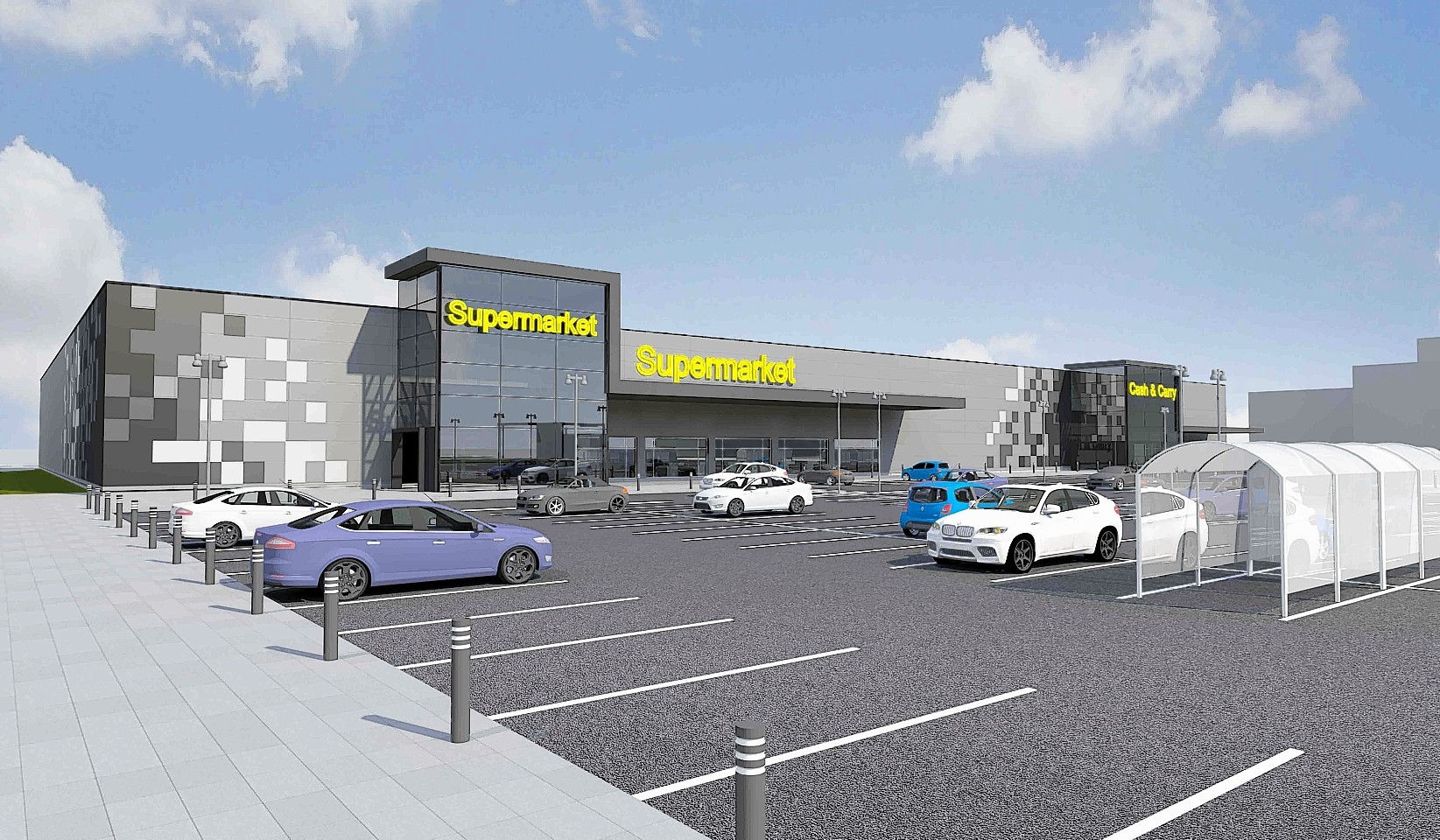 Plans to build a new supermarket in Aberdeen were agreed by councillors yesterday.
The city council's planning development committee unanimously approve the proposals for Nigg, which were put forward by Cyan Properties Limited.
The shop will be formed on part of the site currently occupied by Makro, in Wellington Circle on the Wellington Industrial Estate.
The cash and carry will continue to operate in a smaller unit next to the store.
Several supermarkets have reportedly expressed an interest in the site, and negotiations with two major names are at an advanced stage.
Both Cove and Altens and Kincorth and Leggart community councils have previously expressed support for the development – as long as a traffic management scheme is put in place by the authority's roads department.
Speaking after the meeting, councillor Andrew Finlayson – Kincorth/Nigg/Cove – welcomed the committee's decision.
He said: "I'm extremely pleased and excited that we have taken this decision, and have got something the community needs and wants.
"It has been a long, hard struggle to get a supermarket in the area, it will help the community that has, until now, had to travel elsewhere to do their shopping.
"They now have got one on their doorsteps which links in with the public transport routes.
"The Local Development Plan had designated the Thistle Hotel as the ideal site for a supermarket, but there's not a chance of it happening there so I'm pleased that this new site will be included in the forthcoming local plan."
The current site will be divided into two sections – the supermarket taking up 18,864sq ft, and the remaining 14,770sq ft section continuing as a Makro wholesaler.
There will be 500 parking spaces at the supermarket, including 20 for disabled motorists.
Makro has been taken over by Booker Cash and Carry, which supports the plans, as it wants to downsize the current store.
The development will meet the demand for a new supermarket in the south of the city, as identified by the Aberdeen City and Shire Retail Study 2013.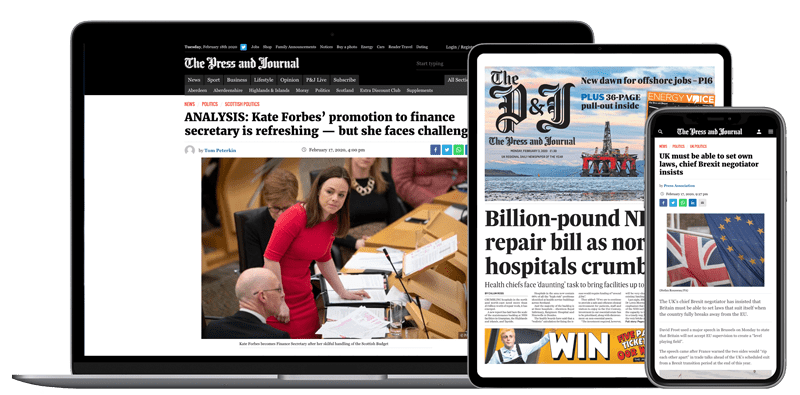 Help support quality local journalism … become a digital subscriber to The Press and Journal
For as little as £5.99 a month you can access all of our content, including Premium articles.
Subscribe