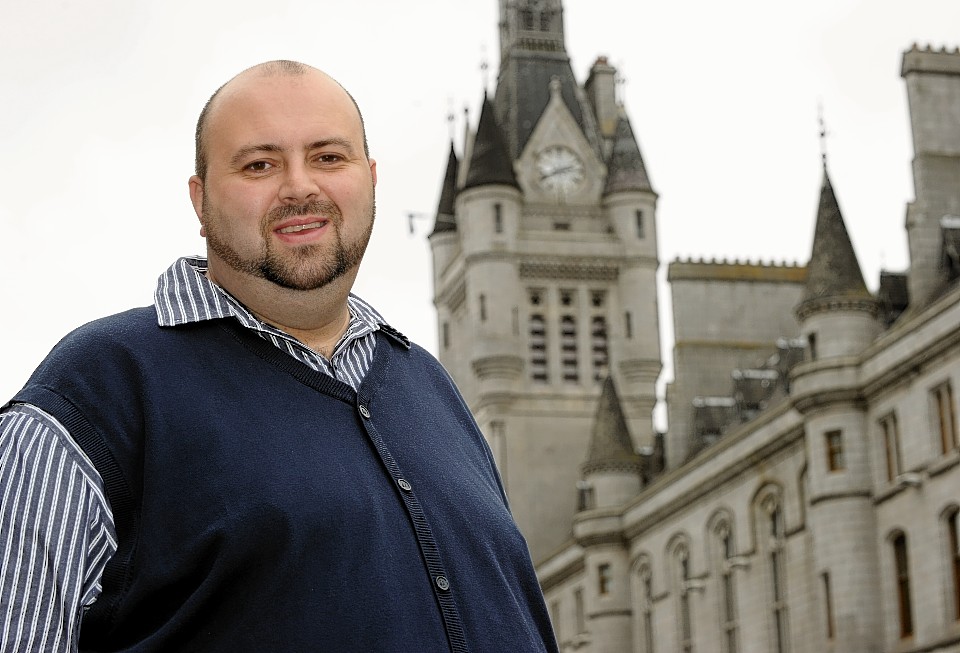 A councillor in Aberdeen is poised to trigger a fourth by-election at the local authority by quitting his seat and the city.
Fraser Forsyth, a former leader of the council's Conservative group, has revealed to the Press and Journal that he will tender his resignation within weeks.
He will be the fourth councillor to announce they are leaving in the last two months, with his decision paving the way for a by-election in the Midstocket and Rosemount ward.
Mr Forsyth, who has not been aligned to any party since quitting the Tories for personal reasons in May last year, is already in the process of moving his family from Aberdeen to York.
He said he was quitting because his daughter is due to have a baby and the family can not afford to buy a larger house in Aberdeen.
The councillor will hand in his notice when the Commissioner for Ethical Standards in Public Life in Scotland has concluded an investigation into the complaints made against members who opposed the Marischal Square development.
Two by-elections have already been arranged for July 29 in the Kincorth-Nigg-Cove and Hilton-Woodside-Stockethill wards, following the election of former SNP councillors Kirsty Blackman and Callum McCaig as the MPs for Aberdeen North and Aberdeen South.
A third is planned in the George Street and Harbour ward because SNP councillor Andy May is retiring.
Speaking to the Press and Journal yesterday, Mr Forsyth said: "I'm going to be resigning my seat in a couple of weeks. My girl is going to make us grandparents in July.
"We've had a two bedroom flat in Aberdeen – we just don't have enough space.
"I've got a lot of responsibilities but the most important is as a father. We're just in the process of moving."
He said he would wait for the outcome of the standards inquiry before officially leaving.
"It would be like resigning while you were under investigation while you're at work. As soon as the Standards Commission are done, I will resign. It should be a couple of weeks," he said.
Originally from Hawick, Mr Forsyth moved to Aberdeen in 2000 as deputy manager of the Amadeus nightclub, before working for the Albyn House alcohol support group and being elected to the council in 2012.
"I'm delighted that we managed to get the third Don crossing into the Budget, I know that wouldn't have happened without us," he said of his time as a councillor.
"I leave with no bad feelings for anyone. I'll leave with a lot of happy memories."