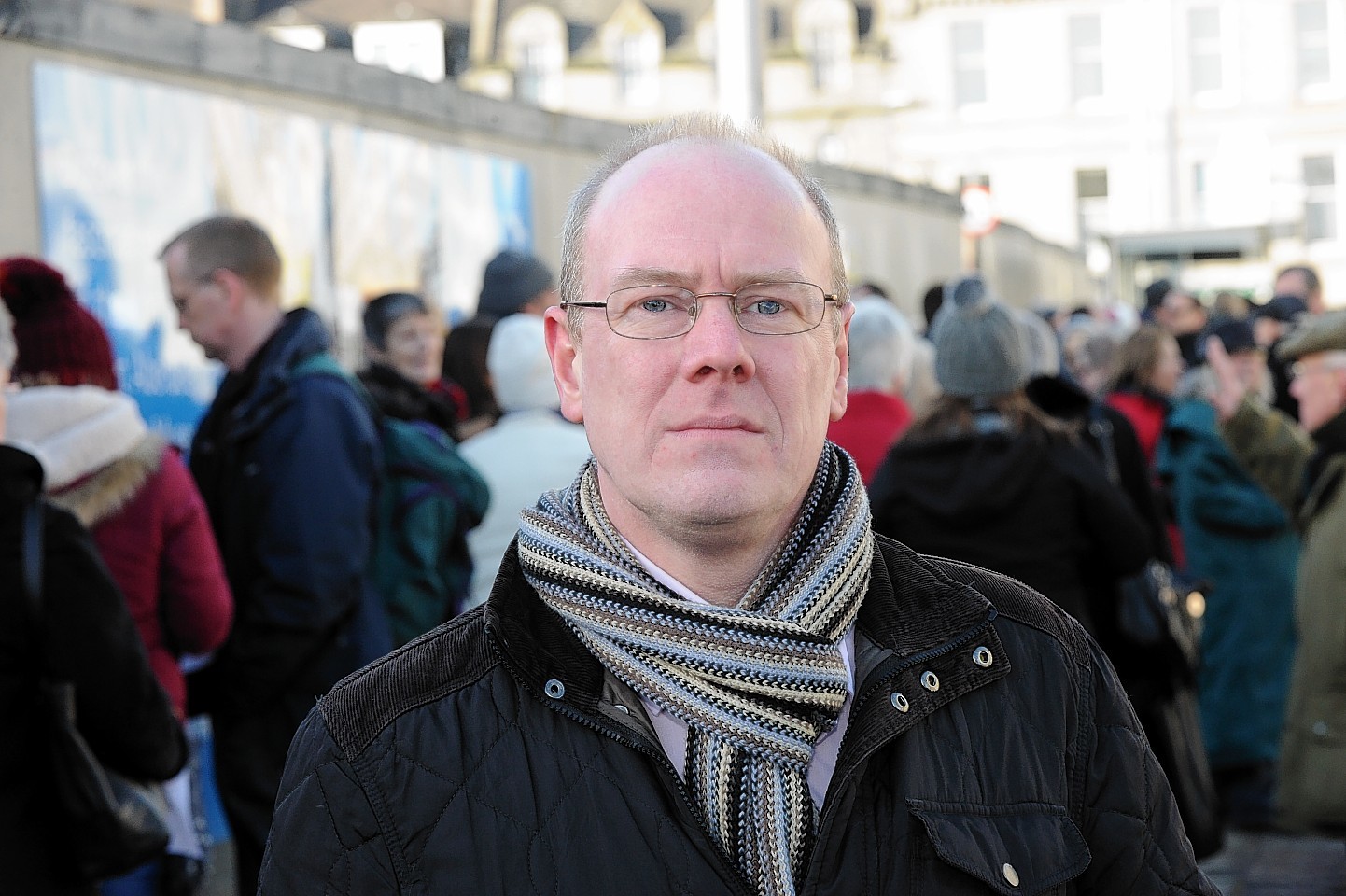 A public spending watchdog has said councils had an "obligation" to share with people they consulted the reasons why major decisions were taken.
Douglas Sinclair, chairman of the Accounts Commission for Scotland, said local authorities had to "complete the loop" and suggested that aggrieved people could stand for election to try and change things they did not like.
He made the remarks while giving evidence to Holyrood's local government committee yesterday – the day the P&J revealed that 20 councillors in Aberdeen are under investigation over their handling of the controversial Marischal Square scheme.
The main issue being examined by the office of the Commissioner for Ethical Standards in Public Life relates to claims that the members refused to respond to communications about approval of the plans.
Mr Sinclair was quizzed by committee chairman Kevin Stewart who said people in Aberdeen were unhappy that their views on major investment projects had been ignored.
Mr Stewart said MSPs had received an e-mail from someone who claimed investment proposals were often "communicated to the public poorly and often shrouded in secrecy due to claims of commercial sensitivity".
Mr Sinclair said: "If councils are going to engage in consultation with the public, there is an obligation on them to feed back their views on why they have taken a particular decision.
"They have to complete the loop and we will much more look closely at how effective councils are at engaging with local communities and what the feedback and follow-up is."
Mr Sinclair said auditors were primarily interested in ensuring that the principals of good governance were being applied when making decisions.
"Was the process comprehensive, were the reports by officers comprehensive, were councillors given the full information, were they given all the options open to them?" he added.
"But at the end of the day you have to respect the fact that people have elected the council and it has that right to make the decision, a decision that some of the public do not like.
"And ultimately if people are aggrieved they have the option that they stand for the council at the next election."
Fraser McKinlay of Audit Scotland told the committee said auditors would be producing guidance to give the public a better understanding of what their role is.