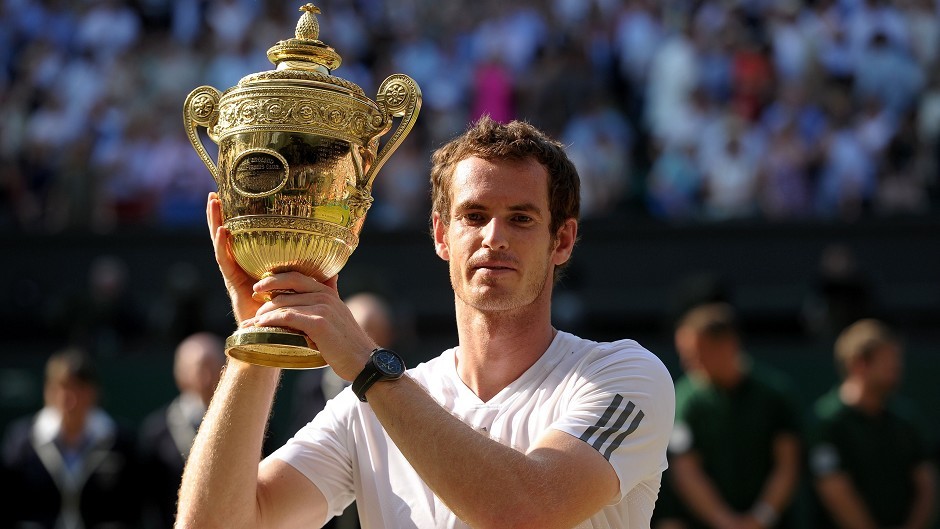 A tennis fan from Aberdeen has placed the biggest Wimbledon bet this year as he throws his support behind Scotland's favourite sporting son.
The ballsy gambler has placed a £50,000 bet on Andy Murray to win this year's championship, and is set to win an enormous jackpot of £175,000 if Murray wins Wimbledon for the second time in his career.
The 5/2 bet was placed online with bookies Ladbrokes earlier today from somewhere within the Granite City.
Alex Donohue, a spokesman for Ladbrokes, said: "Our Murray fan in Aberdeen has given his hero the ultimate vote of confidence with this record-breaking bet.
"Whilst we expect him to need to show granite-tough nerves later on in the tournament, the betting suggests he shouldn't have to break a sweat during the first round match at least."