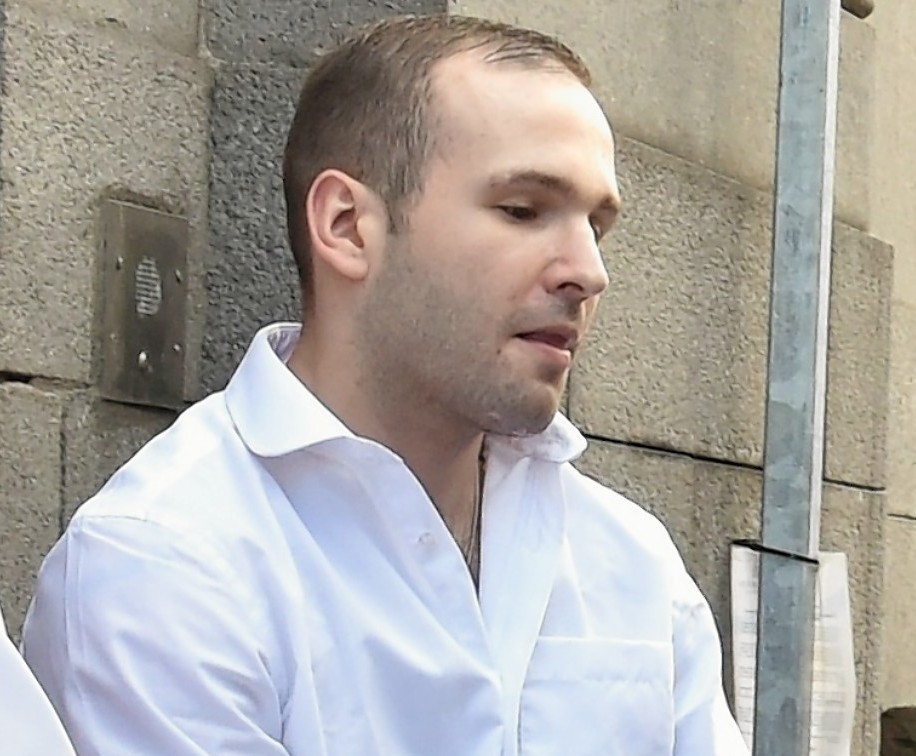 A man has gone on trial accused of killing his friend after they argued just feet away from Aberdeen's Maritime Museum.
Francis Thomson is alleged to have attacked Scott Ashton on the city's Ship Row by punching him to the head causing him to fall to the ground.
It is claimed Mr Ashton suffered serious injuries as a result of the fall which left him breathing through a ventilator in hospital.
Three days after the alleged assault on May 18 last year, Mr Ashton died at Aberdeen Royal Infirmary from pneumonia.
Yesterday Thomson went on trial at the High Court in Aberdeen accused of culpable homicide.
The 25-year-old denied the allegation against him and lodged a special defence of self defence.
Giving evidence yesterday Mr Ashton's friend Karen Morton broke down in court as she told jurors how she tried to stem the blood pouring from his head after she saw him being punched by Thomson.
She said she had been drinking with the pair that evening and that they all socialised regularly at the Castlegate.
The court heard the trio, along with another man, John Faulkner, had bought a bottle of cider with money "tapped" from a passersby and had sat outside a church on Ship Row so they could share it.
The woman told the court an argument broke out between the two men and Mr Ashton threw a punch at the accused.
She said Thomson then stood up and punched him back, causing him to fall backwards before striking his head off the ground.
Miss Morton said Mr Ashton was lying unconscious and unresponsive on the floor before she eventually managed to bring him round, however he was "not in a good way".
The court heard Mr Ashton did not know where he was when he woke up. She said he also had blood coming from his ear and mouth and from a cut to the back of his head.
Miss Morton said she took off her jumper and wrapped it around his head to try to stop the bleeding until help arrived.
In a joint minute of agreed facts read out to the jurors yesterday morning, the court heard Mr Ashton died on May 21 last year from pneumonia.
A postmortem carried out after Mr Ashton's death said he developed this as a result of being on a ventilator after suffering a blunt force head injury.
The trial continues.