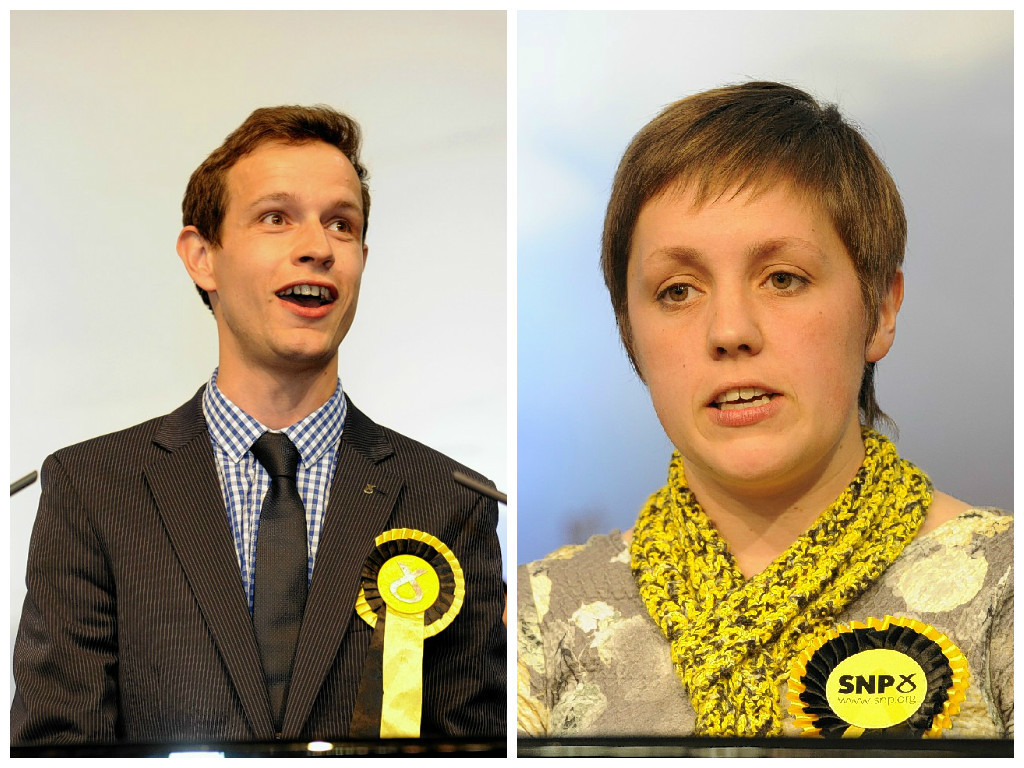 A UK Government minister has warned north-east local authorities that it is up to them to ensure that their bid for a £3billion City Deal is "credible" and "robust".
James Wharton, under-secretary of state for communities and local government, was speaking in the Commons last night during a debate on the proposed funding package.
Aberdeen City and Aberdeenshire councils hope to lodge a bid to secure the special status in the coming months, and believe it could have a game-changing impact, including funding city centre improvements and new transport links.
But Mr Wharton told local MPs last night that the proposals from the local authorities must be realistic.
The Conservative minister said that talks on the agreement were "ongoing" and "constructive".
He added: "The key thing for any potential City Deal is that it should be bottom-up.
"It's about places putting forward proposals that will drive their economy forward, it's about recognising that different places do need different things.
"Each agreement must be a genuine deal, with offers on both sides, and the onus remains on Aberdeen and its partners to develop a credible proposal.
"That is something that we want to see happen and we want to see delivered, but there's a process that must be taken through in order to deliver that, to ensure that any deal is robust, it offers value for money for taxpayers, it offers value for local people, and that it delivers what it is supposed to for the people and economy of Aberdeen."
The debate last night was secured by Kirsty Blackman and Callum McCaig, the SNP MPs for Aberdeen North and South.
Mrs Blackman said: "In order to sustain the oil and gas industry and unlock future opportunities, we must act to ensure that Aberdeen continues to be a competitive region and a global centre of excellence.
"With the challenges of a mature field and a low oil price, we need to get very good, very quickly at performing in this new environment."
Mr McCaig warned: "This is a truly a global hub. The expertise and clusters of knowledge is truly world class, but, and it is a but, there's no guarantee we'll continue in that role.
"We need investment and we need it now, or we risk the prospect of losing the goose that lays the golden egg."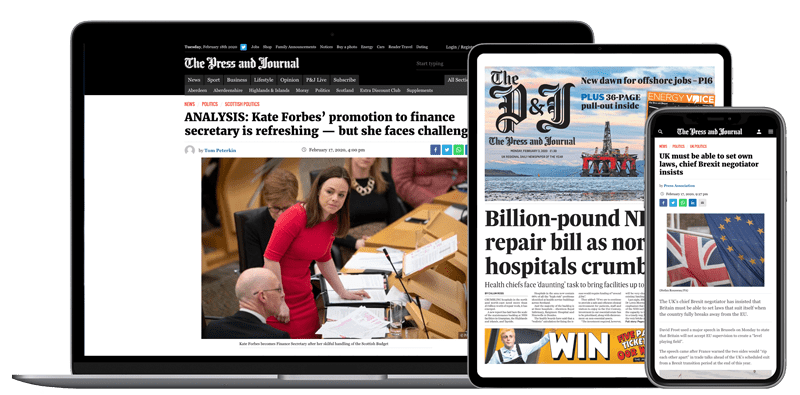 Help support quality local journalism … become a digital subscriber to The Press and Journal
For as little as £5.99 a month you can access all of our content, including Premium articles.
Subscribe