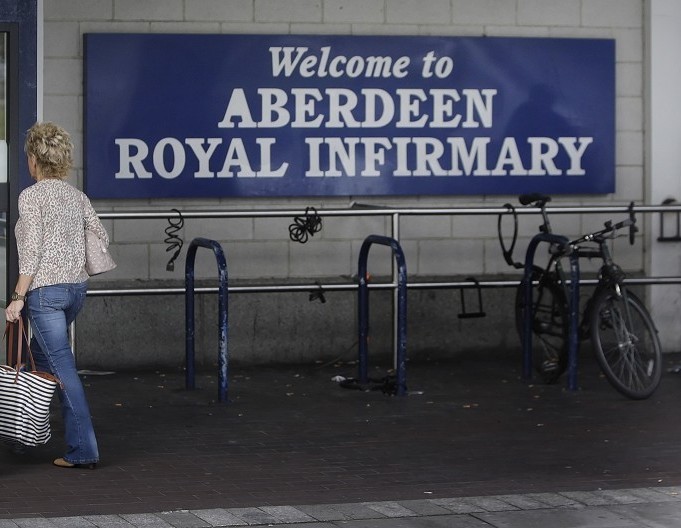 An alcoholic who injured his head during a drunken brawl spent hours in hospital with his condition deteriorating before he was seen by a doctor.
A jury heard yesterday that Scott Ashton was admitted to Aberdeen Royal Infirmary's accident and emergency unit around 10.30pm on May 18 last year.
He had been taken there by ambulance after suffering a serious blow to his head when he fell backwards during a scuffle outside a disused church in the city's Ship Row.
Francis Thomson is on trial at the High Court in Aberdeen accused of culpable homicide.
Jurors were told yesterday that despite being conscious and talking when he was admitted to ARI, Mr Ashton's condition deteriorated within hours of his arrival.
He died three days later, having developed pneumonia.
Medics claim this was caused by him being on a ventilator after suffering a blunt force injury to the head.
Prosecutors allege that 25-year-old Thomson attacked Mr Ashton near Aberdeen's Maritime Museum by punching him to the head, causing him to fall over and strike his head.
Thomson denies the charge and has lodged a special defence of self defence.
Giving evidence yesterday, staff nurse Jennifer Jack told the court that she had received the hand over from paramedics at around 10.30pm when they brought Mr Ashton to the accident and emergency unit.
She said that on first assessment she had no concerns about the 44-year-old as he was conscious and communicating.
She said Mr Ashton refused to talk about how he had sustained the head injury but was capable of making general conversation.
Mrs Jack said that she also could tell that Mr Ashton, a street drinker, was under the influence of alcohol.
The court heard that Mr Ashton was then left on a trolley in a corridor at the hospital for some time as there were no treatment bays available.
At around midnight, after he had been moved into a treatment bay, Mrs Jack and her colleague noticed that he was no longer responding verbally and one pupil was bigger than the other.
When asked what she took his symptoms to mean, Mrs Jack said: "It would suggest that something was happening in his head."
It was then a doctor was sent for.
The trial continues.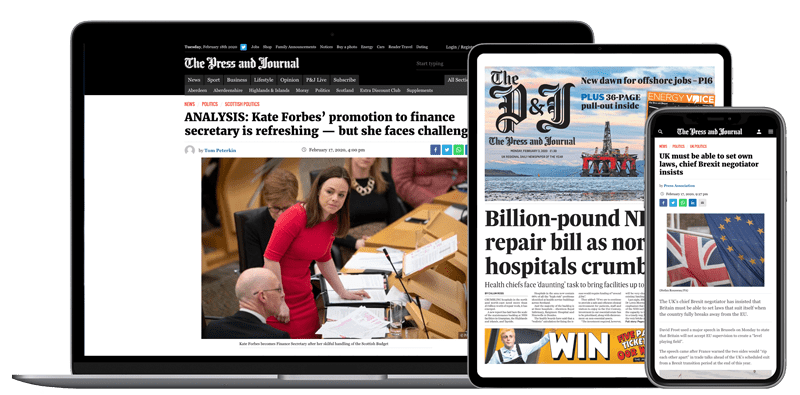 Help support quality local journalism … become a digital subscriber to The Press and Journal
For as little as £5.99 a month you can access all of our content, including Premium articles.
Subscribe