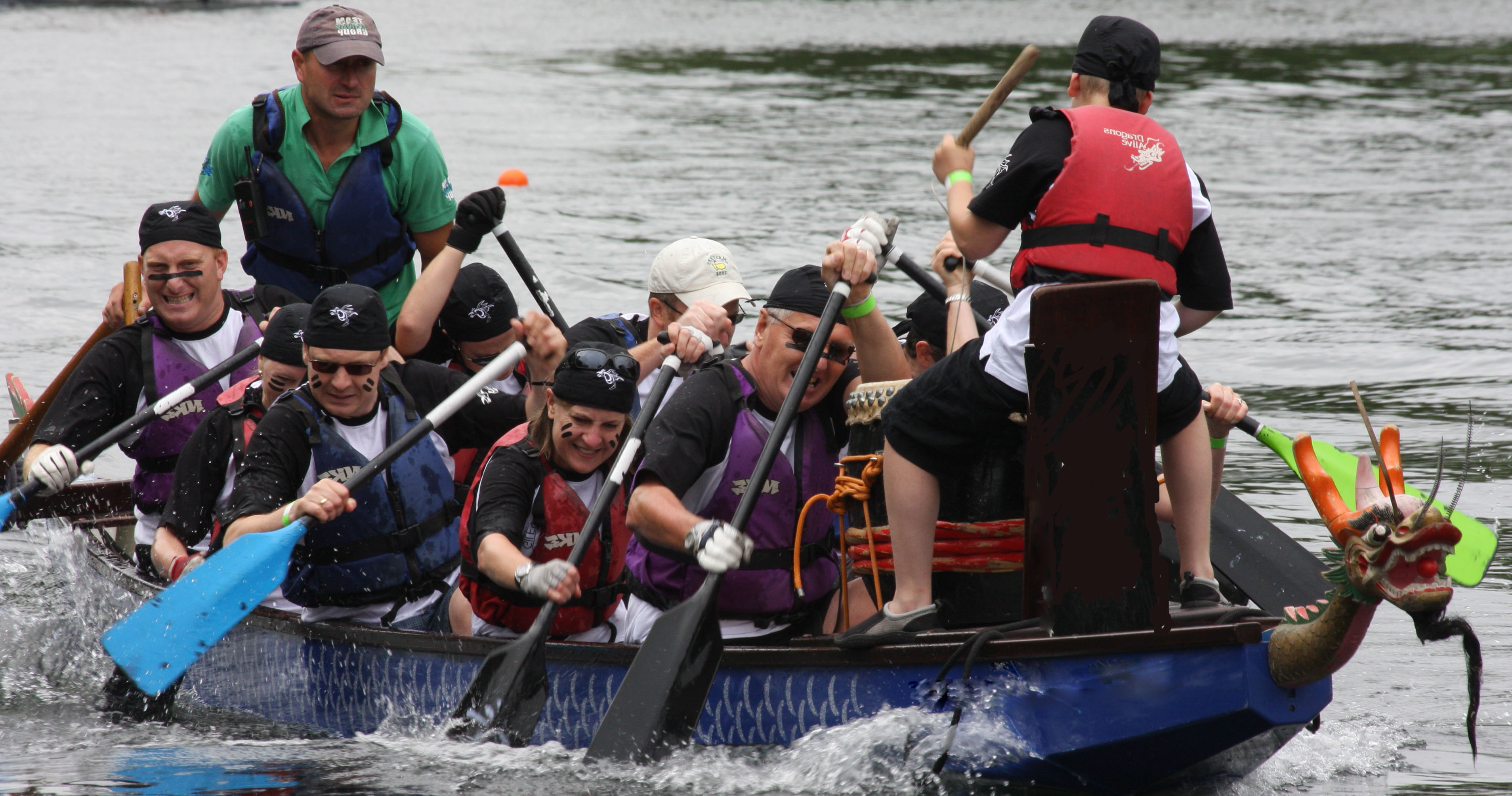 The president of one of the UK's oldest boat clubs has urged Aberdeen residents to come and witness the "spectacular sights" as the club celebrates its 150th anniversary.
Jim Steel, of Aberdeen Boat Club (ABC), said the row past event on July 18, would attract more than 100 rowers to the River Dee in a blaze of pageantry.
Dragon boats will be joined by other vessels small and large from many of the city's schools, universities and veteran clubs.
For those staying out of the water there will be children's activities, hog roasts, a bungee run and live music throughout the day-long celebrations.
Mr Steel said: "We are really excited to be recognising the boat club and its historic 150th anniversary with this exciting row past event.
"It will be a tremendous sight with so many rowers and boats on the river and it will remind us all of the important role rowing, the boat club and the river have played in the city's rich and varied history.
"We look forward to seeing many members of the public and our communities at the event on July 18."
Starting at noon, the fun will continue throughout the day at the city's boat club venue based at South Esplanade West in Torry.
Rowers from clubs around the city will take all of the boat club's fleet onto the water from 2.30pm onwards with the row past is scheduled to take place at 4pm.
They will then set off from King Charles Bridge and members of the public can cheer them on from marked viewing points along Riverside Drive and North Esplanade West.
Sponsor, GDF SUEZ E&P UK Ltd, is a neighbour to Aberdeen Boat Club, based on the opposite bank of the river.
The firm's operations and engineering manager Keith Murphy said: "It is an extraordinary milestone for the boat club and as a new neighbour and investor in the area we're honoured to contribute to the 150th anniversary celebrations."
Yesterday we inadvertently said the event would be taking place today. We apologise for the error.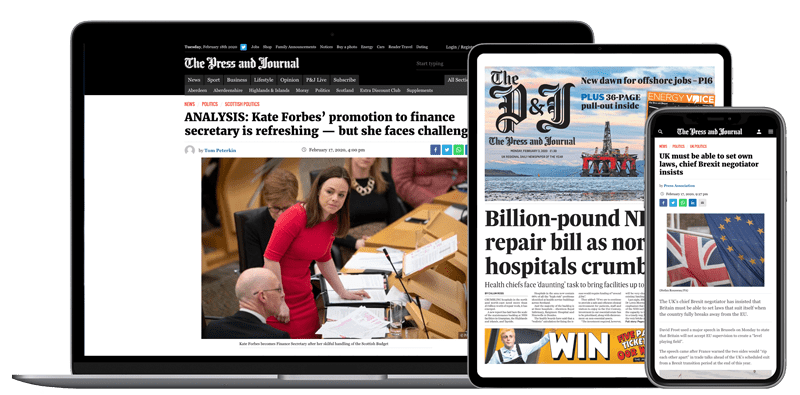 Help support quality local journalism … become a digital subscriber to The Press and Journal
For as little as £5.99 a month you can access all of our content, including Premium articles.
Subscribe