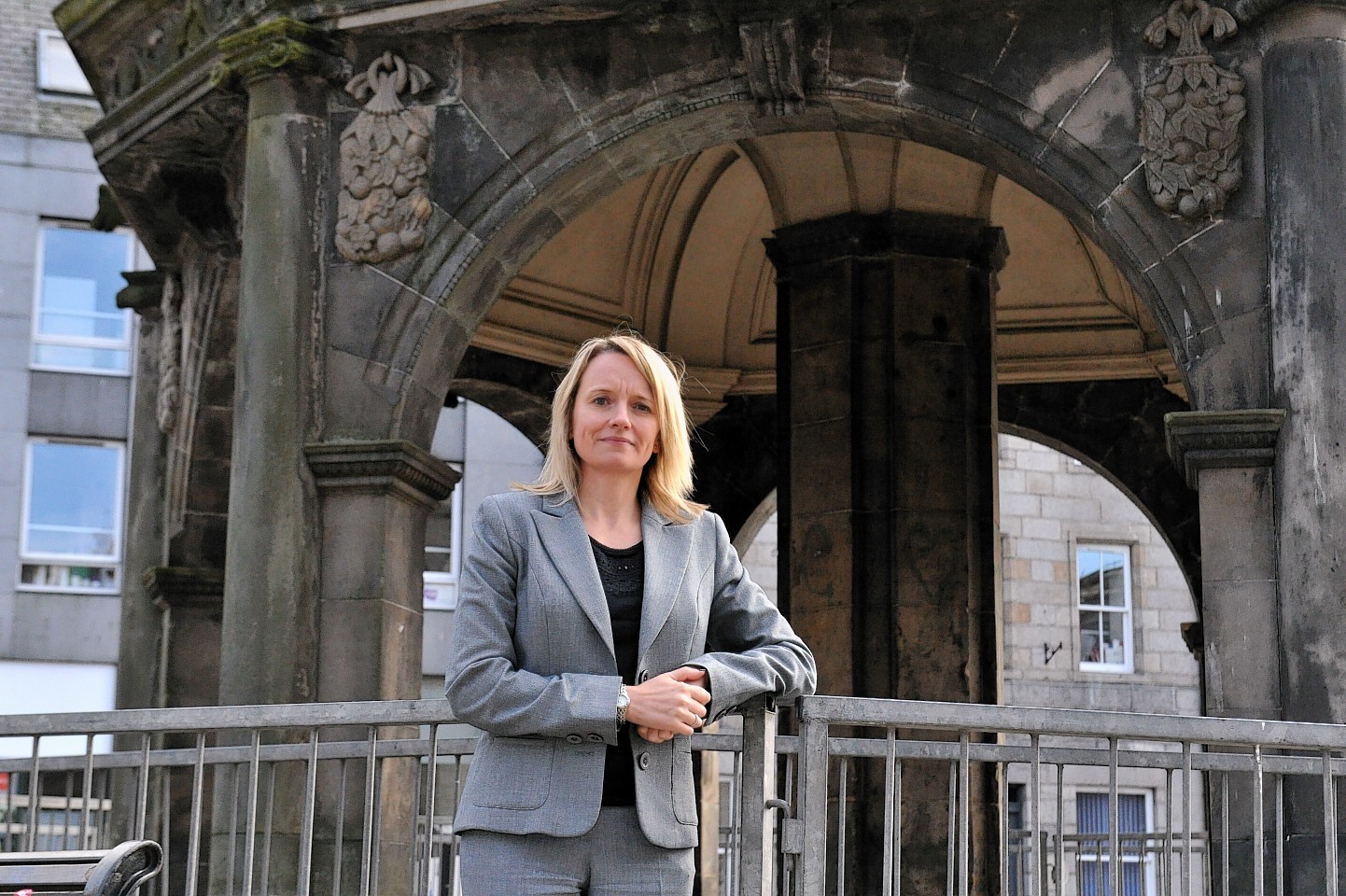 Sixteen people have been charged following a police crackdown on retail crime in Aberdeen city-centre.
The operation was carried out on Monday and Tuesday by officers from the Operation Oak unit.
City-centre inspector Lorna Ferguson said: "Crimes against retailers have wide-ranging consequences for businesses and we will continue to be visible in the city-centre and work alongside our partners in the retail trade to reduce and prevent crimes of theft by shoplifting.
"We will continue to take a tough stance against those who are offending and ensure that their actions are not tolerated."
All 16 people are due to appear in Aberdeen Sheriff Court at a later date.
Meanwhile, a 16-year-old female has also been reported in connection with an alleged assault in the city centre that took place on Tuesday night.
Anyone with any information which can help police should contact 101, or Crimestoppers anonymously on 0800 555 111.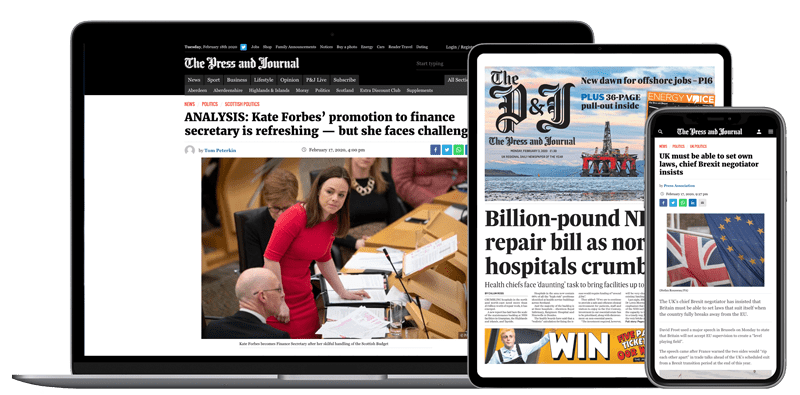 Help support quality local journalism … become a digital subscriber to The Press and Journal
For as little as £5.99 a month you can access all of our content, including Premium articles.
Subscribe