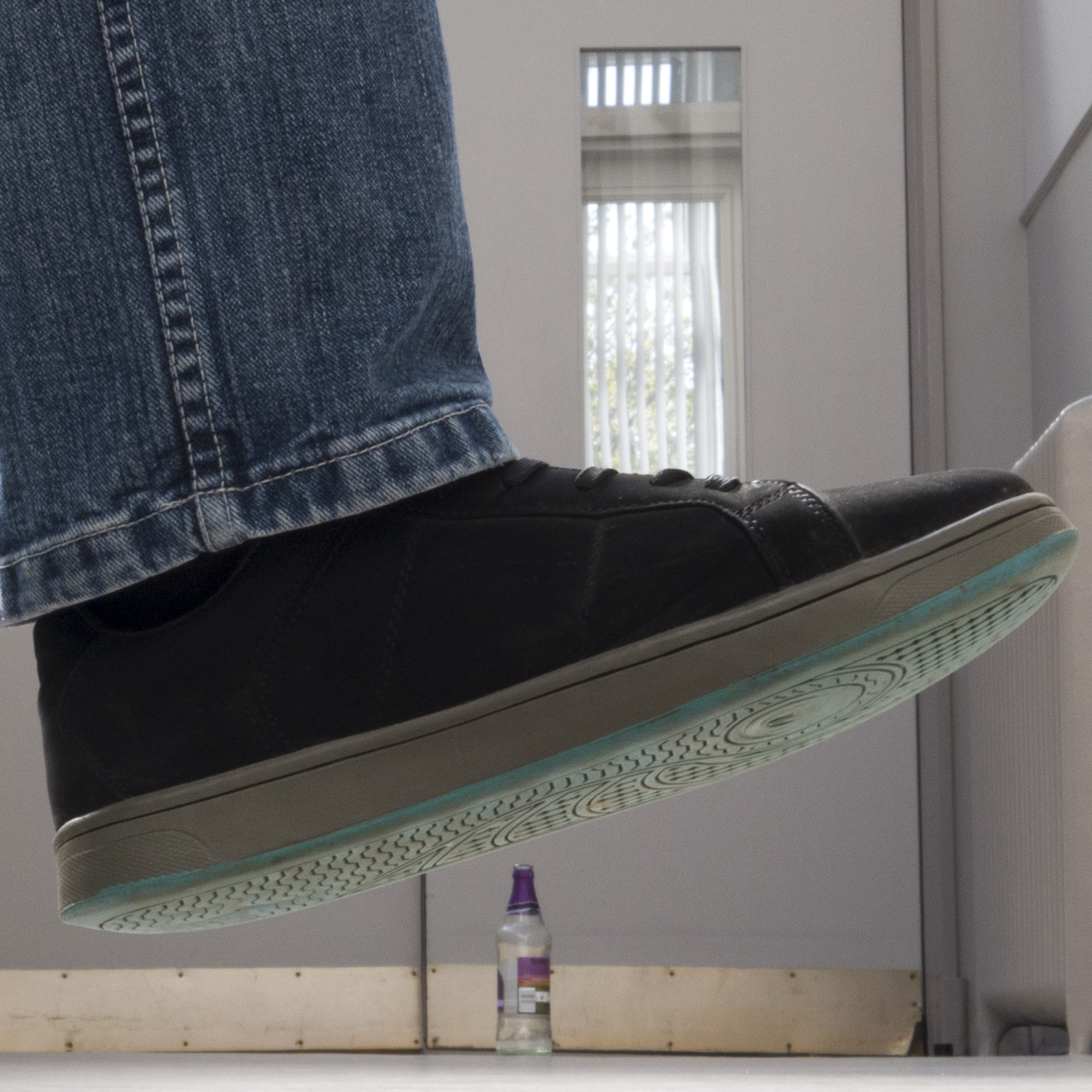 An Aberdeen social worker has developed a photography project aimed at help people recovering from drugs and alcohol dependencies to defeat their demons.
Through the use of perspective-bending photographs which make harmful, addictive substances appear bigger than they actually are, amateur photographer Ross Cunningham works with the Aberdeen-based charity Drugs Action (DA) to illustrate the battles faced every day its service users.
Mr Cunningham also gives up his free time to teach addicts the art of photography, providing them with a constructive distraction from their struggles.
Alan Curtis, who went to DA as he tried to conquer his legal high dependency, said the scheme was helping him on the road to recovery.
Mr Curtis said: "Learning how to do photography has been brilliant.
"It's great for being able to take my mind off things, and do things that I've never really been able to do with a camera before.
"It's therapeutic, meeting new people and doing activities that I've never thought of doing.
"This project and other activities with DA help me to readjust to normal life by taking me away from the drugs scene and keeping my mind off it."
Mr Cunningham, who is employed as a support worker, said that by inspiring creativity his photography sessions could help those in recovery focus themselves and break bad habits.
He added: "The pictures have been taken using a technique called forced perspective, which means making things look smaller or bigger than they really are.
"I had the idea that we could tie-in the photographs to the service user's recovery, we're relating their experiences to the pictures.
"If someone's an alcoholic they might think that booze is bigger than themselves, so I want to symbolically show that they can in fact defeat their addictions."
To find out more about the project or how you can help DA visit www.drugsaction.co.uk or call 01224 594700.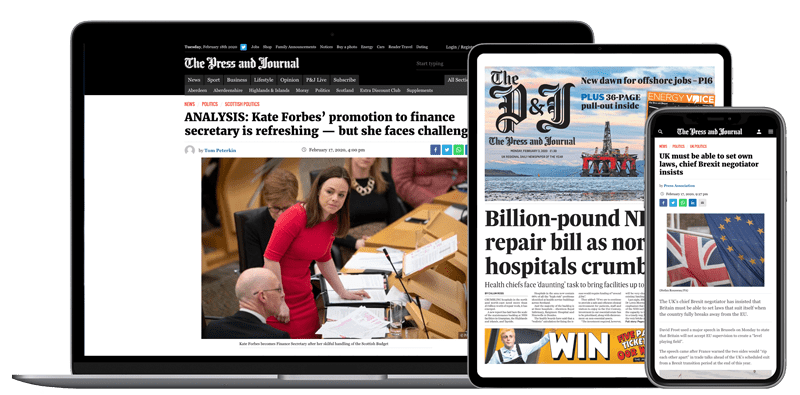 Help support quality local journalism … become a digital subscriber to The Press and Journal
For as little as £5.99 a month you can access all of our content, including Premium articles.
Subscribe