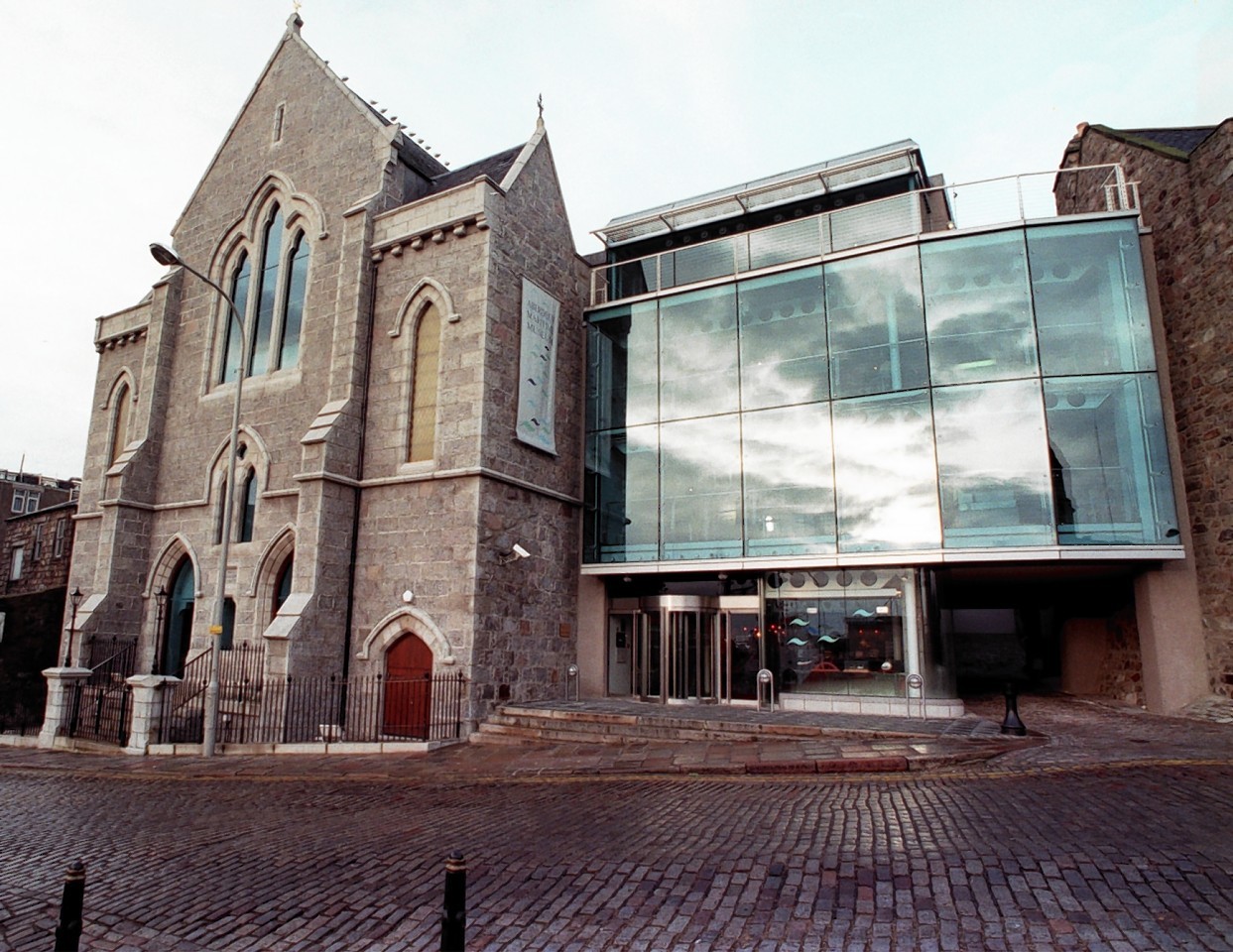 Aberdeen Maritime Museum has been shut down until further notice.
The museum was forced to close to visitors this afternoon due to the failure of the building's fire alarm system.
A spokeswoman for the museum confirmed the failure is being investigated by the council's clerk of works and the fire system provider, however, it may take some days until the building is safe to re-open to the public.