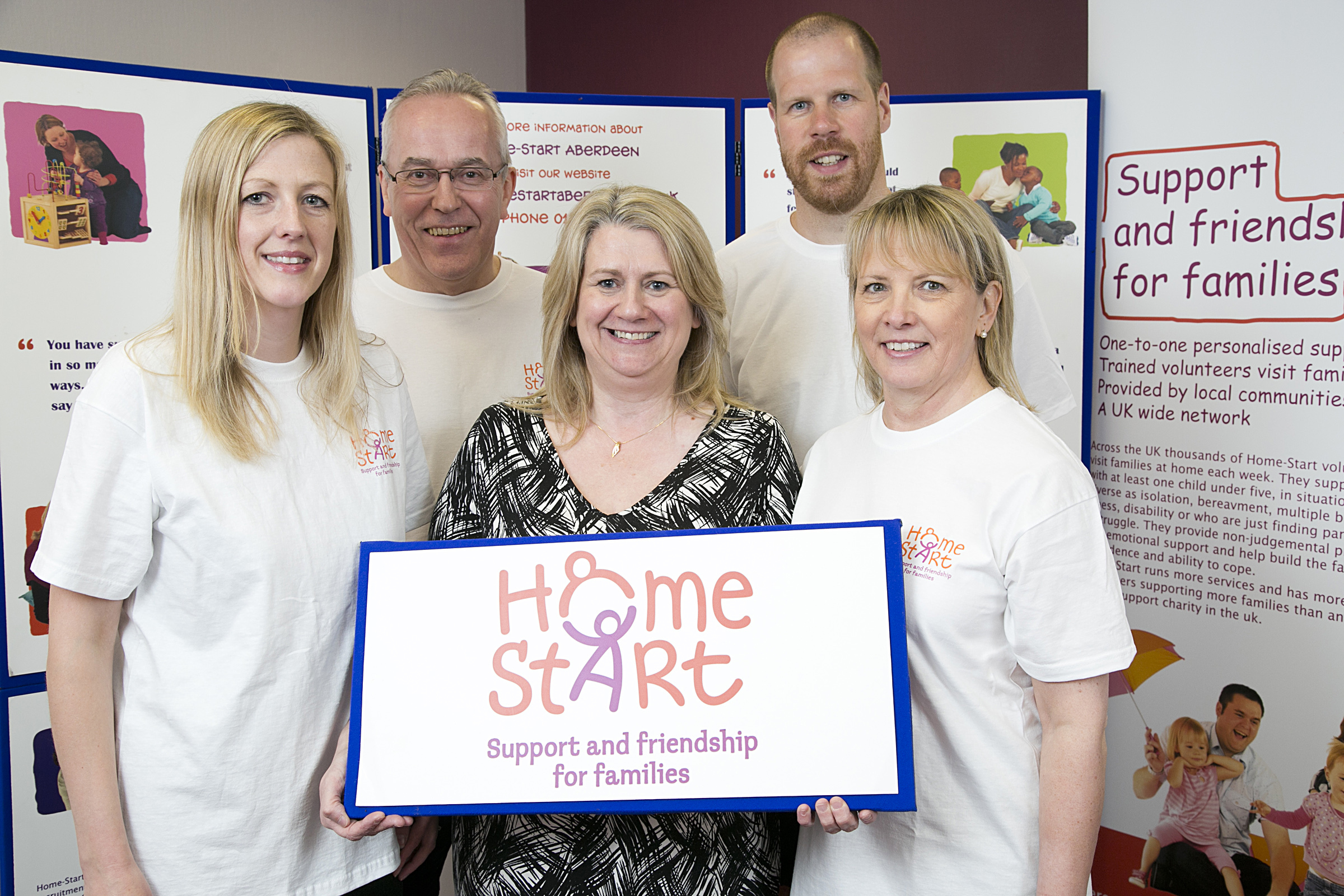 Aberdeen based charity Home-Start has opened a new office and taken on 50 additional volunteers thanks to the fundraising efforts of staff at an Aberdeen financial firm
Home-Start, which promotes the welfare of families with young children, has benefited from fundraising among staff at Central Investment.
Earlier this year, five employees completed the Baker Hughes 10K race and raised a total of £2,500 which was passed to the charity.
The firm first supported Home-Start back in 2003 when it made a donation of £500 to mark the thirtieth anniversary of it being set up.
Since then, the team of financial advisers have forged a strong link with the charity, which sends volunteers to visit the homes of youngsters under the age of five.
It now regularly donates prizes for raffles and organising collections for the charity shop.
Scheme Manager at Home-Start Aberdeen, Georgette Cobban, said: "The whole team at Central Investment have been amazing, and given a great deal of support over the years.
"It's important for other organisations to know, it's not all about money when supporting charities, it's often the smaller practical tasks that can make a long term difference."
Derek Robertson, Managing Director at Central Investment said: "We have been long-term supporters of the charity, and over the years the team have jumped at the chance to support it.
"Some staff members have even gone that one step further by dedicating their time to volunteering and becoming an integral part of the Home-Start team.
"One of our advisors even suggested Home-Start to a client who was interested in volunteering and, ten years later, she continues to donate her time and support to the charity."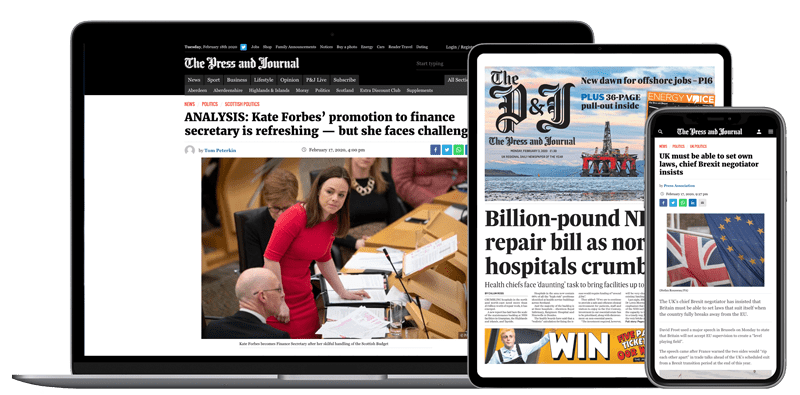 Help support quality local journalism … become a digital subscriber to The Press and Journal
For as little as £5.99 a month you can access all of our content, including Premium articles.
Subscribe