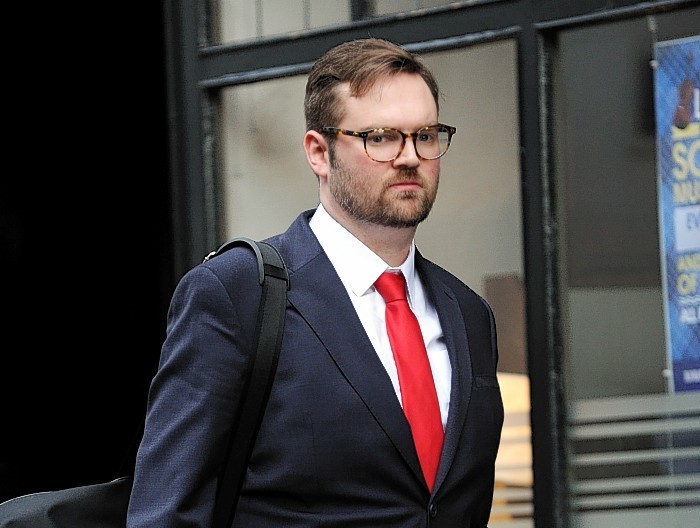 A disgraced doctor who collected indecent images of children and paid to watch underage girls strip in front of a webcam has been told he will never practise medicine again.
Kieran Titheridge, who was a trainee at Aberdeen Royal Infirmary, was jailed for three years and four months at the High Court in Edinburgh earlier this year.
A panel of the Medical Practitioners Tribunal Service has now struck Titheridge from the professional register.
It ruled there are no conditions under which the 34-year-old from Arbroath could ever return to his profession give the offences he committed.
A statement said: "Dr Titheridge's fitness to practise is impaired by reason of convictions involving child pornography in the sexual exploitation of children.
"In these circumstances, the panel considers that no practical or workable conditions could be formulated to address such serious misbehaviour or to satisfy the public interest and maintain confidence in the medical profession."
It added: "The panel considers that Titheridge has displayed a reckless disregard for the principles set out in good medical practice and his criminal behaviour included directing others to sexually abuse children for his gratification.
"Such behaviour is morally unacceptable and fundamentally incompatible with his continued registration."
The High Court in Aberdeen heard that Titheridge made four payments to a woman living abroad over a space of two months.
In exchange, Titheridge, who admitted the offences, watched girls aged between three and 14 strip in front of a webcam.
Laptops seized from Titheridge's home in Union Grove in Aberdeen found a total of 366 vile photographs of children and two indecent videos.
The incidents took place between 2008 and 2013.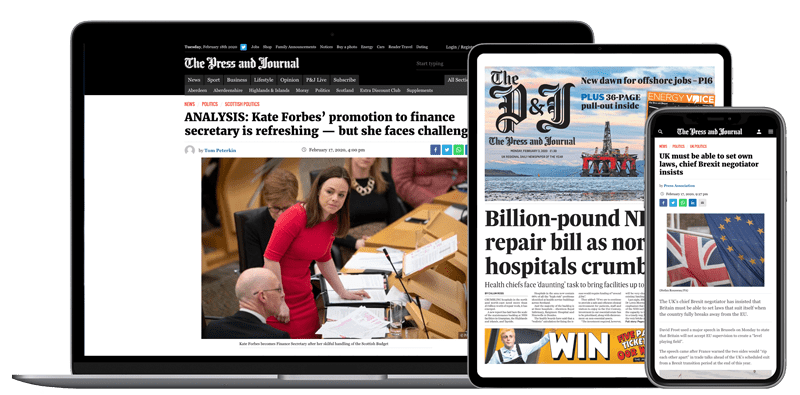 Help support quality local journalism … become a digital subscriber to The Press and Journal
For as little as £5.99 a month you can access all of our content, including Premium articles.
Subscribe