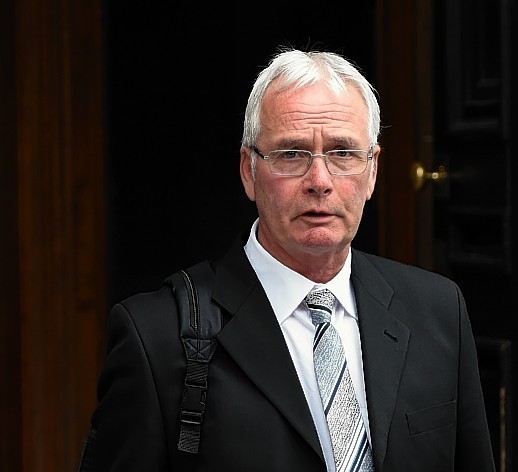 A driver who claimed he mistook a glass of vodka and orange for his early morning juice has been banned from the road for a year.
Robert Rae was more than four times the legal alcohol limit when he crashed his car into another vehicle near Aberdeen International Airport.
The 63-year-old had been on his way to pick up his son from the Dyce terminal.
To avoid paying the airport's £1 drop-off charge Rae pulled into Montrose Close to wait there.
But as he entered the street he crashed into the back of another vehicle which was pulling away slowly.
After the minor collision Rae got out of his car to speak to the other driver, who suspected he was under the influence of alcohol and called the police.
When officers arrived they took a roadside breath test and found Rae had 94 micrograms of alcohol in 100 millilitres of breath. The legal limit is 22mcg.
The 63-year-old, of 29 Stocket Parade, Aberdeen, admitted driving with excess alcohol on June 22 when he appeared at the city's sheriff court yesterday.
Representing the first offender, solicitor Christopher Maitland said that on the day of the incident his client had a glass of what he thought was orange juice – not realising it had been pre-mixed with vodka.
He said Rae had felt fine and did not realise he was over the legal limit.
Mr Maitland said his client had been working as a professional diver, but the drink-driving incident had cost him his job.
Sheriff Edward Savage told Rae that he had a particularly high reading, but he said he took into account his previous good character and lack of convictions.
He disqualified him from driving for a year and fined him £500.