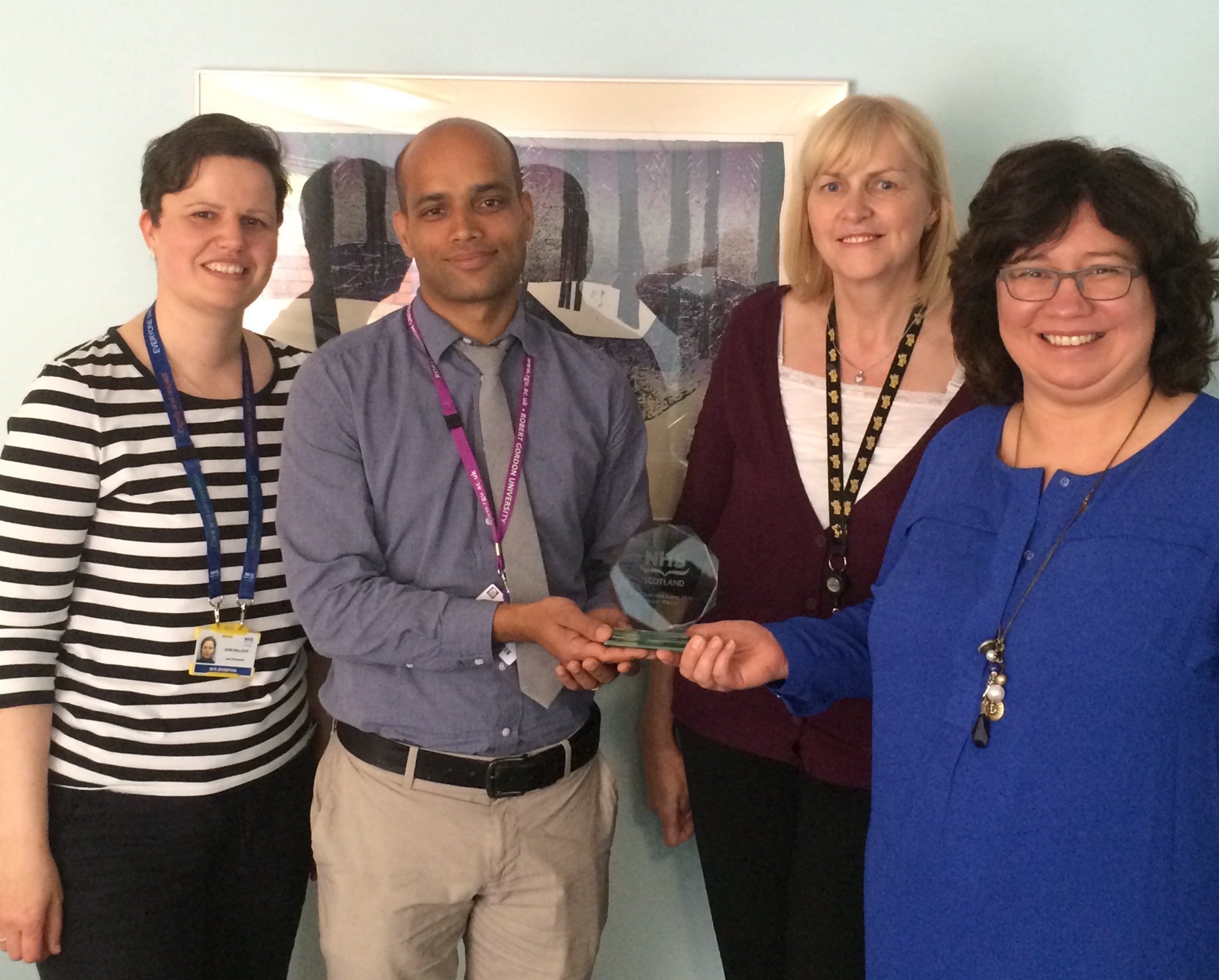 An academic study analysing the health of homeless patients in Aberdeen has won a top industry award.
Academics and health professionals from Robert Gordon University collected the "best research abstract presented" award from NHS Scotland for their study into how homeless people in the city manage their medications.
The study also focused on the barriers patients face, such as medicines being stolen or not being able to travel to scheduled appointments.
Dr Vibhu Paudyal, lecturer of pharmacy practice at RGU, said: "This study highlights the unmet needs and unique challenges to medicines management in the homeless population in Aberdeen.
"We take this award as an inspiration to undertake further research in this area so that emerging health care practice and policy can address the needs of this under-researched population.
"Greater integration between health and social care is the way forward."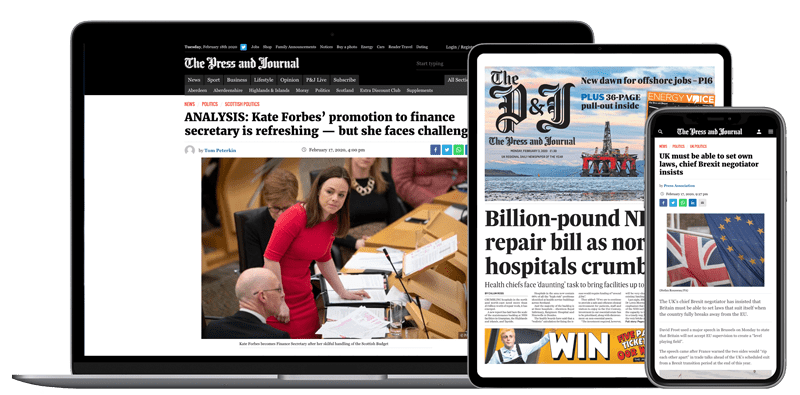 Help support quality local journalism … become a digital subscriber to The Press and Journal
For as little as £5.99 a month you can access all of our content, including Premium articles.
Subscribe