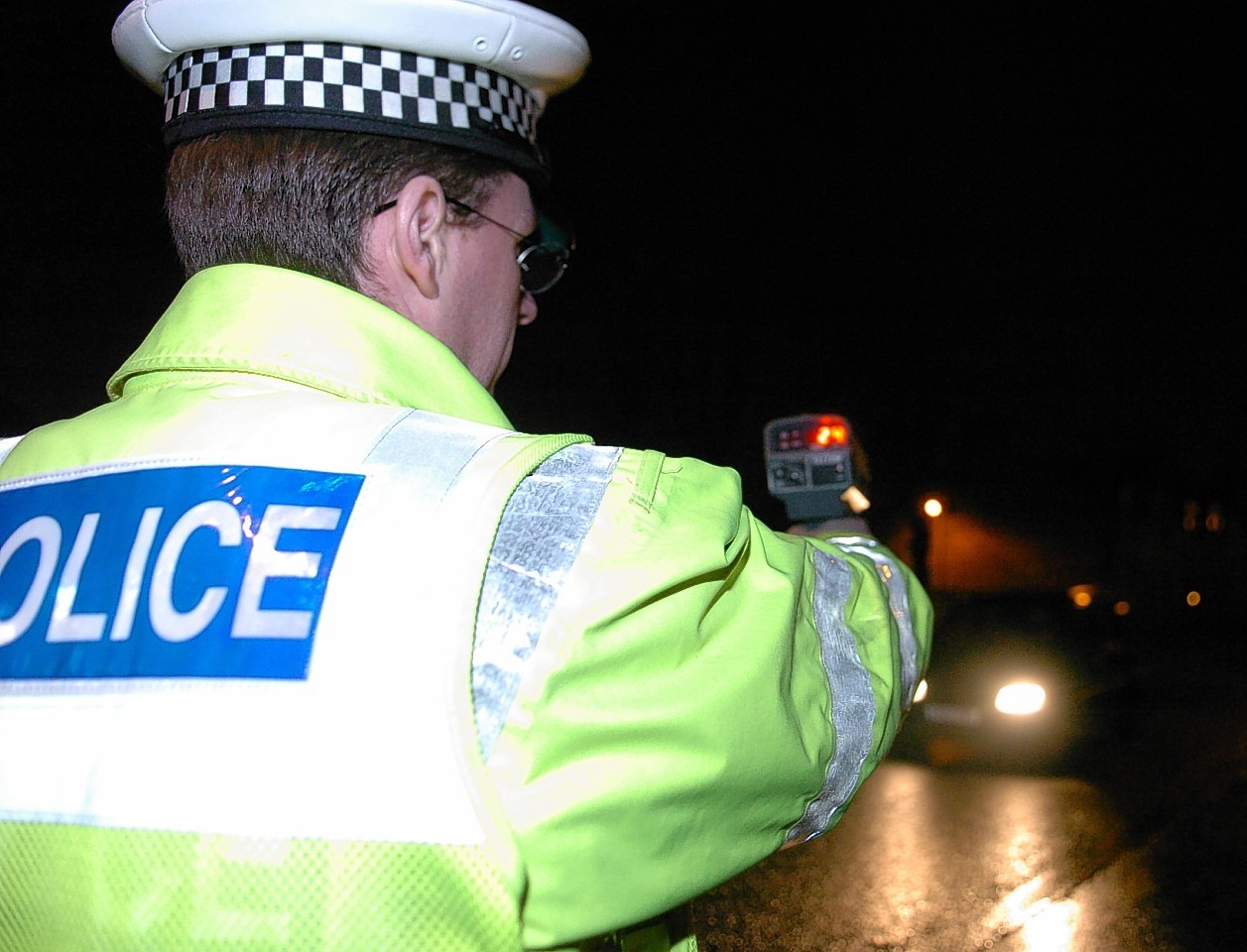 Police were out in force this weekend carrying out road tests on the A96, A92, A90 and A98.
45 people were reported for speeding, one woman and four men charged with drink driving, two drivers reported for dangerous driving and another three reported for careless driving.
67 other offences such as using a mobile phone, failure to wear seat belts and lighting offences were also reported.
Police stopped a total of 211 vehicles.
Road Policing Inspector Ewan Innes said: "This is the third week in succession that we have reported on a high number of offences being detected.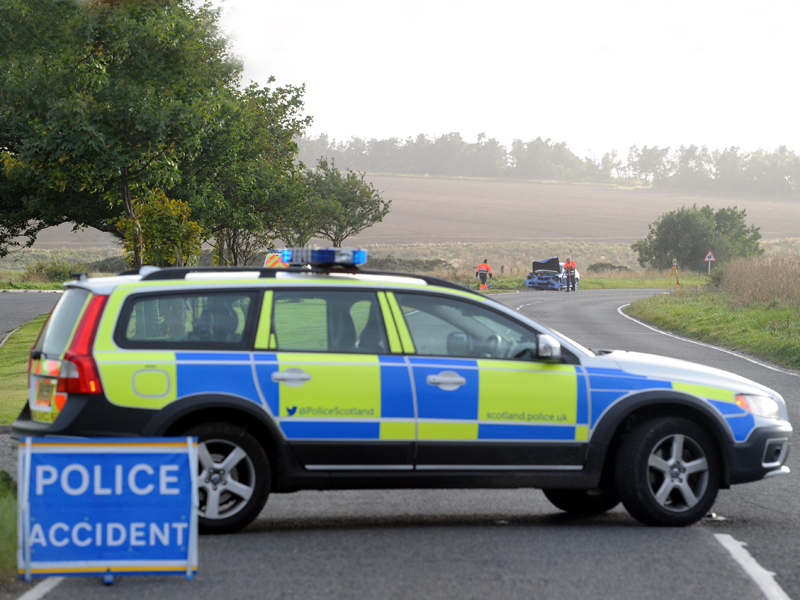 "While the weekend saw a relatively low number of collisions, with no serious injury or fatalities it is very disappointing that some drivers are still selfishly putting others and themselves at risk by driving at such high speeds on these rural roads.
Of those reported for speeding, one was recorded driving at 101mph on the A96 near Huntly, one for driving at 103mph on the A90 near Hatton and one for driving at 101mph on the A90 near Stonehaven.
On the A96 between Elgin and Inverurie, six drivers were reported for speeds varying between 86 and 101mph.
The checks took place as part of on-going Operation CEDAR (Challenge, Educate, Detect and Reduce), in an effort to encourage drivers to take more responsibility on the region's roads.
Inspector Innes added: "Although compared to the previous two weeks we have seen a slight decrease in the number of high speeds detected, this type of driving is totally unacceptable and through Operation CEDAR, Road Policing and Divisional Officers will continue to target and report those drivers who fail to drive in an appropriate and responsible manner."