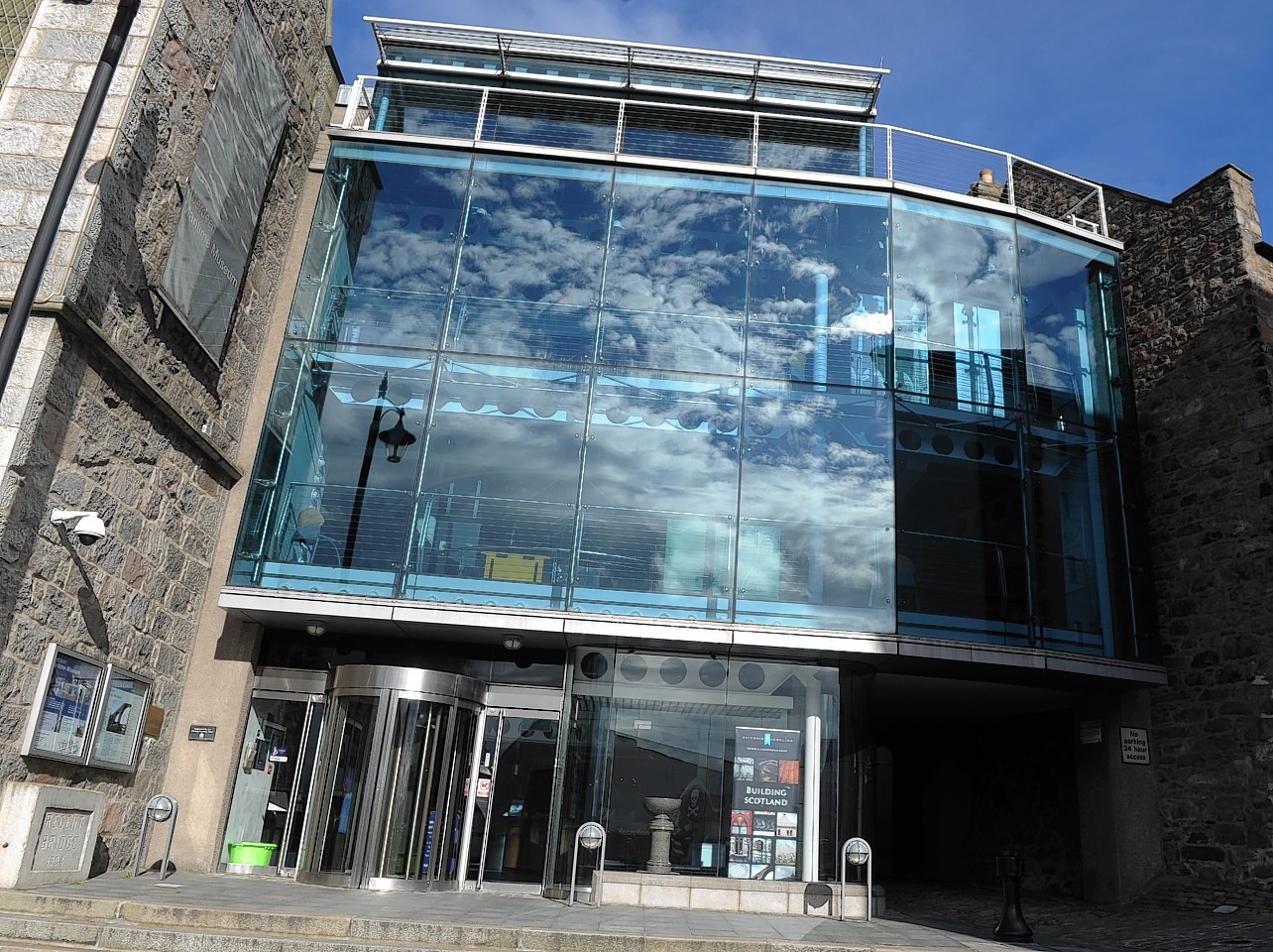 Aberdeen Maritime Museum reopened its doors to the public yesterday following almost two weeks of closure.
The award-winning attraction was forced to shut on July 9 after the building's fire alarm system failed.
The system has now been repaired and the museum is back in business in time to host a series of family arts and crafts sessions over the next two months.
The free workshops will be held at the Shiprow museum between 10.30am and 12.30pm on Tuesdays, Wednesdays, Thursdays and Saturdays through to and including Saturday, August 8.
These creative sessions, hosted by artist Emma-Leigh McKay, will be geared towards primary school children, and will give them the opportunity to learn about origami and make postcards to send to their friends and family.
The museum is also hosting the Make Deck programme, every Friday from 1.30pm to 3.30pm from July 24 to August 7, which will offer 14-19-year-olds the chance to get arty and meet others with similar interests.
For more information on the summer programmes visit www.aagm.co.uk.