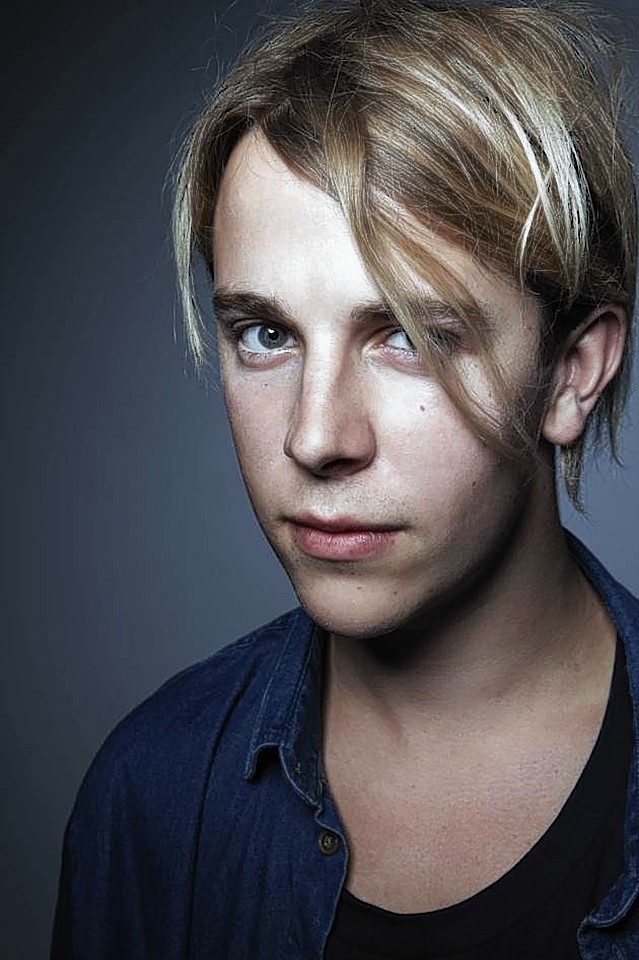 Tom Odell will top the bill at the inaugural True North Festival in Aberdeen later this year.
The young musician, named songwriter of the year at the 2014 Ivor Novello Awards, will play the city's Music Hall on the second day of the festival.
Launched by APA, True North will run from Friday, September 25 to Sunday, September 27, at The Lemon Tree, Music Hall and Queen's Cross Church.
APA's director of programming and creative projects Ben Torrie said securing Tom Odell as the headline act was "the icing on the cake".
Further details are available online at www.aberdeenperformingarts.com/truenorth.