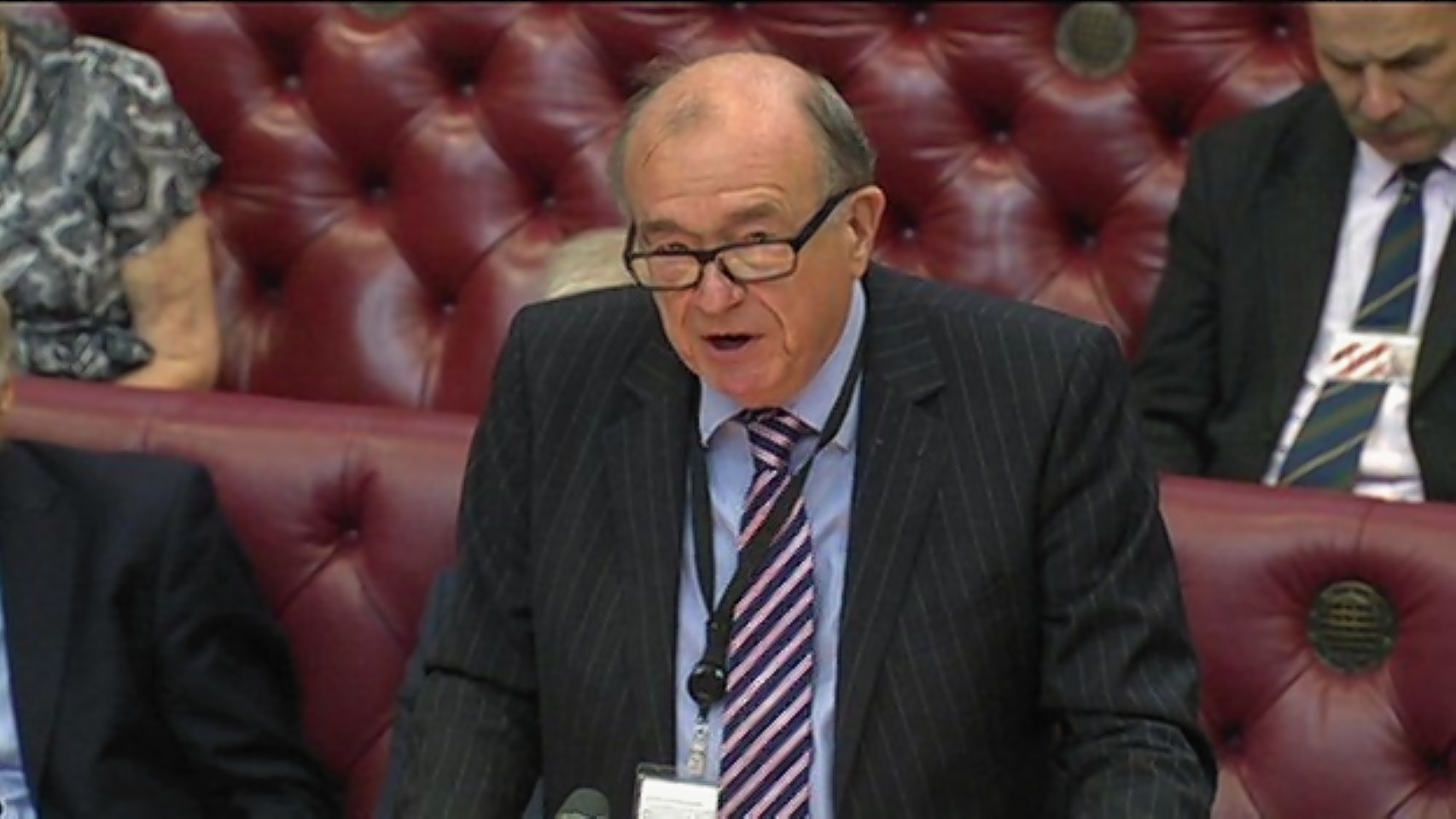 The home of north-east peer Lord Sewel was searched by police last night after an investigation was launched into allegations of drug use.
Officers from the Metropolitan Police raided the central London flat of the former Aberdeen District Council leader amid claims he snorted cocaine while cavorting with prostitutes.
The force said no arrests had been made, but confirmed that a criminal investigation was under way and that enquiries were ongoing.
Lord Sewel, formerly vice-principal of Aberdeen University, had earlier requested a leave of absence from the House of Lords for the duration of investigations into the allegations, which emerged on Sunday.
He had already quit his £84,500-a-year role as deputy speaker of the Lords, which included overseeing conduct issues in the Upper House, and has since been suspended from the Labour Party.
However, Prime Minister David Cameron suggested yesterday that Lord Sewel should be kicked out of the Lords over the claims, while senior peers said the married father should quit immediately.
Speaking to reporters in Jakarta, Mr Cameron said: "These are very serious allegations.
"I think it's right he has stood down from his committee posts and I'm sure further questions will be asked about whether it is appropriate to have someone legislating and acting in the House of Lords if they have genuinely behaved in this way.
"It's still going to take some time I suspect to get to the full truth."
Video footage appeared on Sunday to show the peer snorting white powder – alleged to be cocaine – from a prostitute's body, using a £5 note.
He is also pictured wearing an orange bra and leather jacket as he reclines smoking a cigarette.
The 69-year-old apparently paid one of the women for the night with a cheque for £200, dated July 22.
In a conversation reportedly recorded in Lord Sewel's flat in Dolphin Square, Pimlico, a couple of miles from parliament, the peer branded Mr Cameron "the most facile, superficial prime minister there's ever been" and labels London Mayor Boris Johnson "a joke".
Lady Jennifer, the peer's wife, declined to comment at the family home in Station Road, Banchory, yesterday. A family friend said she would not be speaking about the scandal.
Banchory-Ternan West Parish Church in the town's High Street had welcomed Lord Sewel as a guest speaker earlier this year, and members of the congregation were in shock last night.
He addressed the congregation on Christianity and politics in March, and a church spokeswoman said yesterday: "We are not here to judge and obviously we want to support Jennifer at this time."
A police statement said: "The Metropolitan Police Service has today, Monday, July 27, launched a criminal investigation into allegations of drug-related offences involving a member of the House of Lords.
"A warrant under Section 23 of the Misuse of Drugs Act 1971, was today granted at Westminster Magistrates' Court. The warrant was executed at 6pm at an address in central London by officers from the Special Enquiry Team of the Homicide and Major Crime Command.
"No arrests have been made at this stage and enquiries are ongoing. One complaint in relation to this matter has been received. Our investigation commenced prior to this."
Lord Sewel said he would stay away from parliament during the investigation, writing to the Clerk of Parliaments requesting a leave of absence – a move that can be reversed in future.
The parliamentary standards watchdog has also been asked to look into the peer's behaviour, amid claims the allegations could mean he had broken House of Lords rules.
During his leave of absence, Lord Sewel will not be able to claim any allowances and must give three months' notice if he wants to attend the House.
He wrote: "I wish to take leave of absence from the House as soon as it can be arranged.
"I also wish to make clear that in do so I have no intention of returning to the House in any way until the current investigations have been completed, when in the light of their outcome I will review my long term position.
"I believe this is compatible with due process."
Lords commissioner for standards Paul Kernaghan, a former police chief constable, is now carrying out an initial assessment of the allegations following a formal complaint made by the Liberal Democrats and Lord Speaker Baroness D'Souza about the peer.
He is expected to decide within 48 hours whether to launch a full investigation that could lead to the peer being expelled from Parliament.
Police sources earlier indicated they would assess the evidence after the referral from Lord Speaker Baroness D'Souza, but pointed out that drug-taking allegations were notoriously difficult to prove when there was only video evidence, rather than substances that could be tested.
Former Commons Speaker Baroness Boothroyd said the peer had "brought the House into some disrepute" and should "take a quiet way out of the back door of the House of Lords".
Lord Brabazon of Tara, the peer's predecessor as chairman of the Privileges and Conduct committee, said he was "pretty horrified" by the allegations and called for him to quit the Lords.
Conservative peer Lord Cormack said: "I know and like Lord Sewel and I was just amazed and very sad."
Shadow business secretary Chuka Umunna said the peer should "fall on his sword" if the allegations were proven.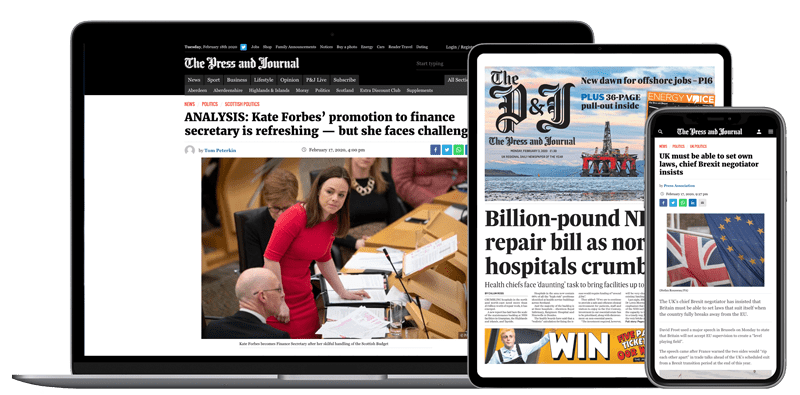 Help support quality local journalism … become a digital subscriber to The Press and Journal
For as little as £5.99 a month you can access all of our content, including Premium articles.
Subscribe