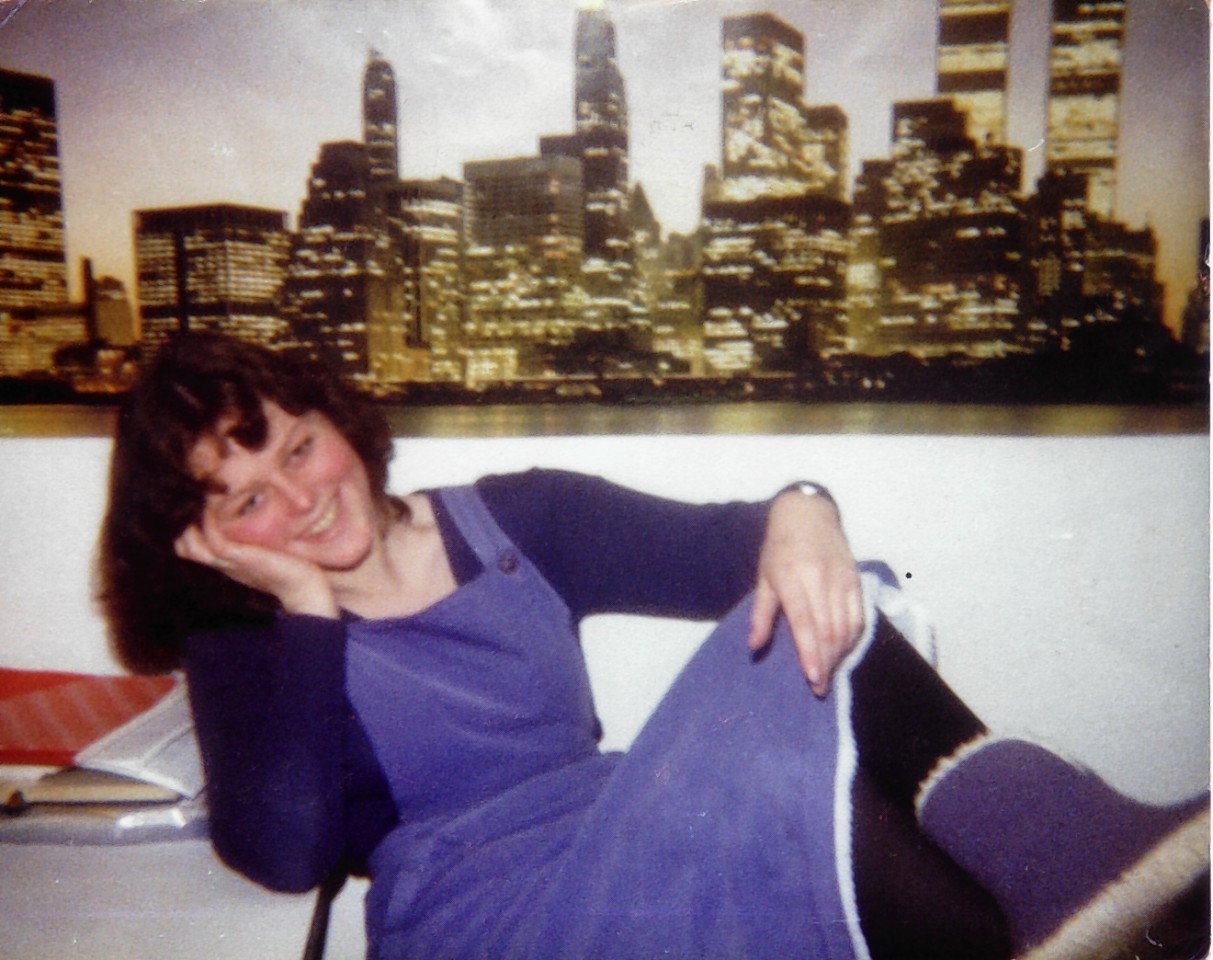 The offer of a £20,000 reward has so far failed to produce any fresh leads in the hunt for a north student who vanished in the Himalayas.
Alison Macdonald vanished 34 years ago while travelling with a female friend.
Her family believe she was kidnapped but are convinced she is still alive and will be found one day.
Minister's daughter Alison – from Lewis – was just 19 and studying at Aberdeen University when she went missing.
Nearly three months ago her parents Kenny and Reta put up a reward as they launched a new campaign to find her.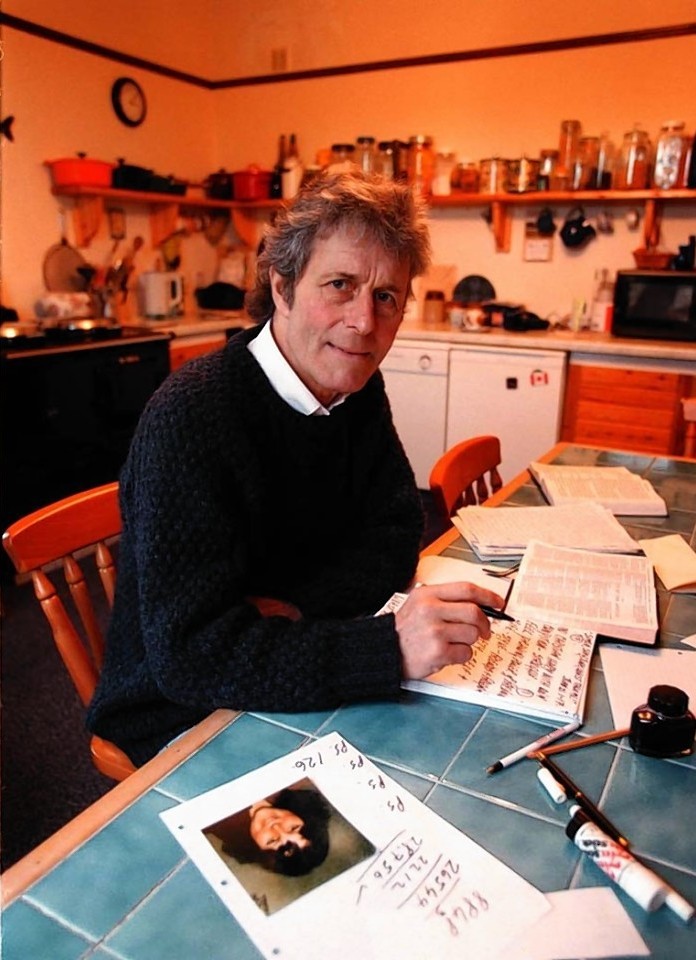 But despite it getting widespread publicity, posters being reproduced in several languages and the campaign receiving more than 5,200 "likes" on Facebook, no new information has been offered.
Alison's 80-year-old father said: "We have had a lot of response to the online campaign but as yet no information about Alison.
"It is in the Lord's hands and in some strange way we feel very encouraged. We certainly have not given up hope and remain convinced Alison is alive."
Alison and Liz Merry, who later became a GP in Scotland, reached the village of Sonamarg, 9,000ft up in the Himalayas.
While Liz went off alone on a two-day trip to see the Kolahoi glacier, Alison stayed behind.
On August 17, 1981, she went for a walk, and was last seen buying apples from a trader.
Her clothes and rucksack were found in her room, and news of her disappearance was given to her family six days later.
They have spent thousands of pounds trying to solve the mystery of her disappearance.
Her parents have made 17 trips to the region, which is embroiled in a territorial dispute between India and Pakistan.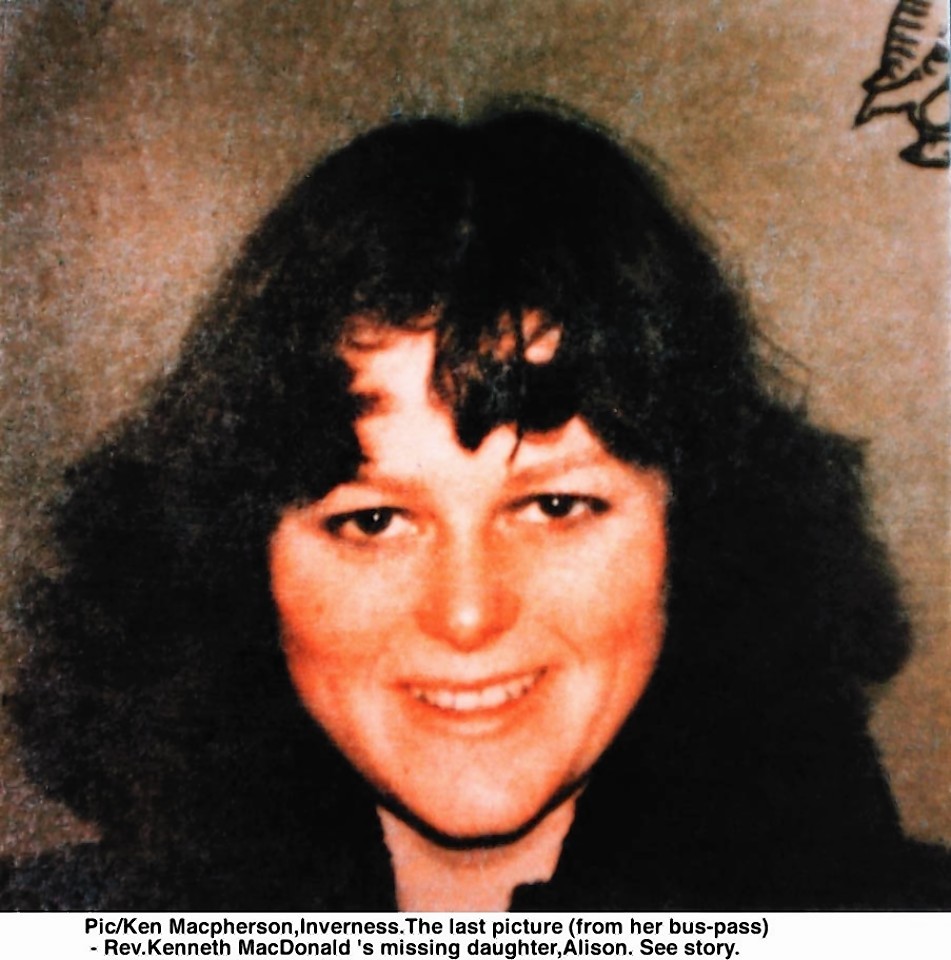 Mr Macdonald, a retired Free Church of Scotland minister and former customs officer who lives in Golspie, believes his daughter was kidnapped.
Kashmiri police closed the case after failing to find any clues as to what happened to her.
Her disappearance made headlines again in 2007 when the inquiry was reopened after new evidence emerged, thought to be linked to the case.
A tape of a prominent Kashmiri rebel appeared to feature him speaking English with a Scottish accent, prompting unproven suggestions that he may have been taught by Alison.
Kashmir has been disputed by India and Pakistan since the partition of the subcontinent in 1947.