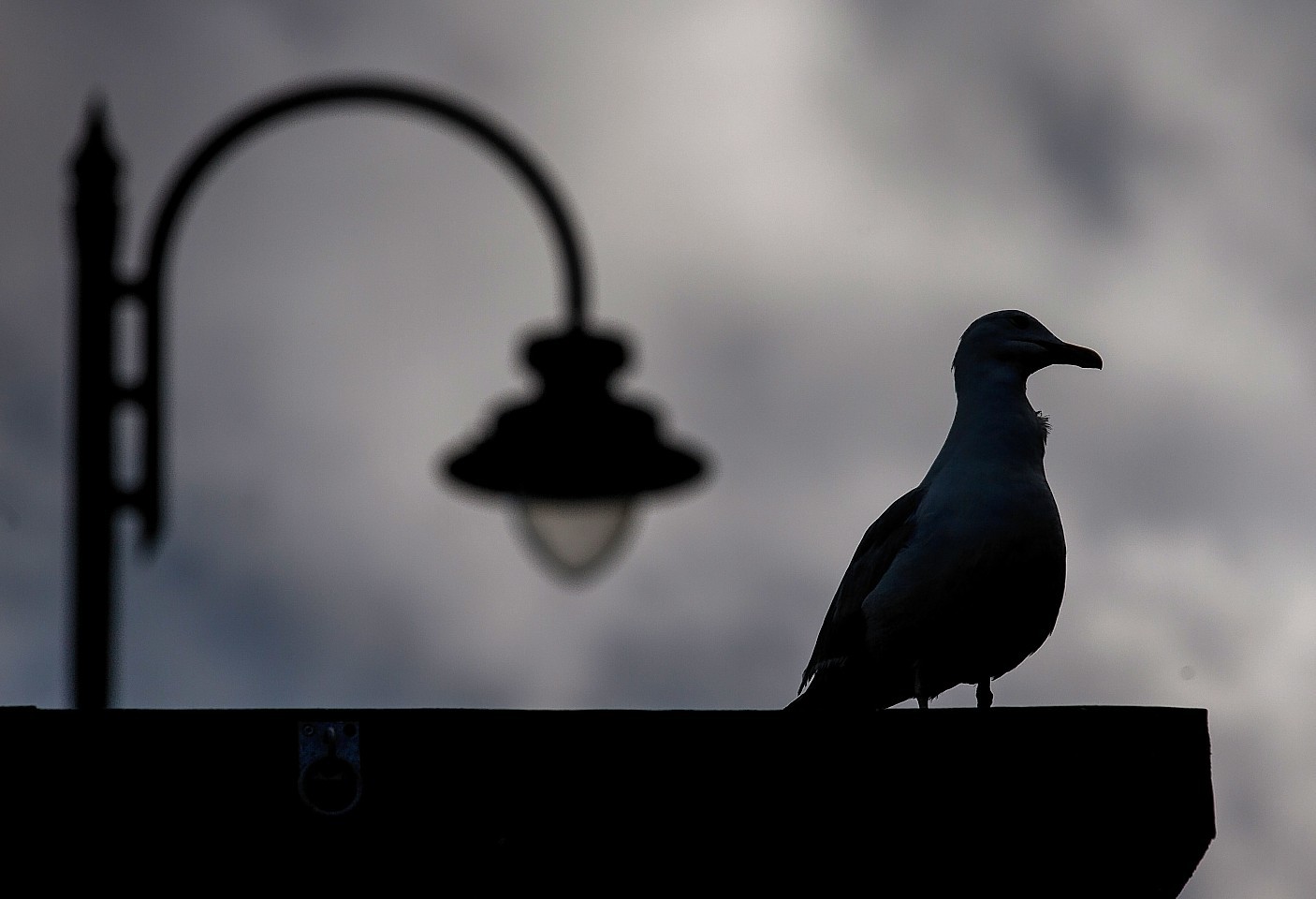 Aberdeen residents have been urged to consider fitting spikes to the roofs of their homes to deter aggressive gulls.
The advice was given by the local authority amid growing anger across the country at the menacing behaviour of the seabirds.
Reports in recent weeks have claimed that gulls have been attacking and injuring people and pets.
Aberdeen Football Club has vowed to tackle the problem birds at Pittodrie after supporters were bombarded during the club's Europa League qualifying fixtures against FK Shkendija and Rijeka last month.
The concerns have prompted Aberdeen City Council to produce a new leaflet called: "Living with Urban Gulls: Survivors Guide".
To deter the birds from nesting on homes, it suggests "fitting long spikes to chimney stacks, fitting short spikes to dormer roofs, fitting wires or nets to prevent gulls landing".
The council's environmental health team stress that there is no "quick fix" solution to the problem, but urges residents not to feed the gulls and offers advice on the legal removal of nests.
Councillor Neil Cooney, convener of the authority's communities, housing and infrastructure committee, said: "The message here is simple – people should not be feeding gulls or dropping litter or food scraps – this is littering and punishable by law.
"Aside from being an offence, it is not in the best interest of the birds – their diet is based on shellfish and other small sea creatures, bird's eggs, insects and earthworms.
"Too much human food is not good for them, and when fed regularly, they expect everyone to do the same, with the next step leading to attacking people and stealing food."
The leaflet outlines what can be done under the Wildlife and Countryside Act 1981 to take action against nesting gulls.
It is illegal to interfere with a nest or eggs, but the law provides a general licence system which allows property owners to take such action.
The system can only be used for the purpose of preserving public health and preventing the spread of disease, however, and environmental health officers have no powers to take action – only property owners or occupiers can do so.
The council recommends that members of the public take advice from specialist companies before undertaking any nest removal or egg oiling or piercing.
Copies of the leaflet will be provided to any member of the public who requests information, along local businesses and property owners.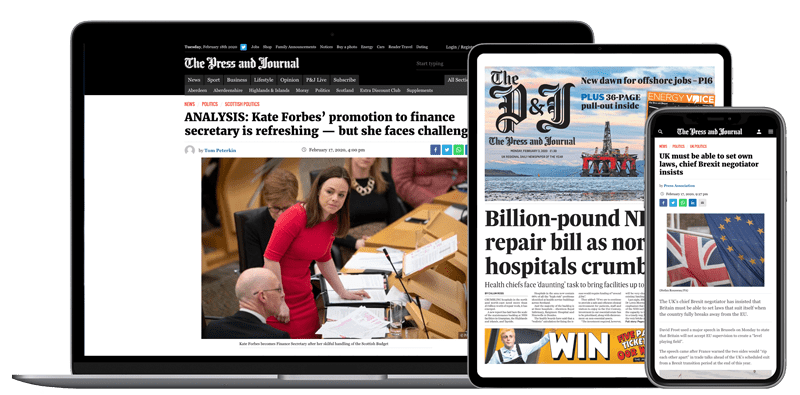 Help support quality local journalism … become a digital subscriber to The Press and Journal
For as little as £5.99 a month you can access all of our content, including Premium articles.
Subscribe