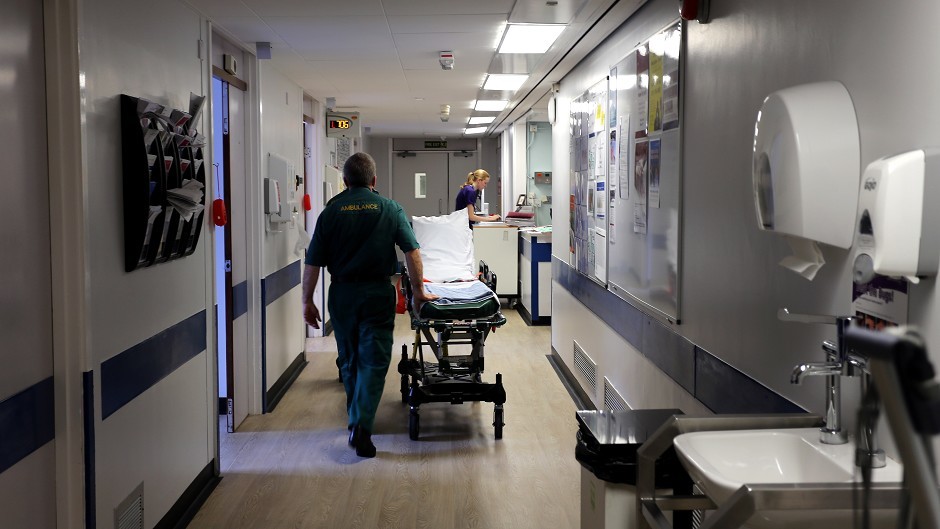 NHS Grampian has been named as the joint worst board in the country for cleanliness – but improvements have been made.
Health Facilities Scotland (HFS) ranked it alongside NHS Tayside when it came to cleanliness for the period April to June this year.
Teams inspected the cleanliness of facilities across the country and the performance of domestic staff in cleaning the likes of toilets and floors.
HFS put NHS Grampian as having a 94.3% domestic compliance rating – just below the national average of 95.7%.
However, this was up on the last quarter between January and March where the board had only a 93.9% rating – making it the dirtiest board in the country.
Aberdeen Royal Infirmary was rated as the second dirtiest 'A1' major hospital at 94.1% behind Ninewells in Dundee which had a cleanliness score of 93.4%.
NHS Highland has dropped between the quarters from 96.3% to 95.7% in the new report.
There were above average performances for NHS Shetland and NHS Orkney who scored 96.3% and 96.5% respectively.
NHS Western Isles also received a clean bill of health with a compliance rating of 97.4%.
Dr Jamie Weir, the chairman of the patients lobby group Patient Action Coordination Team (PACT) praised the improvements in Grampian as "good news" given "historic underfunding".
He said: "This is good news, there has been much in the news recently about the board but any steps there taking to improve cleanliness has to be welcomed."
An NHS Grampian spokeswoman said: "We continue to take compliance with the national cleaning standards very seriously.
"As we have reported previously, NHS Grampian is not complacent around cleaning standards and we recognise the challenge of maintaining high standards in some of our older buildings.
"We work closely with the domestic team to ensure they are properly trained and supported to continue delivering a high quality service."
Pat Tyrrell, deputy director for nursing and midwifery at NHS Highland, said: "Keeping hospitals clean, uncluttered and in good repair helps reduce the transmission of infection, and so it is important that standards of cleaning and repair are continually monitored.
"All hospitals across Highland are subject to regular internal cleaning inspections where there is a requirement for all areas to reach minimum standards of cleanliness.
"We are already performing at a very high standard and our patients can be reassured that the environment they are being treated in is very clean."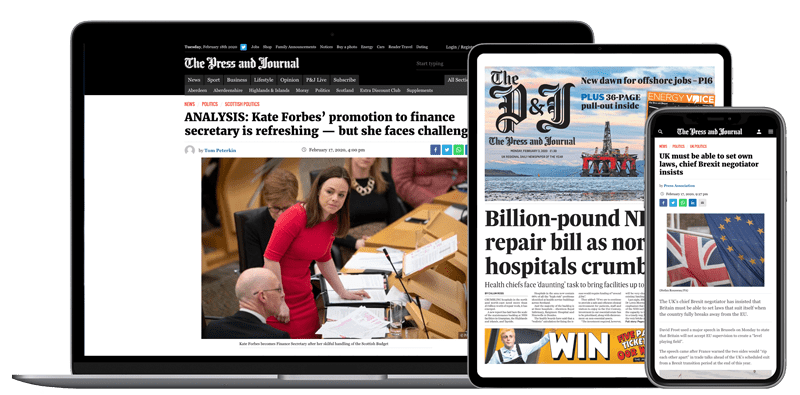 Help support quality local journalism … become a digital subscriber to The Press and Journal
For as little as £5.99 a month you can access all of our content, including Premium articles.
Subscribe